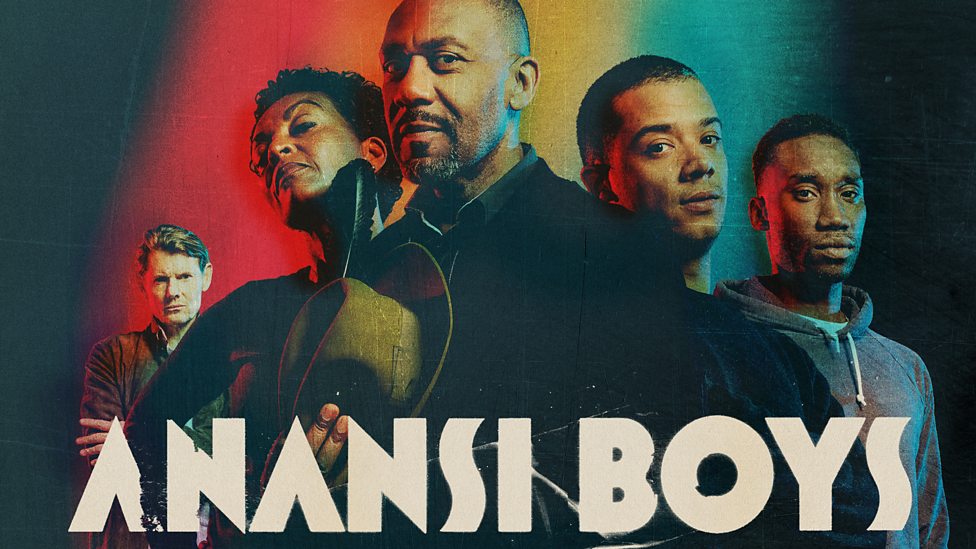 A quick heads up: The BBC is now streaming a new, six-part adaptation of Anansi Boys, Neil Gaiman's mythical fantasy novel from 2006. Only available for the next few weeks, each episode runs about 30 minutes. Find them here.
Fans of Neil Gaiman will also definitely want to check out this post in our archive: 18 Stories & Novels by Neil Gaiman Online: Free Texts & Readings by Neil Himself.
If you would like to sign up for Open Culture's free email newsletter, please find it here.
If you would like to support the mission of Open Culture, consider making a donation to our site. It's hard to rely 100% on ads, and your contributions will help us continue providing the best free cultural and educational materials to learners everywhere. You can contribute through PayPal, Patreon, Venmo (@openculture) and Crypto. Thanks!
Related Content:
Neil Gaiman Reads Edgar Allan Poe's "The Raven": One Master of Dramatic Storytelling Reads Another
1,000 Free Audio Books: Download Great Books for Free
Hear Radio Dramas of Isaac Asimov's Foundation Trilogy & 7 Classic Asimov Stories