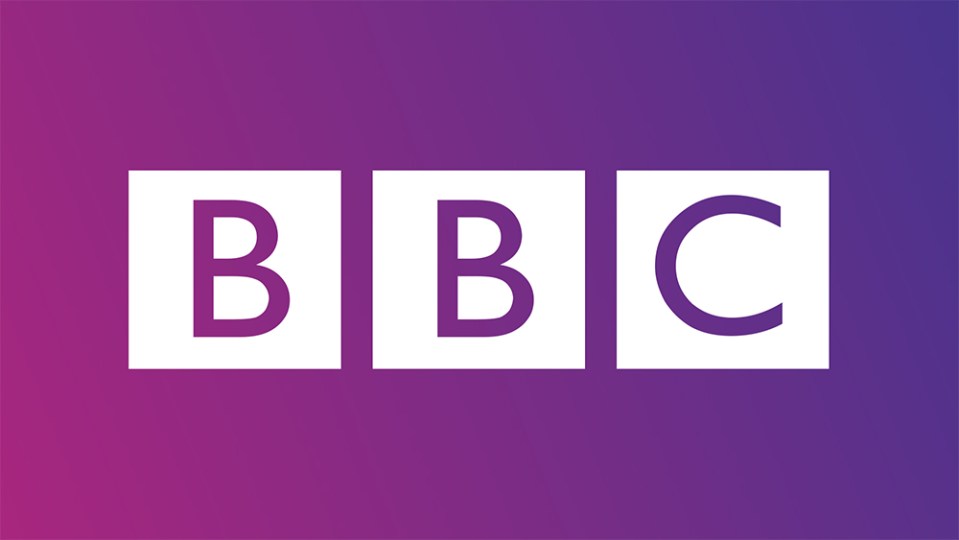 I was crate digging at my local used vinyl emporium a little while ago and came across some sound effects records from the early '60s. Nothing amazing, until I checked the track list and noticed "Sounds of Football Match — 'Block that Kick!'"
If you're a Beatles fan like me, you'll know what I suspected and then found to be true: I was holding the source of not just one, but several of the sound effects used in "Revolution 9" as well as the bird effects heard on "Across the Universe" and "Blackbird." Apparently this must have been a popular disc at Abbey Road.
Now I mention this as a preamble to this amazing website by the BBC, in which they've opened their archive of 16,000 (technically 16,016) sound effects, many of which have surely been used over and over on various radio plays. (For the Americans out there, yes, BBC Radio still produces radio plays!)
The sounds, each of which you can download, are being released under a non-commercial use license as part of their RemArc program, which is "designed to help trigger memories in people with dementia using BBC Archive material as stimulation."
The archives run from the nightmarish "South American parrot talking and screeching" which I actually never want to hear again:
to "Zeppelin bomb-drop mechanism. (Comedy Spot Effect)," which doesn't *sound* funny, but who knows how it was used:
There's also sounds of the 1966 F.A. Cup Final between Everton and Sheffield Wednesday:
Plenty of these sound effects were relevant at the time. However, a lot of them are now remnants of a time long past, from sounds of offices–noisy then, dead silent now–to high streets (much less music). How many kids would recognize a dial tone or a busy signal, let alone the majestic alien weirdness of a Creed Machine operating:
Back to my opening musing. I would suspect those sound effects also found their way into any number of television shows.
Could we assume, then, that Monty Python's Terry Gilliam raided these archives for his animations? Or David Attenborough's crew for any number of nature documentaries? Sound detectives, start digging. Enter the BBC Sound Effects Archive here.
Related Content:
BBC Launches World Music Archive
Watch 50 Hours of Nature Soundscapes from the BBC: Scientifically Proven to Ease Stress and Promote Happiness & Awe
David Bowie Becomes a DJ on BBC Radio in 1979; Introduces Listeners to The Velvet Underground, Talking Heads, Blondie & More
Ted Mills is a freelance writer on the arts who currently hosts the artist interview-based FunkZone Podcast and is the producer of KCRW's Curious Coast. You can also follow him on Twitter at @tedmills, read his other arts writing at tedmills.com and/or watch his films here.