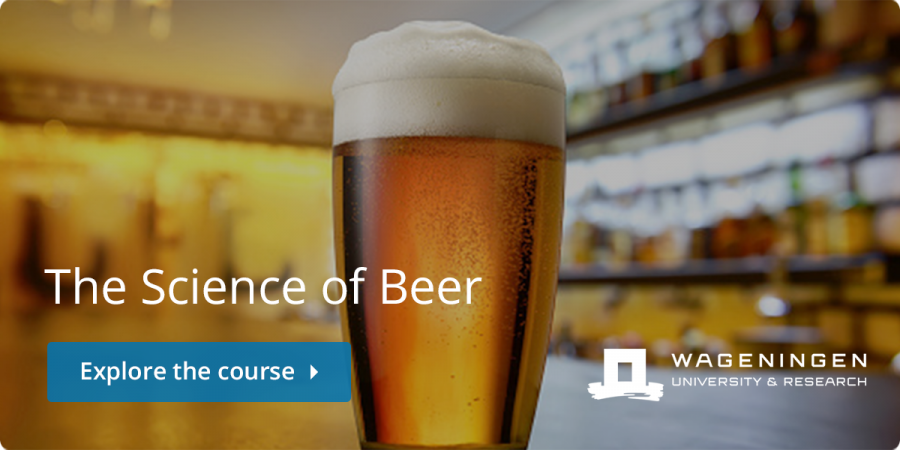 The brewing of beer is as old as agriculture, which is to say as old as settled civilization. The oldest recipe we know of dates to 1800 B.C. Over centuries, beer moved up and down the class ladder depending on its primary consumers. Medieval monks brewed many fine varieties and were renowned for their technique. Beer descended into pubs and rowdy beer halls, whetting the whistles not only of farmers, soldiers, sailors, and pilgrims, but also of burghers and a budding industrial workforce. During the age of modern empire, beer became, on both sides of the Atlantic, the beverage of working-class sports fans in bleachers and La-Z-Boys.
A craft beer Renaissance at the end of last century brought back a monkish mystique to this most ancient beverage, turning beer into wine, so to speak, with comparable levels of connoisseurship. Beer bars became galleries of fine polished brass, pungent, fruity aromas, dark and serious wood appointments. Craft beer is fun—with its quirky names and labels—it is also intimidating, in the breadth of complicated concoctions on offer. (Hipsters and penurious revelers revolted, made a fetish of Pabst Blue Ribbon, Milwaukee's Best, and ye olde malt liquor.)
"Has craft beer peaked?" wonders The Washington Post's Rachel Siegel. You can probably guess from the question that most trends point to "yes." But as long as there is wheat, barley, and hops, we will have beer, no matter who is drinking it and where. One lasting effect of beer's highbrow few decades remains: a popular scholarly appreciation for its culture and composition. You can study the typography of beer, for example, as Print magazine has done in recent years. A new online course applies the tools of empirical and sociological research to beer drinking.
"The Science of Beer," taught by a cadre of student teachers from Wageningen University in Holland, explores "how [beer is] made, the raw materials used, its supply chain, how it's marketed and the effect of beer consumption on your body." (This last point—in a world turned against sugar, carbs, and gluten—being partly the reason for craft beer's decline.) Should your voice quaver when you approach the upscale reclaimed walnut bar and survey unfamiliar lagers, ales, stouts, bocks, porters, and hefeweizens… should you hesitate at Whole Foods when faced with a wall of beverages with names like incantations, this free class may set you at ease.
Not only will you learn about the different types of beer, but "after this course, tasting a beer will be an entirely new sensation: you will enjoy it even more since you will better understand what's inside your drink." Enrollment for the 5-week course began this past Monday and the class is currently open and free. (Make sure you select the "Audit" option for the free version of the course.) You should expect to devote 2 to 4 hours per week to "The Science of Beer." Please, study responsibly.
Related Content:
Discover the Oldest Beer Recipe in History From Ancient Sumeria, 1800 B.C.
The First Known Photograph of People Sharing a Beer (1843)
Josh Jones is a writer and musician based in Durham, NC. Follow him at @jdmagness