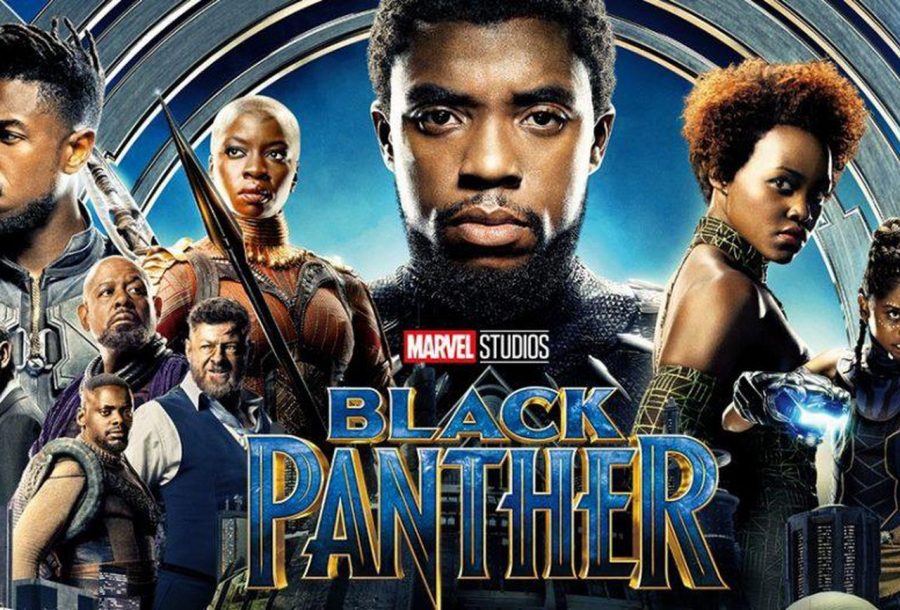 FYI. Earlier this week, Disney announced that the Academy Award-nominated film Black Panther "will return to the big screen to celebrate Black History Month for a one-week engagement, February 1–7, at 250 participating AMC Theatres locations. To ensure that the movie is accessible to all, tickets are free for everyone, and there will be two showings per day at each participating theater." To find a list of participating theaters, just click here.
If you would like to get Open Culture post's via email, please sign up for our free email newsletter here.
And if you would like to support the mission of Open Culture, consider making a donation to our site. It's hard to rely 100% on ads, and your contributions will help us continue providing the best cultural and educational materials to learners everywhere. You can contribute through PayPal, Patreon, Venmo (@openculture) and Crypto. Thanks for your support!
Related Content:
Watch the Original Black Panther Animated Series Online: All Six Episodes Now Available Thanks to Marvel
Why Marvel and Other Hollywood Films Have Such Bland Music: Every Frame a Painting Explains the Perils of the "Temp Score"
Every Spider-Man Movie and TV Show Explained By Kevin Smith