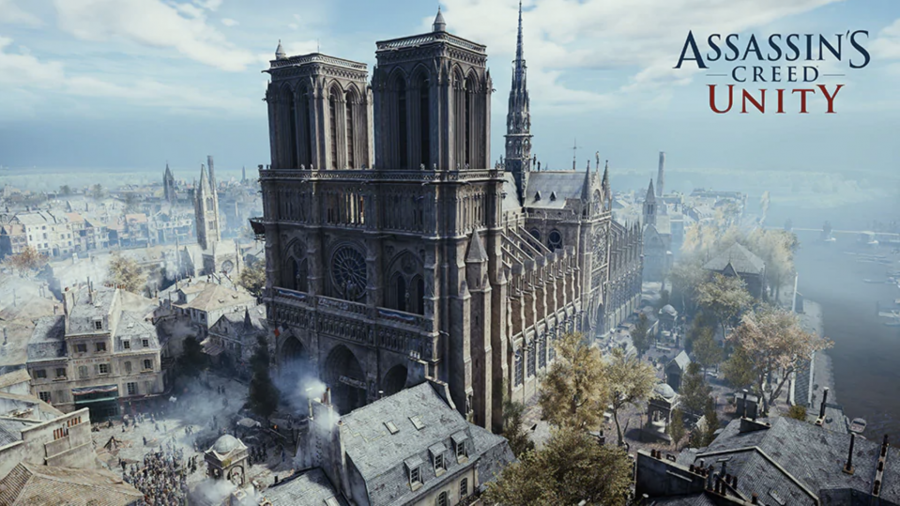 FYI: In the wake of the great Notre Dame fire, the French video game company Ubisoft has decided to make its popular video game Assassin's Creed Unity free through April 25th, allowing gamers to "experience the majesty and beauty of the cathedral." The gothic cathedral figures centrally in the game. Start your download (available only for PC users) here. Once you download the game, you'll own it forever in your Uplay games library.
If you would like to get Open Culture post's via email, please sign up for our free email newsletter here.
And if you would like to support the mission of Open Culture, consider making a donation to our site. It's hard to rely 100% on ads, and your contributions will help us continue providing the best cultural and educational materials to learners everywhere. You can contribute through PayPal, Patreon, Venmo (@openculture) and Crypto. Thanks for your support!