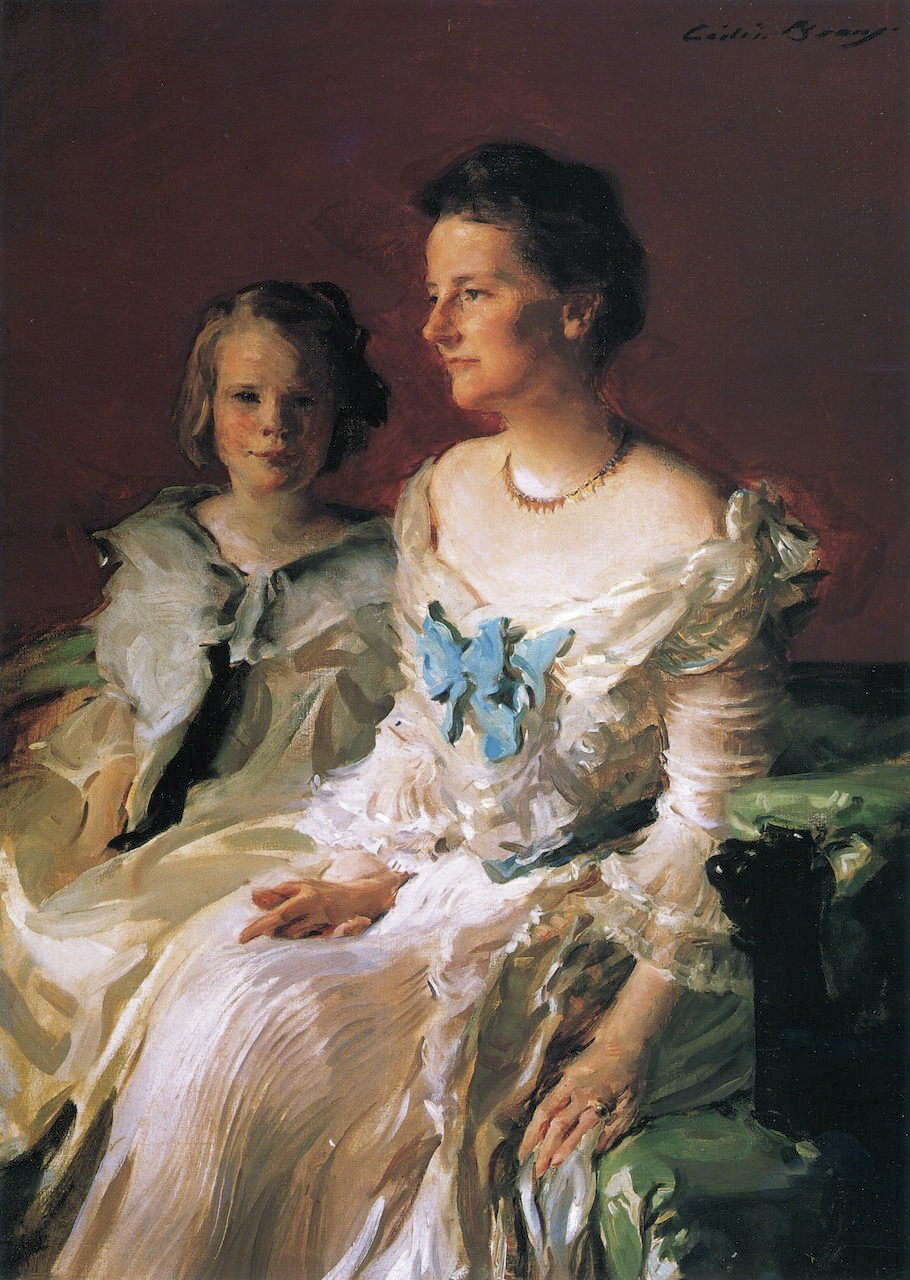 While one is still comparatively young, one has many more thoughts & certainly sentiments than one is able to make use of. It seems as if these might be stored up so that in old age or when one became less prolific one could find matter to use. Every thought or suggestion could be of use.
– Gertrude Vanderbilt Whitney, sculptor, collector, founder of the Whitney Museum of American Art, 1906
There are very few moral defenses for rummaging inside another's private diary or sketchbook, until that person shuffles off this mortal coil … and even then snoopers may get burned by what they read.
Or not.
Boredom is another strong possibility.
Best to stick with figures of historical import.
With all due respect to Frida Kahlo, I prefer those whom history hasn't turned into mega-celebs.
It's fun to discover a fascinating person via her own words and doodles, rather than seek them out as a bedazzled fan girl.
The Women's History Project at the Archives of American Art is scanning a trove of handwritten papers as part of a year long mission to preserve and pass along the creative processes and daily doings of various women artists, art historians, critics, dealers, and gallery owners. Fascinating reading awaits those who can get past the enigmatic antique scrawl. More on that below.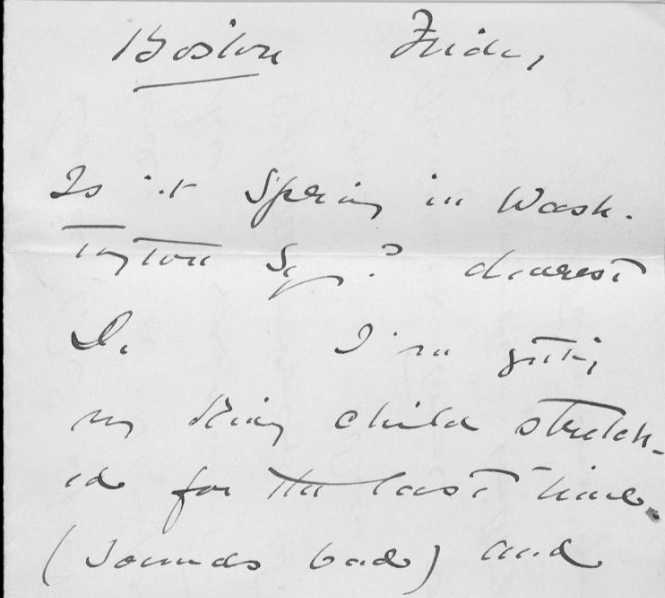 A sample:
Portraitist Cecilia Beaux's letters to her friend, frequent sitter, and possible lover, actress Dorothea Gilder. (See Beaux's painting of "Mrs. Theodore Roosevelt and daughter Ethel" from 1902 up top.)
The notebook of sculptor Anna Coleman Ladd, stuffed with quotes, poems, research, definitions, and autobiographical musings, dated the same year that she founded the American Red Cross Studio for Portrait Masks for severely disfigured WW1 vets.
The above mentioned Whitney's 1914 travel diary, when she made several trips to France in the name of establishing and supporting a hospital in north-central France.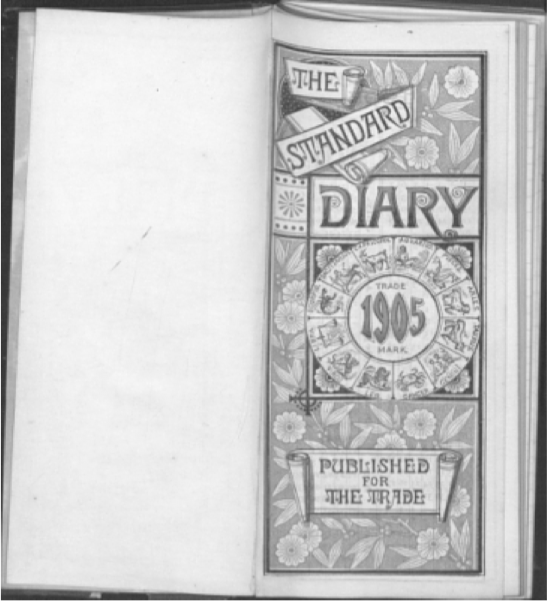 Ready to explore?
You can do more than that.
The project is a part of the Smithsonian Transcription Center, which depends upon the public to take a crack at deciphering the obscure cursive of these handwritten pages, strike-throughs, marginalia, and all.  You can try your hand at a single sentence or tackle an entire collection or diary. No worries if you have no transcription experience. The Center has easy to follow instructions here.
Your efforts will make the digitized documents keyword searchable, while preserving the original creators' memories for future generations. New content will be added monthly through March 2020.
Begin your explorations of the Women's History Project at the Archives of American Art here.
via Hyperallergic
Related Content:
Venerable Female Artists, Musicians & Authors Give Advice to the Young: Patti Smith, Laurie Anderson & More
The Daily Rituals of 143 Famous Female Creators: Octavia Butler, Edith Wharton, Coco Chanel & More
"The Artist Project" Reveals What 127 Influential Artists See When They Look at Art: An Acclaimed Video Series from The Metropolitan Museum of Art
Ayun Halliday is an author, illustrator, theater maker and Chief Primatologist of the East Village Inky zine.  Join her in New York City this June for the next installment of her book-based variety show, Necromancers of the Public Domain. Follow her @AyunHalliday.