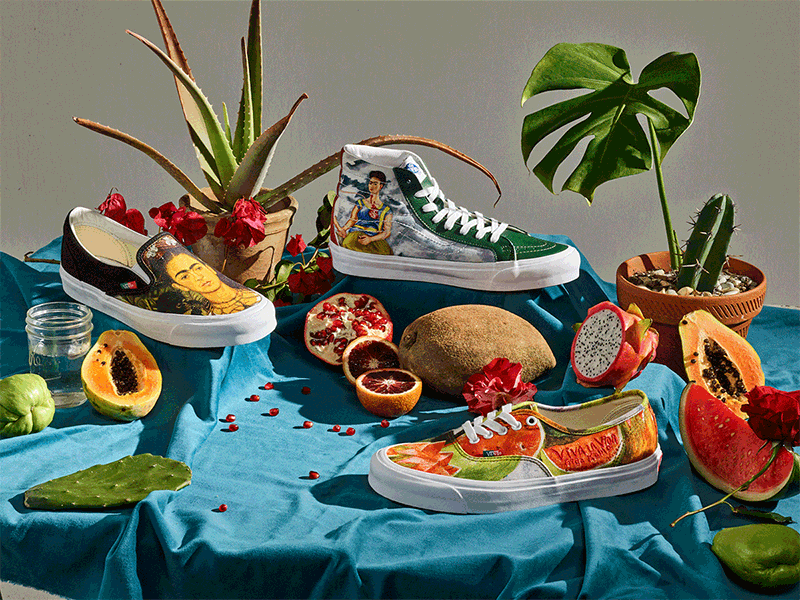 Attention Frida Kahlo tchotchke hounds.
You can scratch that itch, even if your summer itinerary doesn't include Mexico City (or Nashville, Tennessee, where the Frist Museum is hosting Frida Kahlo, Diego Rivera, and Mexican Modernism from the Jacques and Natasha Gelman Collection through September 2).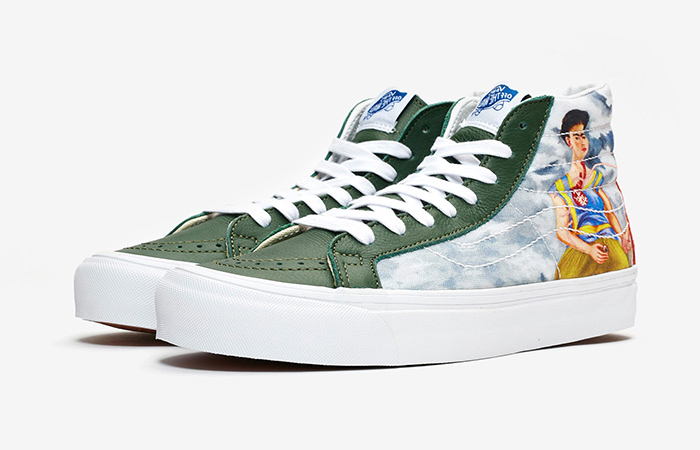 Taking its cue from Doc Marten's Museum Collection, Vans is releasing three shoes inspired by some of the painter's most iconic works, 1939's The Two Fridas, 1940's Self-Portrait with Thorn Necklace and Hummingbird, and—for those who prefer a more subtly Frida-inspired shoe, 1954's refreshingly fruity Viva la Vida.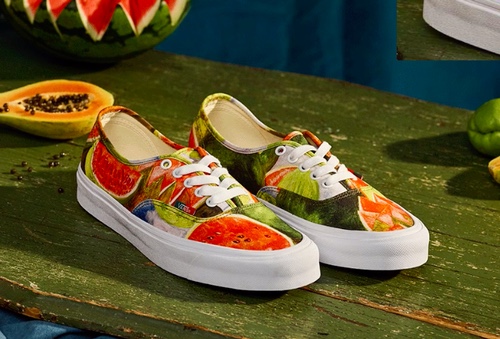 Vans' limited edition Frida Kahlo collection hits the shelves June 29. Expect it to be snapped up quickly by the Waffleheads, Vans' dedicated group of collectors and customizers, so don't delay.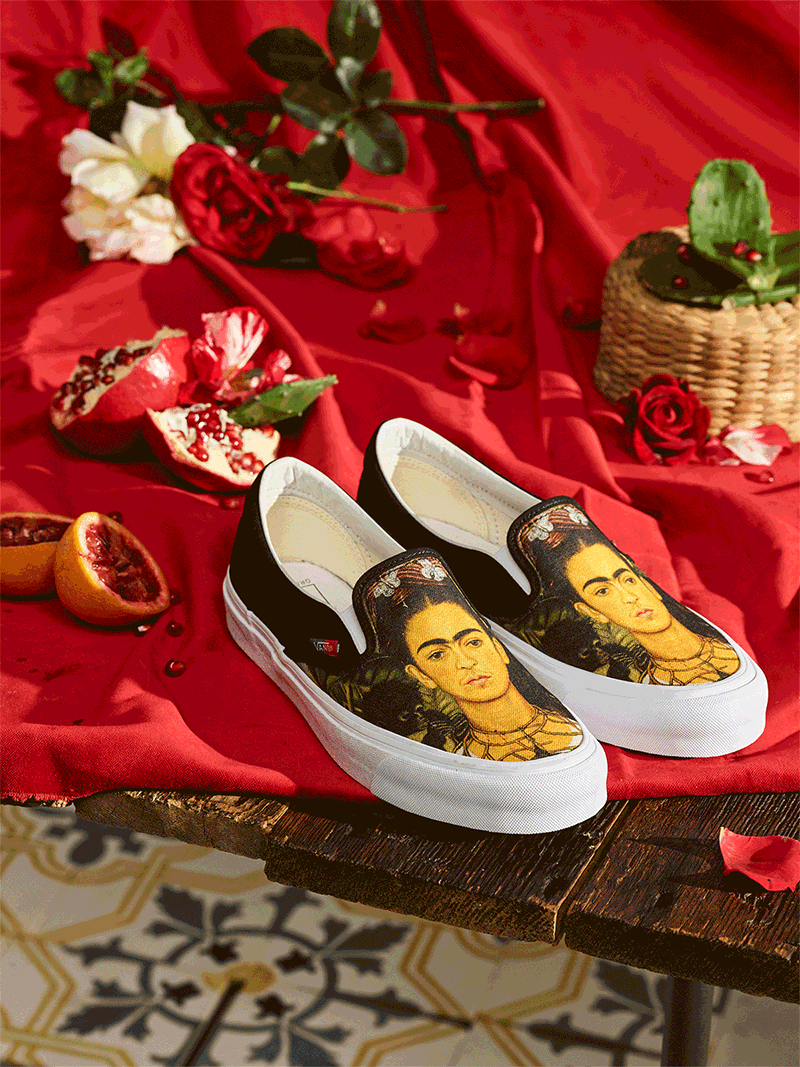 If this line doesn't tickle your fancy, there is of course an abundance of Frida Kahlo tribute footwear on Etsy, everything from huaraches and Converse All-Stars to socks and baby booties.
Related Content:
A Brief Animated Introduction to the Life and Work of Frida Kahlo
Discover Frida Kahlo's Wildly-Illustrated Diary: It Chronicled the Last 10 Years of Her Life, and Then Got Locked Away for Decades
Visit the Largest Collection of Frida Kahlo's Work Ever Assembled: 800 Artifacts from 33 Museums, All Free Online
Ayun Halliday is an author, illustrator, theater maker and Chief Primatologist of the East Village Inky zine.  Follow her @AyunHalliday.