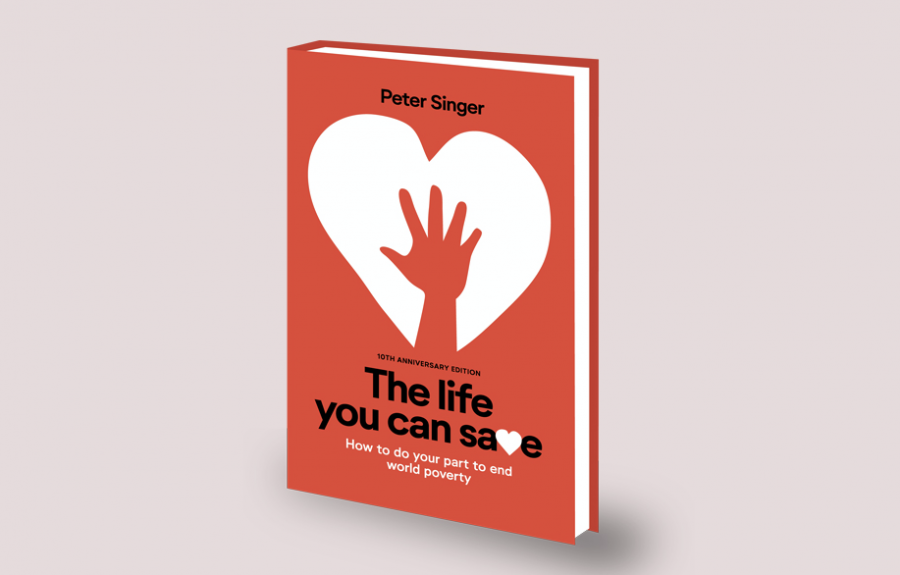 In 2009, Princeton philosopher Peter Singer published his practical handbook/manifesto The Life You Can Save: How to Do Your Part to End World Poverty. Bill and Melinda Gates called it "a persuasive and inspiring work that will change the way you think about philanthropy"–a book that "shows us we can make a profound difference in the lives of the world's poorest."
Now, on its tenth anniversary, Singer has released an updated version of The Life You Can Save. And he's made it available as a free ebook, and also as a free audiobook featuring narrations by Kristen Bell, Stephen Fry, Paul Simon and Natalia Vodianova, among others. You can get the downloads here.
Singer's website features a page where you can find the best charities that address global poverty. Each charity has been "rigorously evaluated to help you make the biggest impact per dollar." If you are looking for an efficient approach, you can also make one single donation to support all of the charities vetted and recommended by Singer's organization.
The audio version of The Life You Can Save will be added to our meta collection, 1,000 Free Audio Books: Download Great Books for Free.
Related Content:
The Life You Can Save in 3 Minutes, by Peter Singer
Peter Singer's Course on Effective Altruism Puts Philosophy Into Worldly Action
The Journal of Controversial Ideas, Co-Founded by Philosopher Peter Singer, Will Publish & Defend Pseudonymous Articles, Regardless of the Backlash
Richard Dawkins' Uncut Interviews with Peter Singer & Big Thinkers