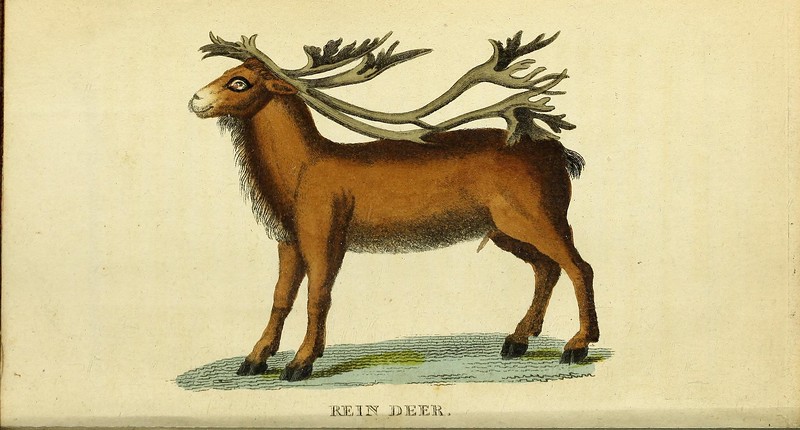 You may have heard of "plant blindness," a condition defined about 20 years ago that has started to get more press in recent years. As its name suggests, it refers to an inability to identify or even notice the many plant species around us in our everyday lives. Some have connected it to a potentially more widespread affliction they call "nature deficit disorder," which is also just what it sounds like: a set of impairments brought on by insufficient exposure to the natural world. One might also draw a line from these concepts to our attitudes about climate change, or to our ever-less-interrupted immersion in the digital world. But if any part of that digital world can open our eyes to nature once again, it's the Biodiversity Heritage Library (present also on Flickr and Instagram.)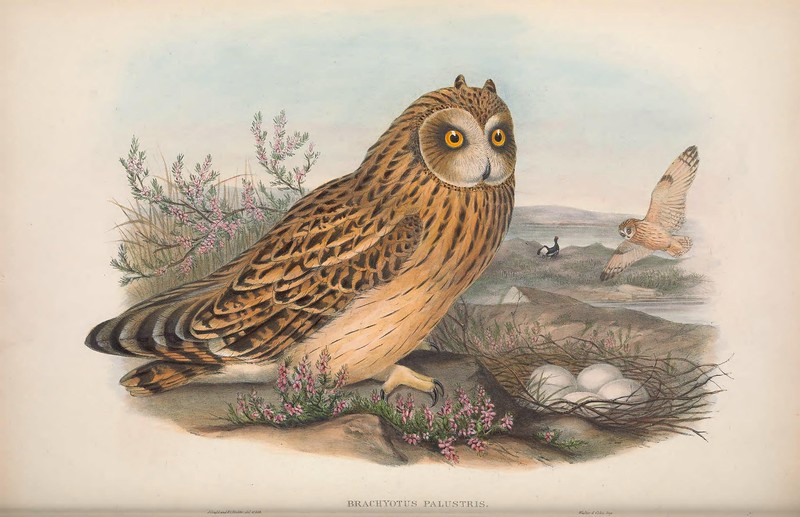 Previously featured here on Open Culture for its vast archive of two million illustrations of the natural world, the BHL has received more coverage this year for the more than 150,000 it's made available for copyright-free download. Hyperallergic's Hakim Bishara quotes Henry David Thoreau — "We need the tonic of wildness. We can never get enough of nature" — before writing of how thrilled Thoreau would have been by the existence of such a resource for images of nature.
These images include "animal sketches, historical diagrams, botanical studies, and scientific research collected from hundreds of thousands of journals and libraries across the world," some dating to the 15th century. He highlights "Joseph Wolf's 19th-century book Zoological Sketches, containing about 100 lithographs depicting wild animals in London's Regent's Park" and "watercolors depicting flowers indigenous to the Hawaiian islands" as well as "an 1833 DIY Taxidermist's Manual."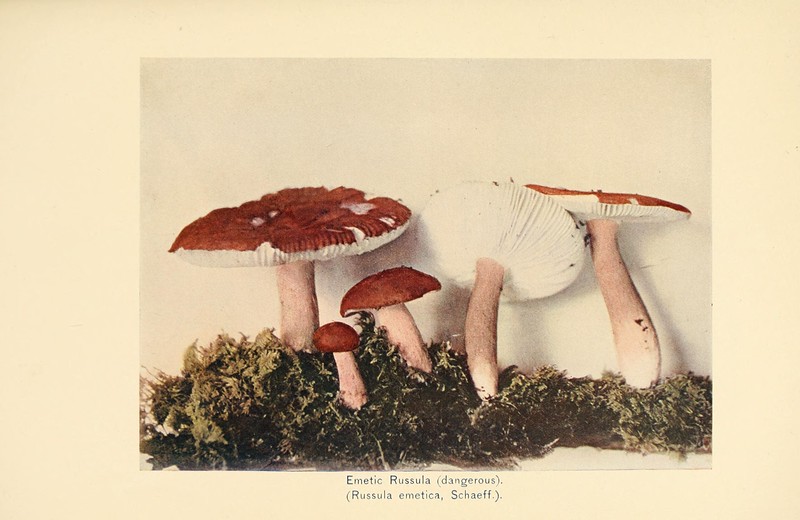 As Smithsonian.com's Theresa Machemer notes, "The practice of creating detailed illustrations of flora and fauna, whether to document an expedition or a medical practice, gained popularity well before photography was up to the task." Hence such ambitious projects as the United States government's commissioning, in 1866, of watercolor paintings depicting every fruit known to man. But even today, "an illustration can offer more clarity than a photograph," as you'll find when you zoom in on any of the BHL's high-resolution illustrations. According to the BHL, "a worldwide consortium of natural history, botanical, research, and national libraries," its mission is to provide "access to the world's collective knowledge about biodiversity," in order to help researchers "document Earth's species and understand the complexities of swiftly-changing ecosystems in the midst of a major extinction crisis and widespread climate change." But by revealing how our predecessors saw nature, it can also help all of us see nature again. Access the illustrations here.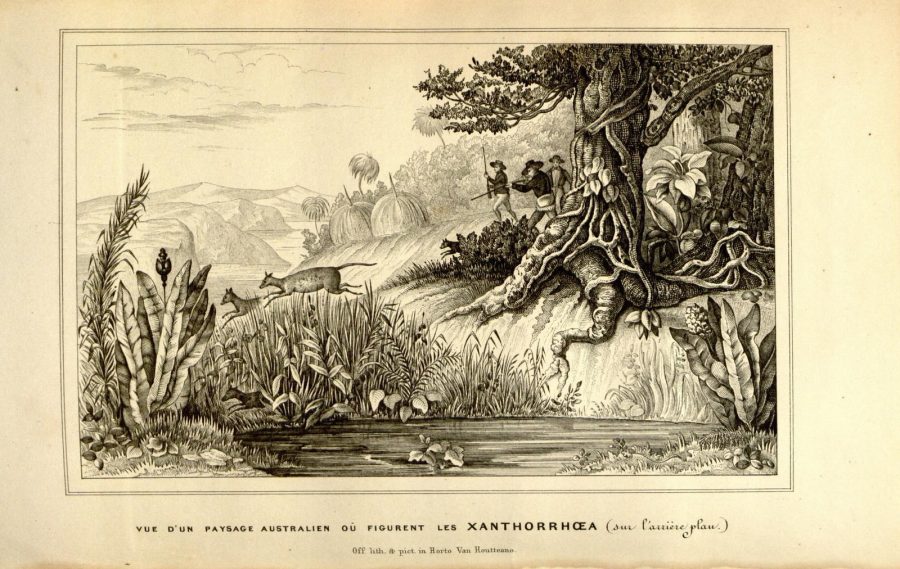 Related Content:
Two Million Wondrous Nature Illustrations Put Online by The Biodiversity Heritage Library
Ernst Haeckel's Sublime Drawings of Flora and Fauna: The Beautiful Scientific Drawings That Influenced Europe's Art Nouveau Movement (1889)
In 1886, the US Government Commissioned 7,500 Watercolor Paintings of Every Known Fruit in the World: Download Them in High Resolution
Watch 50 Hours of Nature Soundscapes from the BBC: Scientifically Proven to Ease Stress and Promote Happiness & Awe
A Shazam for Nature: A New Free App Helps You Identify Plants, Animals & Other Denizens of the Natural World
New Study: Immersing Yourself in Art, Music & Nature Might Reduce Inflammation & Increase Life Expectancy
Based in Seoul, Colin Marshall writes and broadcasts on cities, language, and culture. His projects include the book The Stateless City: a Walk through 21st-Century Los Angeles and the video series The City in Cinema. Follow him on Twitter at @colinmarshall or on Facebook.