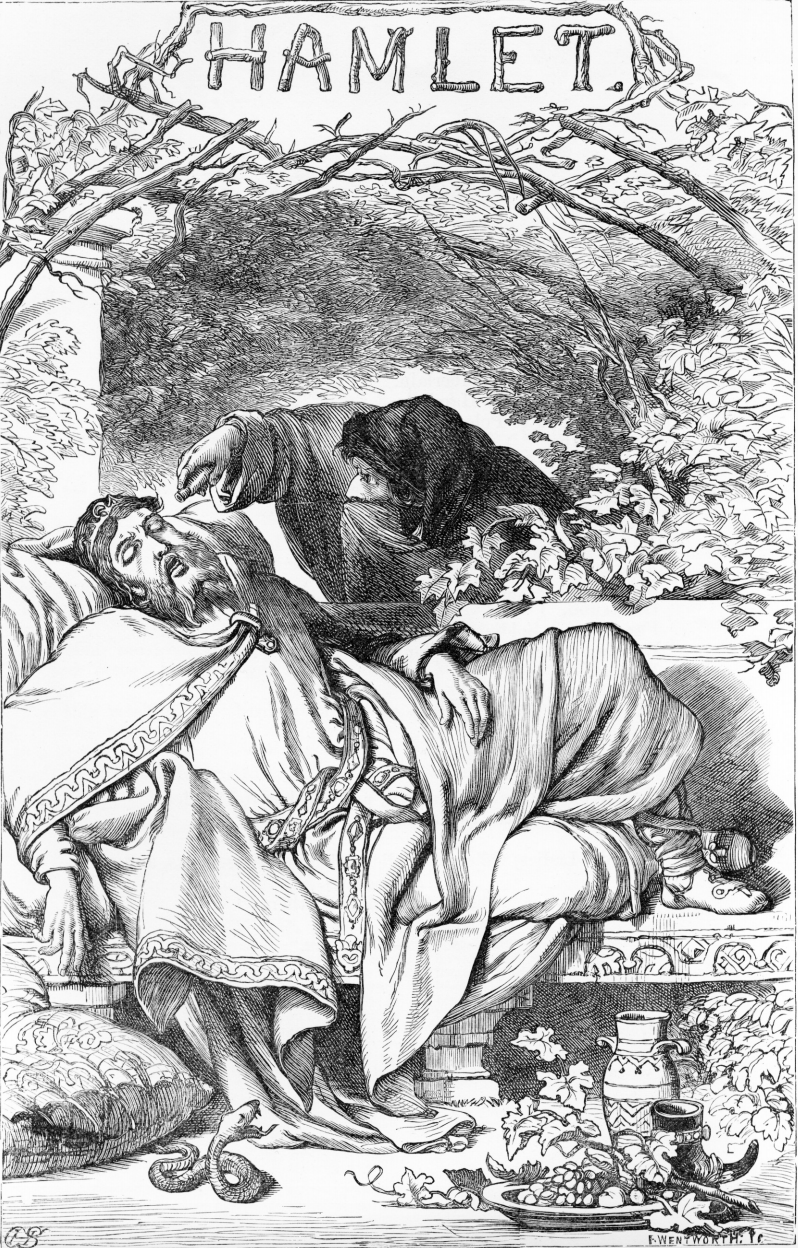 From the people who brought you the Victorian Illustrated Shakespeare Archive comes an Illustrated Shakespeare Coloring Book–a coloring book featuring illustrations of 35 different Shakespeare plays. (All illustrations come from a nineteenth edition of The Plays of William Shakespeare.) The coloring book's creator, Michael Goodman, tell us: "It's obviously free to use and I hope in these days of home schooling parents might find it a simple way to engage their kids with Shakespeare." Access the coloring book here.
You can find more free coloring books in the Relateds below.
If you would like to sign up for Open Culture's free email newsletter, please find it here.
If you would like to support the mission of Open Culture, consider making a donation to our site. It's hard to rely 100% on ads, and your contributions will help us continue providing the best free cultural and educational materials to learners everywhere. You can contribute through PayPal, Patreon, and Venmo (@openculture). Thanks!
Related Content:
Download Free Coloring Books from 113 Museums
Free Coloring Books from World-Class Libraries & Museums: The New York Public Library, Bodleian, Smithsonian & More
The Dune Coloring & Activity Books: When David Lynch's 1984 Film Created Countless Hours of Peculiar Fun for Kids
Free Coloring Books from World-Class Libraries & Museums: Download & Color Hundreds of Free Images
Download 150 Free Coloring Books from Great Libraries, Museums & Cultural Institutions: The British Library, Smithsonian, Carnegie Hall & More
While Away the Hours with a Free H.P. Lovecraft Call of Cthulhu Coloring Book