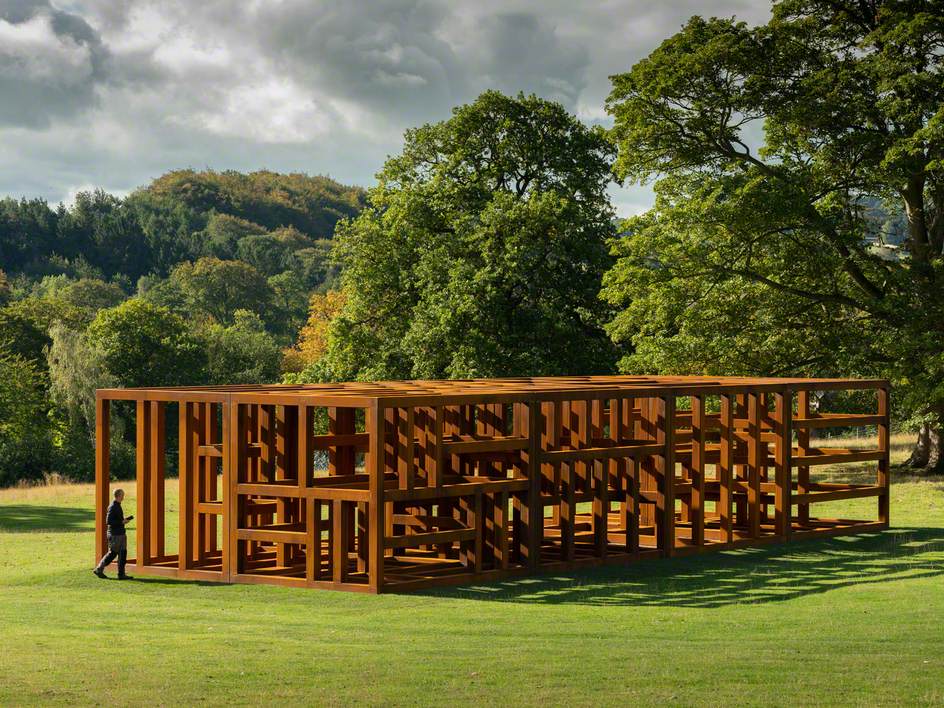 A little over four years ago, discriminatory and arbitrarily confusing travel bans descended on the U.S., tearing refugee families apart and leaving thousands in diplomatic limbo. This seemed nightmarish enough at the time. But it took a viral pandemic to bring travel bans and restrictions down on the entire world, more or less, with countries appearing on bulletins that vaguely look like lists of enemies on governing bodies' websites, including the CDC's.
Likewise, almost all 27 countries that comprise the European Union are currently disallowing U.S. travelers, with the exception of Croatia," Mary Claire Patton reports. The UK has also kept its ban on U.S. citizens in place. All this is to say, to fellow citizens and residents of any gender, that the days of traipsing around the world for Instagram impressions, or saving and scraping for that vacation honeymoon, or making even more important journeys, may be on hold indefinitely.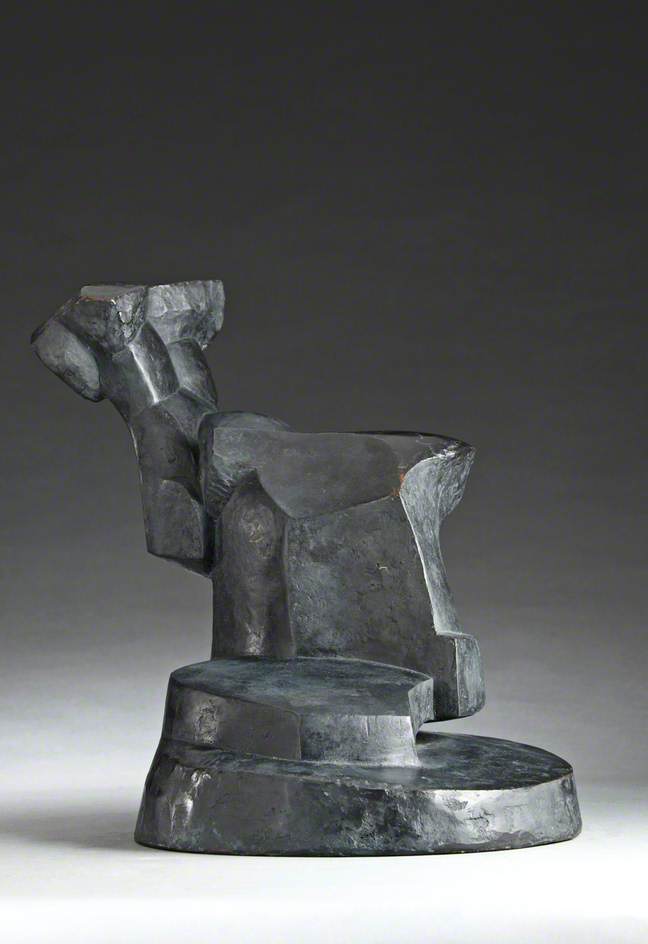 Fortunately, art galleries worldwide have been preparing their collections for independent lives online, with ultra-high-resolution photography; materials that rarely appear on view in any form; and more context than visitors typically get on a guided tour.
Would-be visitors keen on public art collections will find their niche online at Art UK, a charity project that is digitizing "more than 150,000 publicly owned sculptures in Great Britain by the end of 2020," writes Mental Floss, including many sculptures living their lives out in public spaces.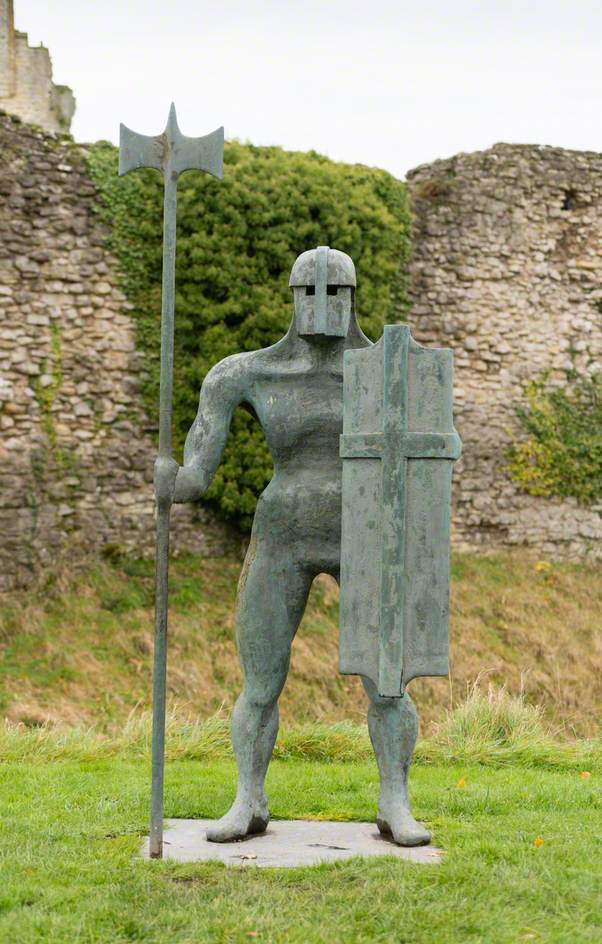 Art UK seem to be lagging a bit behind on the sculpture posts, and they are light on the context, but a few big things have happened since they made the announcement in February 2019. In any case, you will not have to travel to a Nando's eatery in Harlow to see Rodin's Eve, originally created for his Gates of Hell in Paris. (Not that one wouldn't want to go to Harlow, which "also displays works by acclaimed artists such as Henry Moore, Elisabeth Frink, Barbara Hepworth and Lynn Chadwick," Mark Brown points out at The Guardian.)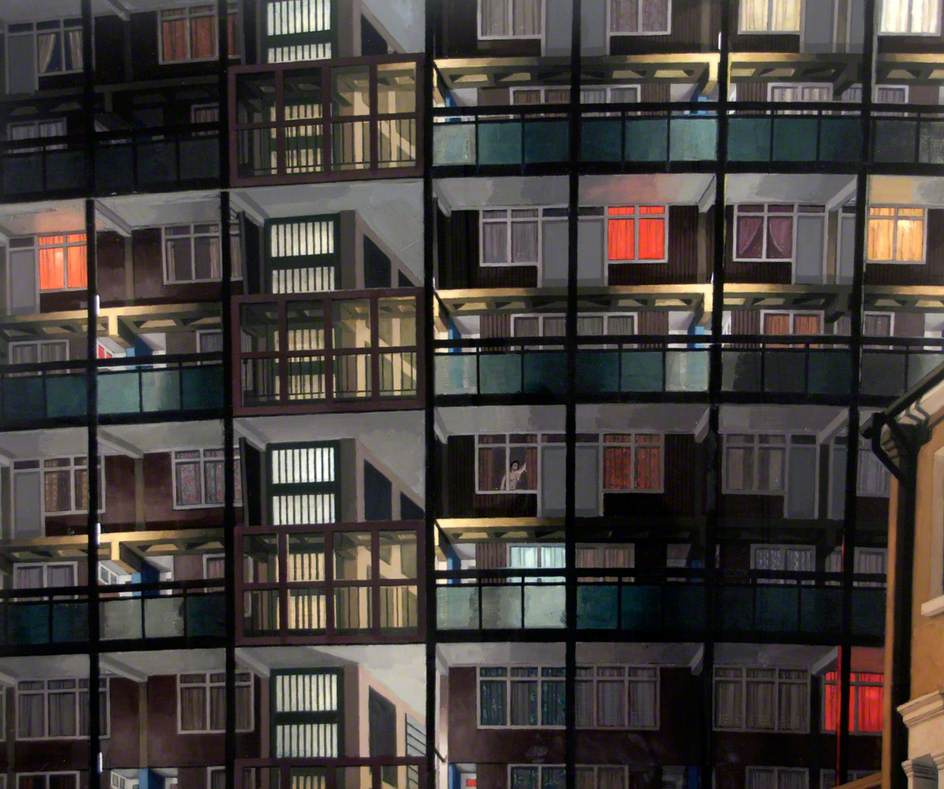 The over twenty-five thousand public UK sculptures documented in the database so far are already impressive enough. Oh, and did we mention that the foundation had already previously digitized over two-hundred thousand oil paintings between 2003 and 2012? These are also all paintings owned by the UK public "from over 3,000 locations," Katey Goodwin writes for Art UK. "This is the only project of its kind in the world to create a complete online catalogue of every oil painting in a national collection."
These include the requisite doting and revealing portraits of lords, ladies, merchants, worthies, and bureaucrats. They also include brilliant oil paintings like David Hepher's Night Flats, whose title and faraway lonesomeness evoke Edward Hopper. Furthermore, not all portraits of British worthies fit the stereotype, as Colin Colahan's 1933 arresting likeness of English actress Marie Ney demonstrates.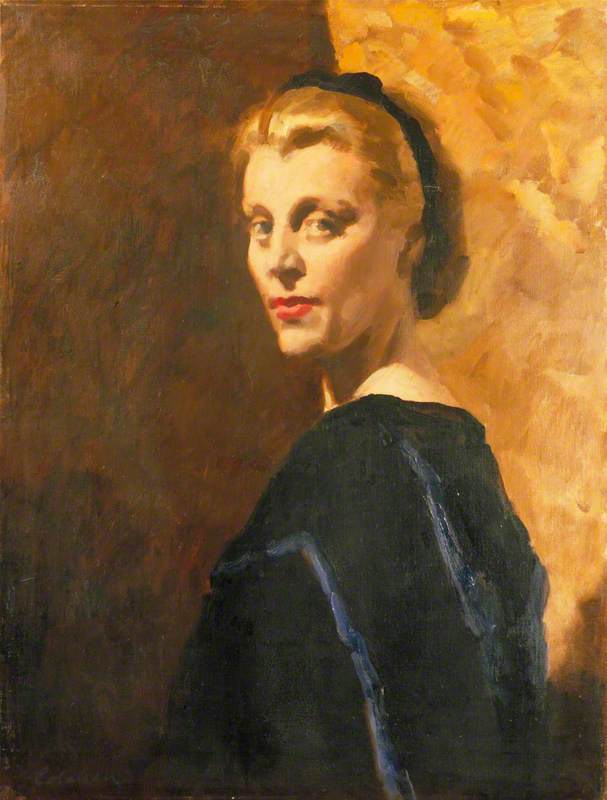 You can read more about the process of bringing this work online in Goodwin's essay, which also lists the national organizations and museums from which the collection draws. These are "located throughout England, Scotland, Wales and Northern Ireland, and the crown dependencies of the Isle of Man and the Channel Islands." Visit Art UK themselves here to see their photographic archive of publicly-owned painting, sculpture, and other visual media in the UK—now publicly available online around the world to people indefinitely banned from visiting the art in person.
For a wealth of other free art, visit this page on our site: Visit 2+ Million Free Works of Art from 20 World-Class Museums Free Online.
Related Content:
Download 569 Free Art Books from The Metropolitan Museum of Art
The Tate Digitizes 70,000 Works of Art: Photos, Sketchbooks, Letters & More
The British Museum Puts 1.9 Million Works of Art Online
Josh Jones is a writer and musician based in Durham, NC. Follow him at @jdmagness