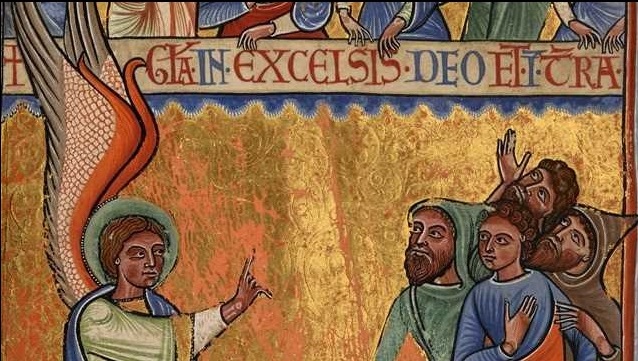 "Manuscripts are the most important medium writing has ever had," declares the Centre for the Study of Manuscript Cultures at the Universität Hamburg. Under the influence of a certain presentist bias, this can be hard to believe. We are conditioned by what Marshall McLuhan described as The Gutenberg Galaxy: each of us is in some way what he called (in gendered language) a "Gutenberg Man." From this point of view, "manuscript technology," as he wrote in 1962, does "not have the intensity or power of extension to create publics on a national scale." It seems quaint, archaic, too rarified to have much influence.
It may be the case, as McLuhan writes, that the printing press and the modern nation state arose together, but this is not necessarily an unqualified measure of progress. Print has had a few hundred years—however, "for thousands of years," Universität Hamburg reminds us, "manuscripts have had a determining influence on all cultures that were shaped by them." McLuhan himself was a distinguished scholar and a devoted Catholic who no doubt understood this very well. One suspects lesser writers might avoid the manuscript, in its incredible complexity, because it's not only a different kind, it is a different species of media altogether.
Manuscript culture is its own field of study for good reason. We are generally talking about texts written on parchment or vellum, which are, after all, treated animal skins. Paper is easier to reproduce, but has a much shorter shelf life. No two manuscripts are the same, some differ from each other wildly: variants, interpolations, redactions, erasures, palimpsests, etc. are standard, requiring special training in editorial methods. Then there's the languages and the handwriting…. It can be forbidding, but there are other, more surmountable reasons this field has been so hermetic until the recent past.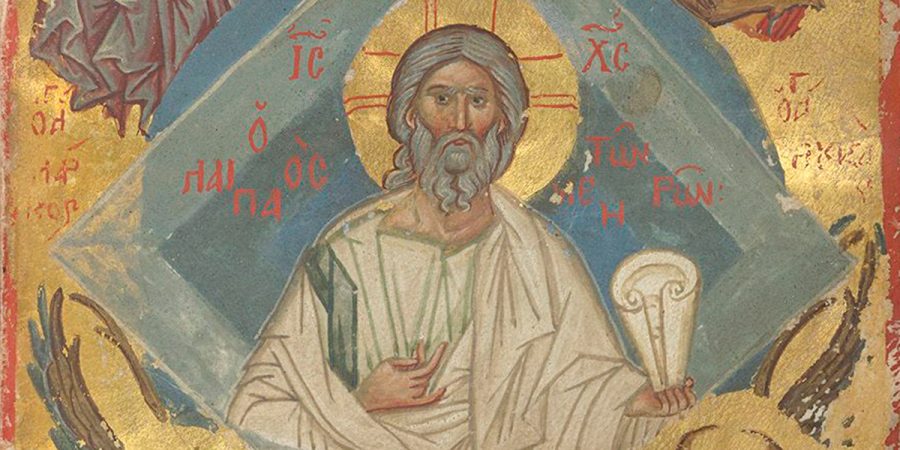 The primary sources have been inaccessible, hidden away in special collections, and the scholarship and pedagogy have been cloistered behind university walls. Open access digital publishing and free online courses and materials have changed the situation radically. And it is rapidly becoming the case that most manuscript libraries have major, and expanding, online collections, often scanned in high resolution, sometimes with transcriptions, and usually with additional resources explaining provenance and other such important details.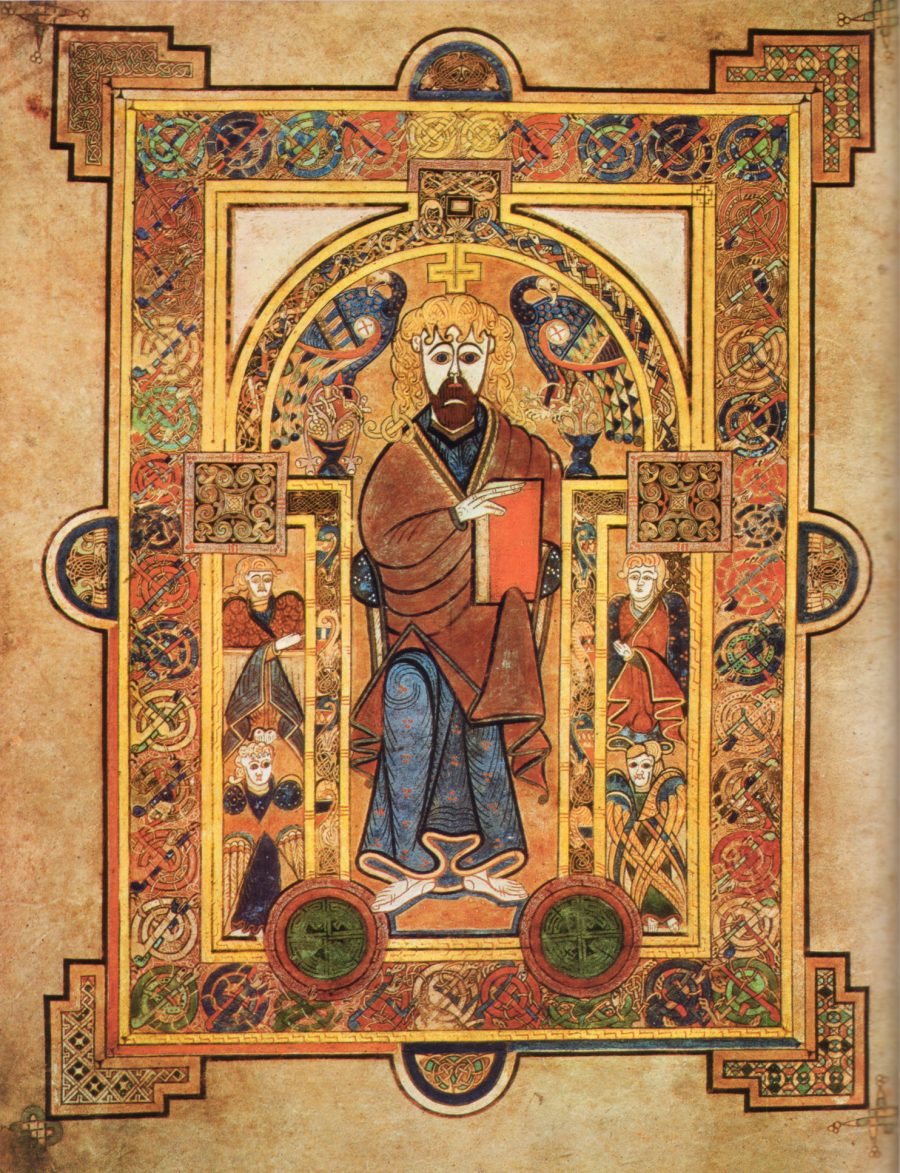 Indeed, there are thousands of manuscript pages online from well over a thousand years, and you'll find them digitized at the links to several venerable institutions of preservation and higher learning below. There is, of course, no reason we cannot appreciate this long historical tradition for purely aesthetic reasons. So many Medieval manuscripts are works of art in their own right. But if we want to get into the gritty details, we can start by learning how such illuminated medieval manuscripts were made: a lost art, but not, thanks to the durability of parchment, a lost tradition.
Learn even more at the links below.
Related Content:
How Illuminated Medieval Manuscripts Were Made: A Step-by-Step Look at this Beautiful, Centuries-Old Craft
How to Make a Medieval Manuscript: An Introduction in 7 Videos
How the Brilliant Colors of Medieval Illuminated Manuscripts Were Made with Alchemy
Behold the Beautiful Pages from a Medieval Monk's Sketchbook: A Window Into How Illuminated Manuscripts Were Made (1494)
Josh Jones is a writer and musician based in Durham, NC. Follow him at @jdmagness