If you are a fre­quent read­er of Open Cul­ture, or the many blogs we tend to read — espe­cial­ly those con­cerned with the rare, unusu­al, and obscure — it's like­ly you've encoun­tered some of the books in The Madman's Library, Edward Brooke-Hitching's fan­tas­tic new vol­ume of lit­er­ary odd­i­ties. If not, you're prob­a­bly famil­iar with a few of the cat­e­gories he iden­ti­fies under his sub­ti­tle, "The Strangest Books, Man­u­scripts and Oth­er Lit­er­ary Curiosi­ties from His­to­ry." These include "Books Made of Flesh and Blood," such as a Qur'an writ­ten in 50 pints of Sad­dam Hussein's blood. If such arti­facts don't qual­i­fy as "lit­er­ary curiosi­ties," it's hard to know what does.
Brooke-Hitch­ing grants the des­ig­na­tion "curios­i­ty" is sub­jec­tive, and cul­tur­al­ly deter­mined, "but after near­ly a decade of search­ing through cat­a­logues of libraries, auc­tion hous­es and anti­quar­i­an book deal­ers around the world," he writes in his intro­duc­tion," works of unde­ni­able pecu­liar­i­ty leapt out."
Or as he tells Smith­son­ian in an inter­view, "the more books you see, the more your radar is sen­si­tive to some­thing that pings with its strange­ness." He pulls out the first book in his bag as an exam­ple: a self-pub­lished col­lec­tion of poet­ry by Char­lie Sheen.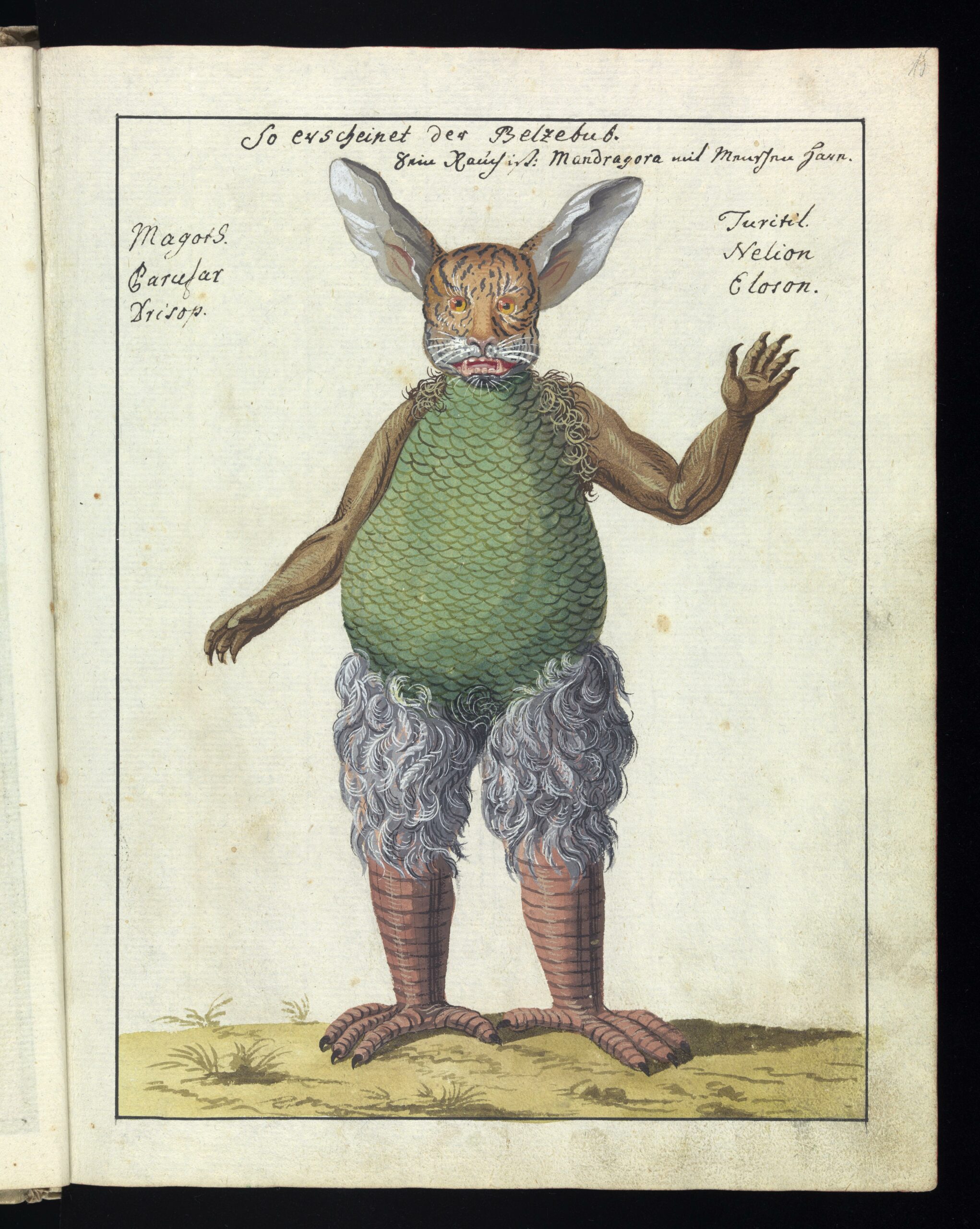 Per­haps few oth­er peo­ple have laid eyes on such an enor­mous col­lec­tion of odd­ball bib­li­o­graph­ic trea­sures. These are not only books made of strange — and even dead­ly — mate­ri­als; they are also books whose con­tents or his­to­ries are just plain weird.
The chap­ter 'Curi­ous Col­lec­tions'… fea­tures sim­i­lar projects of obses­sive ded­i­ca­tion, from medieval man­u­scripts of fan­tas­tic beasts, and guides to crim­i­nal slang of Geor­gian Lon­don (with plen­ty of las­civ­i­ous high­lights pro­vid­ed), to Cap­tain Cook's secret 'atlas of cloth' and the unex­pect­ed­ly homi­ci­dal sto­ry of the ori­gin of the Oxford Eng­lish dic­tio­nary. Else­where, 'Lit­er­ary Hoax­es' presents the best of the ancient tra­di­tion of decep­tive writing–lies in book form–whether it be for satire, self pro­mo­tion or as an instru­ment of revenge.
Of the lat­ter, Brooke-Hitch­ing cites Jonathan Swift's series of pam­phlets writ­ten under a pseu­do­nym, "a suc­cess­ful cam­paign to con­vince all of Lon­don of the pre­ma­ture death of a char­la­tan prophet he despised." In a chap­ter titled 'Works of the Super­nat­ur­al,' Brooke-Hitch­ing gives us the exam­ple of W.B. Yeats' wife George, who tran­scribed "4000 pages of spir­i­tu­al dic­ta­tion in the first three years of their mar­riage." Her auto­mat­ic writ­ing was pub­lished in a com­pi­la­tion called A Vision in 1925, but "through sev­en edi­tions it was only Yeats' name" on the title page.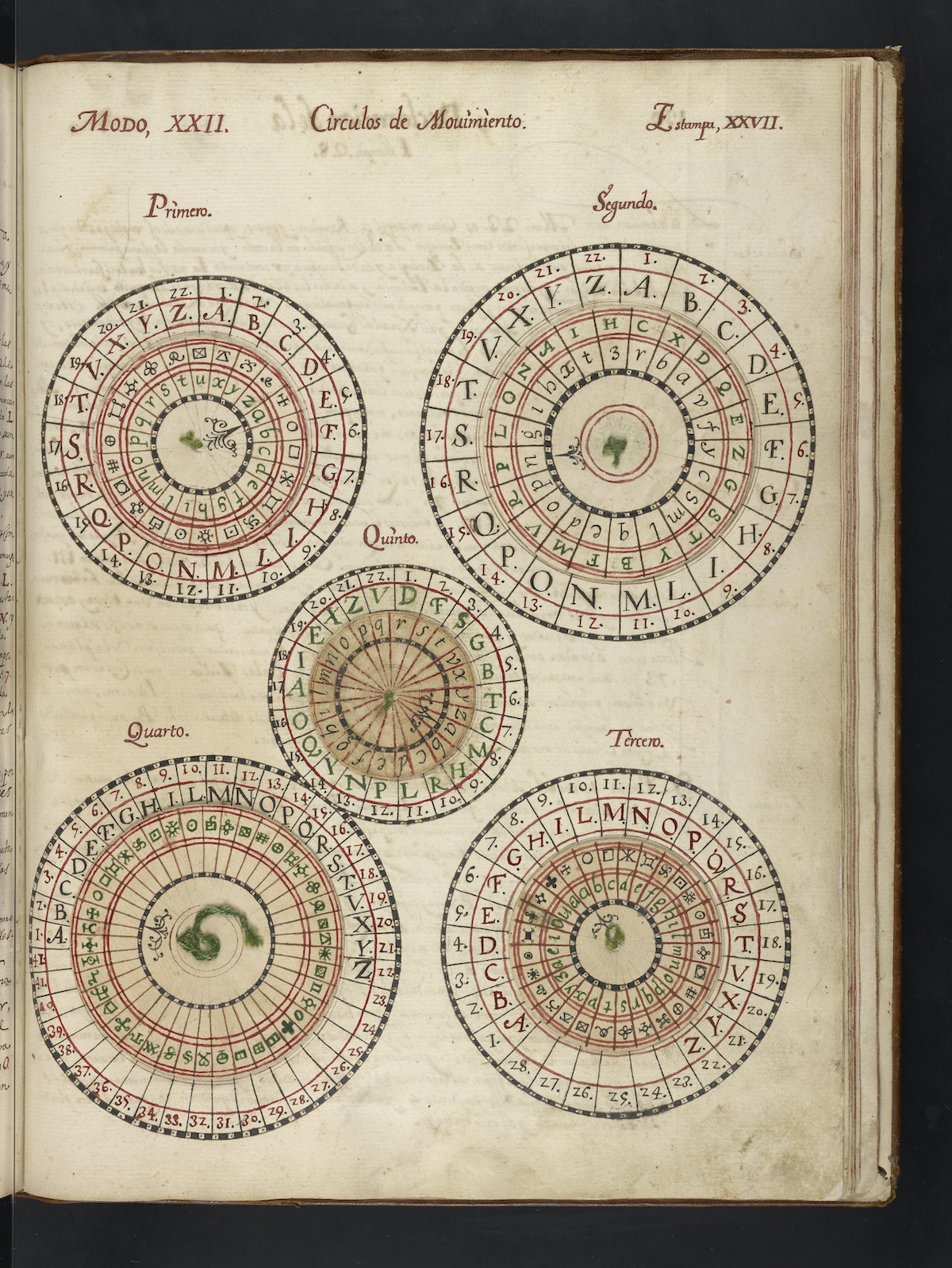 There are 'Books that aren't Books,' such as a skull inscribed with a prayer and a col­lec­tion of auto­bi­o­graph­i­cal frag­ments embroi­dered on the linen jack­et of an incar­cer­at­ed seam­stress; there are 'Cryp­tic Books" like the Voyn­ich Man­u­script and poet­ry writ­ten in code. Part lit­er­ary detec­tive sto­ry, part bib­li­o­graph­ic odyssey through time, part lit­er­ary curios­i­ty all its own (though more of the cof­fee-table vari­ety), The Madman's Library is a feast for bib­lio­philes and odd­balls of all kinds. Pick up a copy here and see sev­er­al more of excep­tion­al­ly curi­ous books over at Smith­son­ian.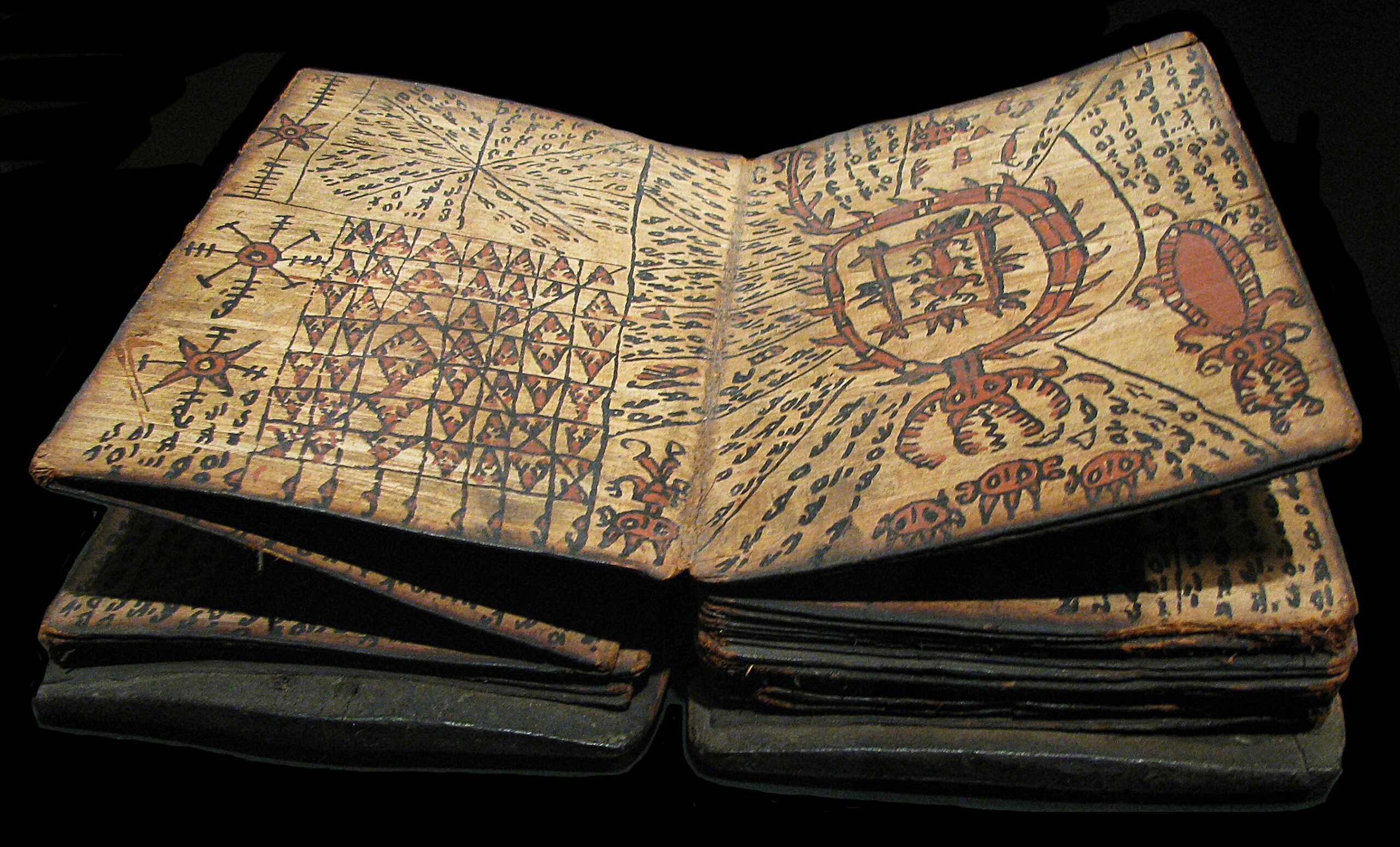 Relat­ed Con­tent:
Explore Online the Mys­te­ri­ous Voyn­ich Man­u­script: The 15th-Cen­tu­ry Text That Lin­guists & Code-Break­ers Can't Under­stand
A Medieval Book That Opens Six Dif­fer­ent Ways, Reveal­ing Six Dif­fer­ent Books in One
Won­der­ful­ly Weird & Inge­nious Medieval Books
Josh Jones is a writer and musi­cian based in Durham, NC. Fol­low him at @jdmagness