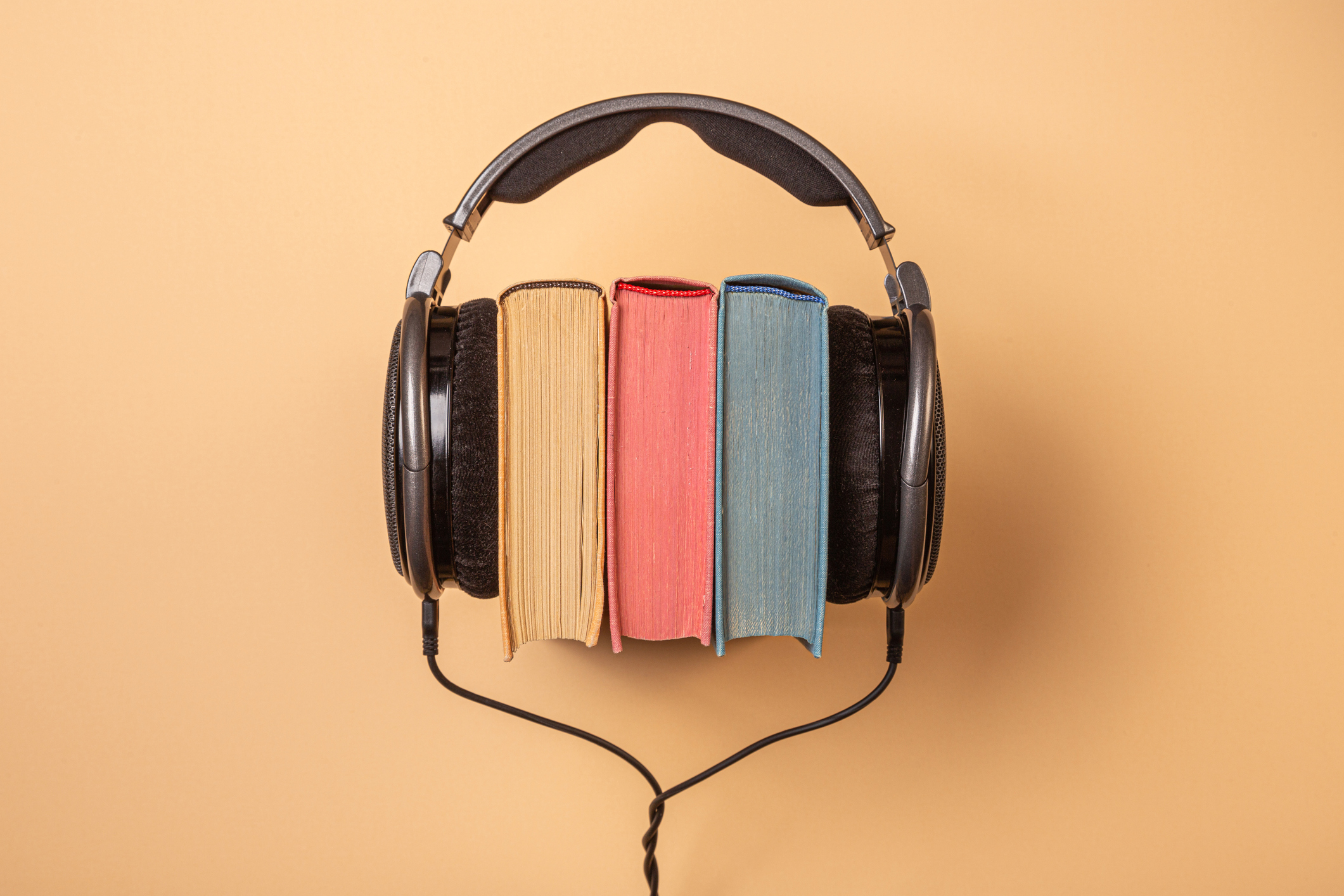 We were looking for a good audiobook. So we asked our friends on Twitter for their audiobook recommendations, and recommendations we got. Good ones, and more than a few.  So we thought we would share the twitter thread/recommendations with you.
I, Claudius narrated by Nelson Runger; Lolita read by Jeremy Irons; Last Chance Texaco by Rickie Lee Jones; The Iliad as read by Alfred Molina; The Odyssey read by Ian McKellen; Anna Karenina narrated by Maggie Gyllenhaal, and the list goes on.
If you find any titles you like, you can always sign up for a free trial with Audible.com.
Please feel free to add any of your own favorites to the comments section below. Enjoy…
If you would like to sign up for Open Culture's free email newsletter, please find it here.
If you would like to support the mission of Open Culture, consider making a donation to our site. It's hard to rely 100% on ads, and your contributions will help us continue providing the best free cultural and educational materials to learners everywhere. You can contribute through PayPal, Patreon, and Venmo (@openculture). Thanks!
Related Content 
1,000 Free Audio Books: Download Great Books for Free
Hear Neil Gaiman Read Aloud 15 of His Own Works, and Works by 6 Other Great Writers: From The Graveyard Book & Coraline, to Edgar Allan Poe's The Raven & Dickens' A Christmas Carol
Hear Benedict Cumberbatch Reading Letters by Kurt Vonnegut, Alan Turing, Sol LeWitt, and Others https://www.openculture.com/2022/01/hear-benedict-cumberbatch-reading-letters-by-kurt-vonnegut-alan-turing-sol-lewitt-and-others.html