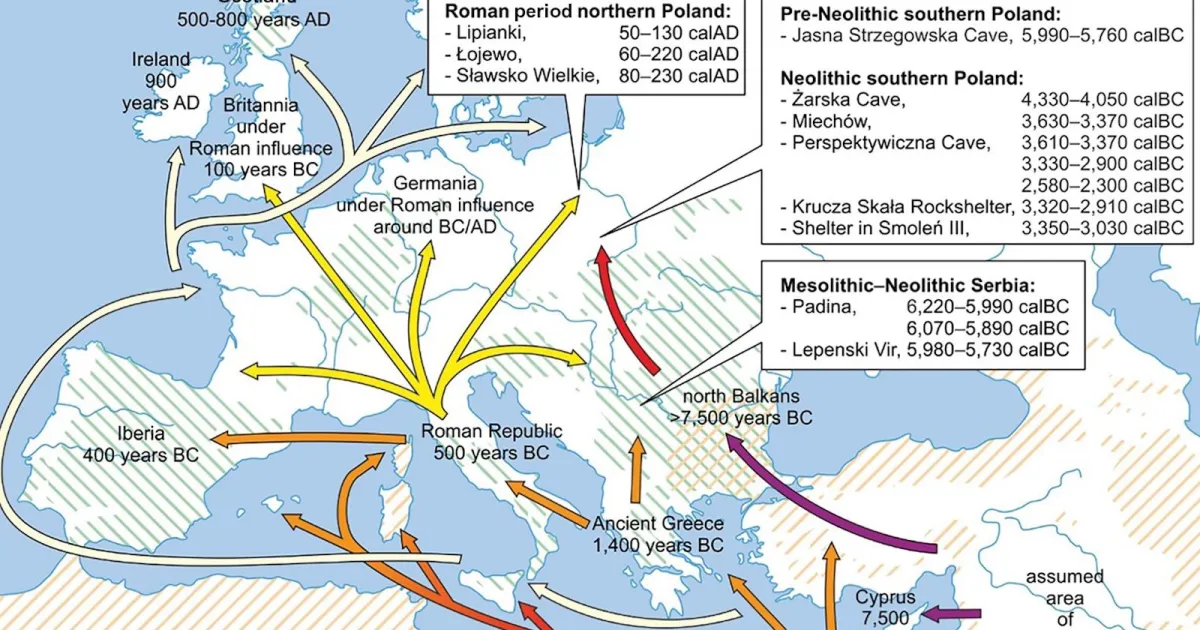 The ani­mals were imper­fect,
long-tailed,
unfor­tu­nate in their heads.
Lit­tle by lit­tle they
put them­selves togeth­er,
mak­ing them­selves a land­scape,
acquir­ing spots, grace, flight.
The cat,
only the cat
appeared com­plete and proud:
he was born com­plete­ly fin­ished,
walk­ing alone and know­ing what he want­ed.
- Pablo Neru­da, excerpt from Ode to the Cat
We find our­selves in agree­ment with Nobel Prize-win­ning poet, and cat lover, Pablo Neru­da:
Those of us who pro­vide for felines choose to believe we are "the own­er, pro­pri­etor, uncle of a cat, com­pan­ion, col­league, dis­ci­ple or friend of (our) cat", when in fact they are mys­te­ri­ous beasts, far more self-con­tained than the com­pan­ion­able, inquis­i­tive canine Neru­da immor­tal­ized in Ode to the Dog.
We can bestow names and social media accounts on cats of our acquain­tance, chan­nel them on the steps of the Met Gala, attach GPS track­ers to their col­lars, give them pride of place­ment in books for chil­dren and adults, and try our best to get inside their heads, but what do we know about them, real­ly?
We even got their his­to­ry wrong.
Com­mon knowl­edge once held that cats made their way to north­ern Europe from the Mediter­ranean aboard Roman — and even­tu­al­ly Viking — ships some­time between the 3rd to 7th cen­tu­ry CE, but it turns out we were off by mil­len­nia.
In 2016, a team of researchers col­lab­o­rat­ing on the Five Thou­sand Years of His­to­ry of Domes­tic Cats in Cen­tral Europe project con­firmed the pres­ence of domes­tic cats dur­ing the Roman peri­od in the area that is now north­ern Poland, using a com­bi­na­tion of zooar­chae­ol­o­gy, genet­ics and absolute dat­ing.
More recent­ly, the team turned their atten­tion to Felis bones found in south­ern Poland and Ser­bia, deter­min­ing the ones found in the Jas­na Strze­gows­ka Cave to be Pre-Neolith­ic (5990–5760 BC), while the Ser­bian kit­ties hail from the Mesolith­ic-Neolitic era (6220–5730 BC).
In addi­tion to clar­i­fy­ing our under­stand­ing of how our pet cats' ances­tors arrived in Cen­tral Europe from Egypt and the Fer­tile Cres­cent, the project seeks to "iden­ti­fy phe­no­typ­ic fea­tures relat­ed to domes­ti­ca­tion, such as phys­i­cal appear­ance, includ­ing body size and coat col­or; behav­ior, for exam­ple, reduced aggres­sion; and pos­si­ble phys­i­o­log­i­cal adap­ta­tions to digest anthro­pogenic food."
Regard­ing non-anthro­pogenic food, a spike in the Late Neolith­ic East­ern Euro­pean house mouse pop­u­la­tion exhibits some nifty over­lap with these ancient cat bones' new­ly attached dates, though Dr. Dani­jela Popović, who super­vised the pro­jec­t's pale­o­ge­neti­cians, reports that the cats' arrival in Europe pre­ced­ed that of the first farm­ers:
These cats prob­a­bly were still wild ani­mals that nat­u­ral­ly col­o­nized Cen­tral Europe.
We're will­ing to believe they estab­lished a bulk­head, then hung around, wait­ing until the humans showed up before imple­ment­ing the next phase of their plan — self-domes­ti­ca­tion.
Read the research team's "his­to­ry of the domes­tic cat in Cen­tral Europe" here.
Relat­ed Con­tent
An Ani­mat­ed His­to­ry of Cats: How Over 10,000 Years the Cat Went from Wild Preda­tor to Sofa Side­kick
A 110-Year-Old Book Illus­trat­ed with Pho­tos of Kit­tens & Cats Taught Kids How to Read
Cats in Medieval Man­u­scripts & Paint­ings
via Big Think
– Ayun Hal­l­i­day, human ser­vant of two feline Mail­room Böyz, is the Chief Pri­ma­tol­o­gist of the East Vil­lage Inky zine and author, most recent­ly, of Cre­ative, Not Famous: The Small Pota­to Man­i­festo and Cre­ative, Not Famous Activ­i­ty Book. Fol­low her @AyunHalliday.