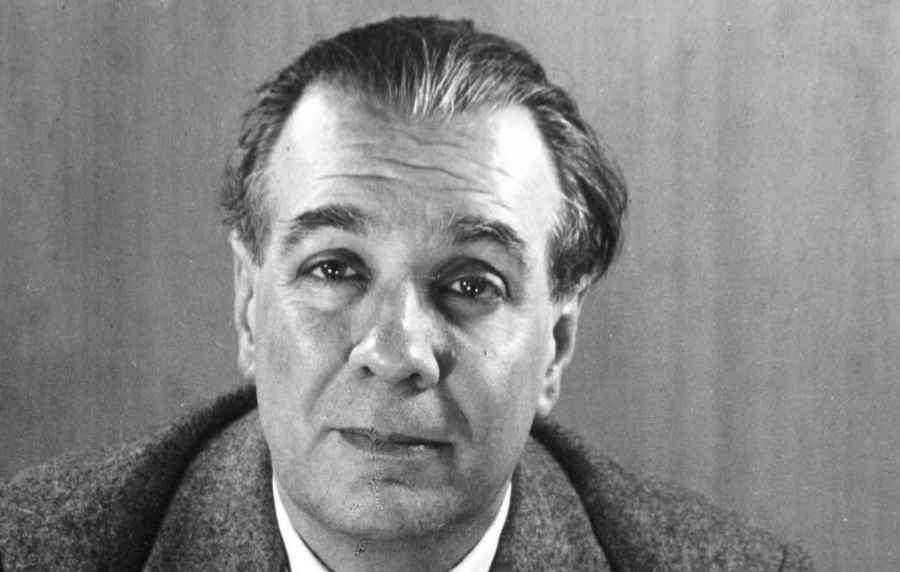 "Jorge Luis Borges 1951, by Grete Stern" via Wikimedia Commons.
Below hear Paul Theroux join the New Yorker's Deborah Treisman to read and discuss "The Gospel According to Mark" by Jorge Luis Borges. The story comes from a 1971 issue of the magazine. This reading will be added to our collection, 1,000 Free Audio Books: Download Great Books for Free.
Would you like to support the mission of Open Culture? Please consider making a donation to our site. It's hard to rely 100% on ads, and your contributions will help us continue providing the best free cultural and educational materials to learners everywhere.
Also consider following Open Culture on Facebook and Twitter and sharing intelligent media with your friends. Or sign up for our daily email and get a daily dose of Open Culture in your inbox.