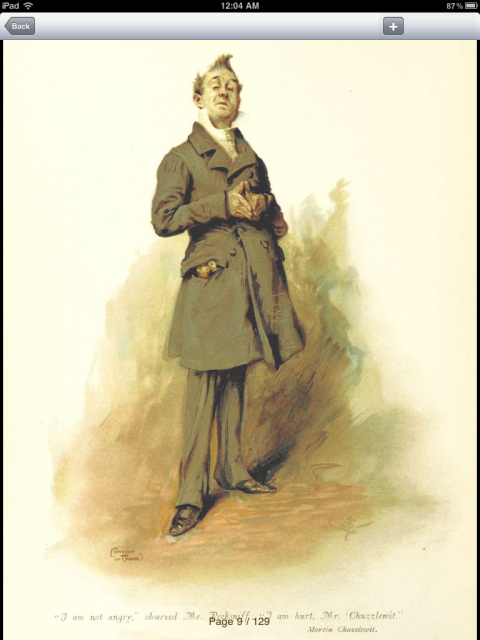 We told you this was coming, and now it's here. The British Library has started to release 60,000+ texts from the 19th century in digital format. And they're getting rolled out with the release of a new iPad app. (If you have any problems downloading the app, try doing it directly from the app store on your iPad.)
The upside: The new app currently features 1,000 works, including Mary Shelley's Frankenstein, Charles Dickens' Oliver Twist and other British classics. The collection gives you scans of the original editions. So you can read the works as they originally appeared.
The downside: The app won't be free for long. Eventually, you'll have to pay. So get in while you can, or just skim through our collection of Free eBooks and Audio Books. All classics, all the time...
via BBC
Related Content:
SnagFilms: Free Documentaries on the iPad (and Web)
MoMA Puts Pollock, Rothko & de Kooning on Your iPad