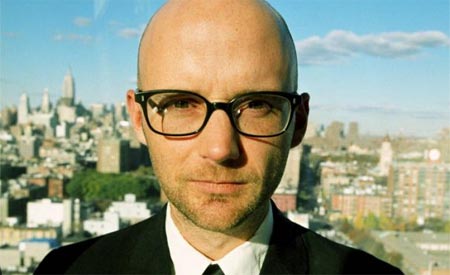 A little gift from Moby to filmmakers. If you're an indie filmmaker, non-profit filmmaker or film student, you can head to MobyGratis.com, register for the site, and then start browsing through a fairly extensive catalogue of recordings — 120+ recordings in total.
As Moby tells us, you can "download whatever you want to use in your film or video or short. The music is free as long as it's being used in a non-commercial or non-profit film, video, or short."
If you're a commercial filmmaker, don't fret. Moby gives you the option to license the music, and the money will be donated to the humane society.
Finally, film lovers, don't miss our collection of 435 Free Movies Online. It includes all kinds of good classics, westerns, documentaries, noir films and more.
via Kottke