This visual curiosity beats the black/gold dress craze of last month. The video above asks you to look at a photo and decide whether you see Albert Einstein or Marilyn Monroe -- two 20th century icons who look pretty much nothing alike. If you say Albert, your eyes are in good shape. If you say Marilyn, it's apparently time to pay a visit to the optometrist.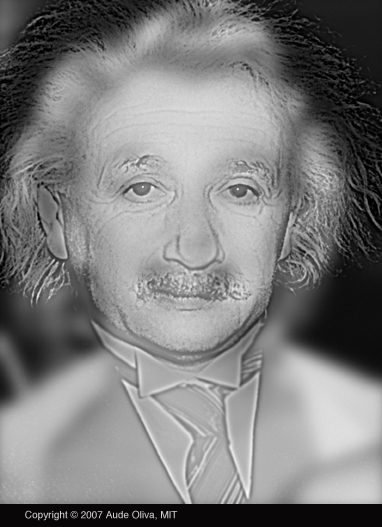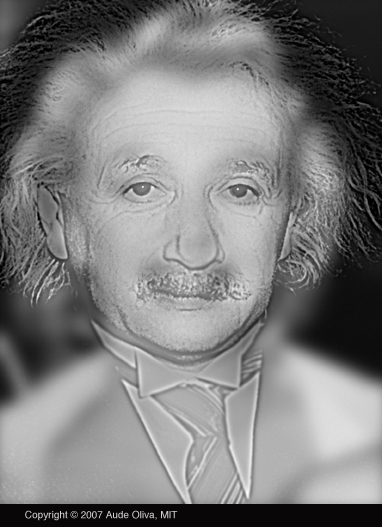 The science discussed here is based on the research of Aude Oliva, who works on Computational Perception and Cognition at MIT.  You can see the original "Marylin Einstein" hybrid image above, which Aude created for the March 31st 2007 issue of New Scientist magazine. More background info on hybrid images can be found on this MIT page. Plus find a gallery of hybrid images here.
Dan Colman is the founder/editor of Open Culture. Follow us on Facebook, Twitter, Google Plus and LinkedIn and  share intelligent media with your friends. Or better yet, sign up for our daily email and get a daily dose of Open Culture in your inbox.
Related Content:
The 430 Books in Marilyn Monroe's Library: How Many Have You Read?
Albert Einstein Reads 'The Common Language of Science' (1941)
A Sneak Peek at Junot Díaz's Syllabi for His MIT Writing Classes, and the Novels on His Reading List