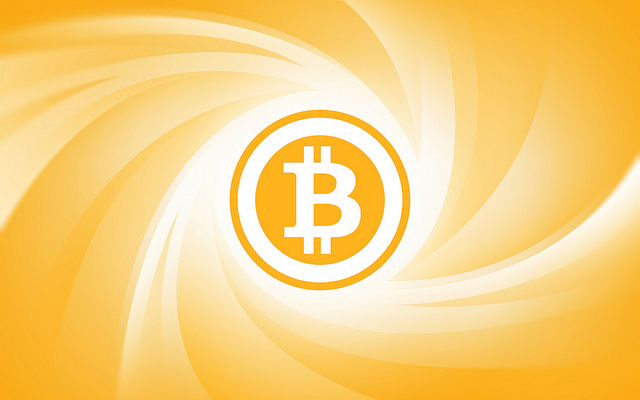 Image by Jason Benjamin, via Flickr Commons
On the Freedom to Tinker blog, Arvind Narayanan, a computer science professor at Princeton, announced yesterday:
The first complete draft of the Princeton Bitcoin textbook is now freely available. We're very happy with how the book turned out: it's comprehensive, at over 300 pages, but has a conversational style that keeps it readable.

If you're looking to truly understand how Bitcoin works at a technical level and have a basic familiarity with computer science and programming, this book is for you. Researchers and advanced students will find the book useful as well — starting around Chapter 5, most chapters have novel intellectual contributions.

Princeton University Press is publishing the official, peer-reviewed, polished, and professionally done version of this book. It will be out this summer. If you'd like to be notified when it comes out, you should sign up here.
The Princeton Bitcoin textbook is already being used in American university classrooms (including at Stanford) and it's also the text that supports a Princeton Bitcoin course being taught on Coursera.
You can now find it added to our collection of Free Textbooks.
Follow Open Culture on Facebook, Twitter, Instagram, Google Plus, and Flipboard and share intelligent media with your friends. Or better yet, sign up for our daily email and get a daily dose of Open Culture in your inbox. To make sure that our posts definitely appear in your Facebook newsfeed, just follow these simple steps.
If you'd like to help support Open Culture, please consider making a small monthly donation to our site. We would greatly appreciate it!
Related Content:
Bitcoin, the New Decentralized Digital Currency, Demystified in a Three Minute Video
Harvard's Free Computer Science Course Teaches You to Code in 12 Weeks
Calculus Lifesaver: A Free Online Course from Princeton