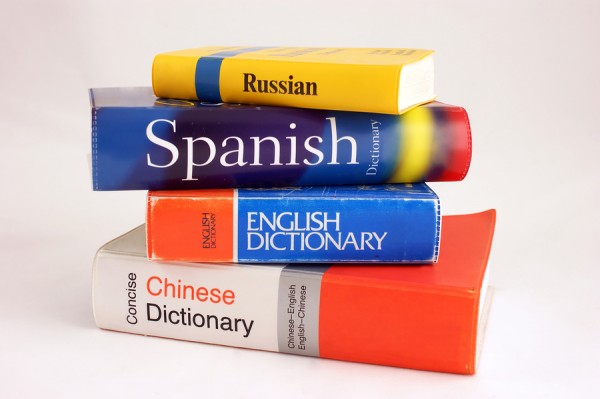 Have a boring commute? A long road trip coming up? Consider using that time well and learning a language as you drive. While rummaging around on Spotify (download their free software here), we noticed that they give you free access to the multi-part collections: Learn Spanish in Your Car, Learn French in Your Car, Learn Mandarin in Your Car, Learn Italian in Your Car, Learn Russian in Your Car, and Learn German in Your Car.
Running 10-14 hours, the collections (usually retailing for $22.95 on Amazon) build in difficulty, moving from "Level 1" to "Level 2" to "Level 3." We've embedded the playlists below, and you can always find them listed in our collection, Learn 48 Languages Online for Free: Spanish, Chinese, English & More.
Spanish: 
French
Mandarin
German 
Italian
Russian
Follow Open Culture on Facebook, Twitter, Instagram, Google Plus, and Flipboard and share intelligent media with your friends. Or better yet, sign up for our daily email and get a daily dose of Open Culture in your inbox. To make sure that our posts definitely appear in your Facebook newsfeed, just follow these simple steps.
If you'd like to help support Open Culture, please sign up for a 30-day free trial from Audible.com or The Great Courses Plus. You will get free audio books and free courses in return. No strings attached.