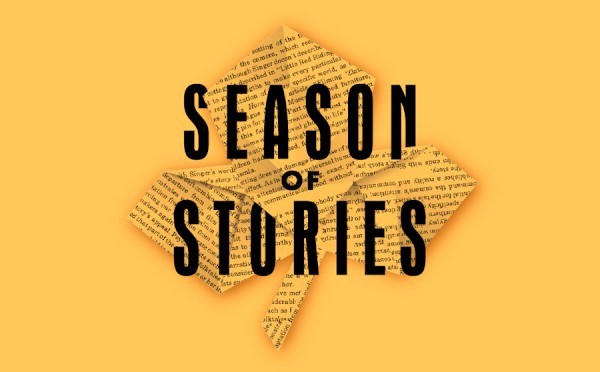 Fyi: Penguin Random House and Crown Publishing Group recently produced "Season of Stories," an eleven-week "serialized reading experience." It features serialized stories by Jhumpa Lahiri, Margaret Atwood, and other authors. You can stream the episodes, right here. Or you can listen to them through this 60db iPhone app. We will be sure to add these to our collection, 900 Free Audio Books: Download Great Books for Free.
Follow Open Culture on Facebook, Twitter, Instagram, Google Plus, and Flipboard and share intelligent media with your friends. Or better yet, sign up for our daily email and get a daily dose of Open Culture in your inbox. To make sure that our posts definitely appear in your Facebook newsfeed, just follow these simple steps.
If you'd like to help support Open Culture, please consider making a small monthly donation to our site. We would greatly appreciate it!
Related Content:
The New Yorker's Fiction Podcast: Where Great Writers Read Stories by Great Writers
Three Raymond Carver Stories, Read by Richard Ford, Anne Enright, and David Means
Listen to 90 Famous Authors & Celebrities Read Great Stories & Poems