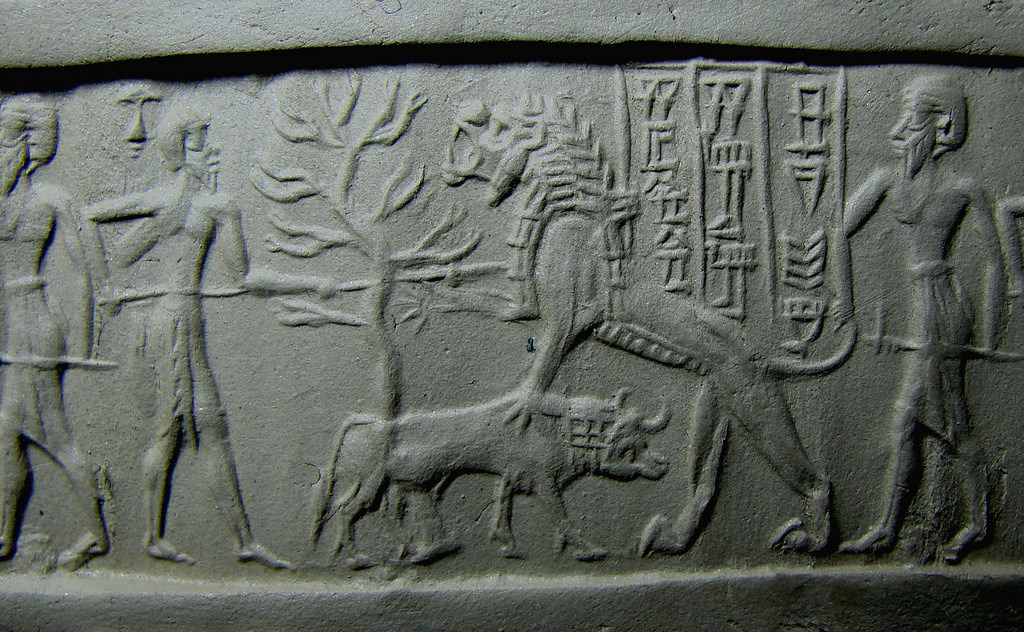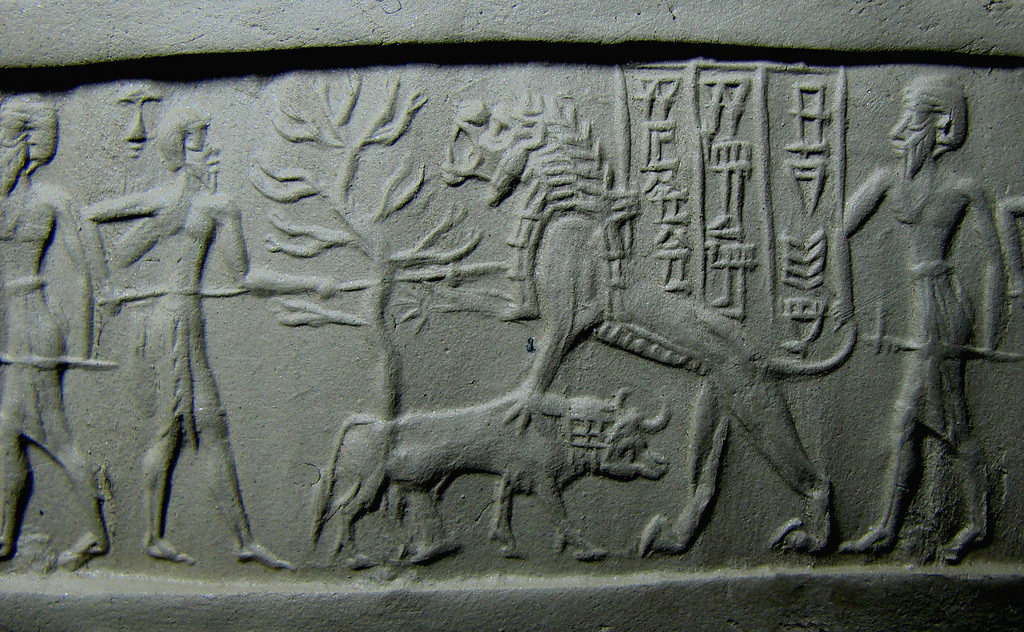 It took 90 years to complete. But, in 2011, scholars at the University of Chicago finally published a 21-volume dictionary of Akkadian, the language used in ancient Mesopotamia. Unspoken for 2,000 years, Akkadian was preserved on clay tablets and in stone inscriptions until scholars deciphered it during the last two centuries.
In the past, we've published audio that lets you hear the reconstructed sounds of Akkadian (Hear The Epic of Gilgamesh Read in the Original Akkadian and Enjoy the Sounds of Mesopotamia). Now, should you wish, you can download download PDFs of U. Chicago's Akkadian dictionary for free. All 21 volumes would cost well over $1,000 if purchased in hard copy. But the PDFs, they won't run you a dime.
Follow Open Culture on Facebook and Twitter and share intelligent media with your friends. Or better yet, sign up for our daily email and get a daily dose of Open Culture in your inbox. 
If you'd like to support Open Culture and our mission, please consider making a donation to our site. It's hard to rely 100% on ads, and your contributions will help us provide the best free cultural and educational materials.
Related Content:
The Largest Historical Dictionary of English Slang Now Free Online: Covers 500 Years of the "Vulgar Tongue"
The Theater Dictionary: A Free Video Guide to Theatre Lingo
Hear The Epic of Gilgamesh Read in the Original Akkadian and Enjoy the Sounds of Mesopotamia