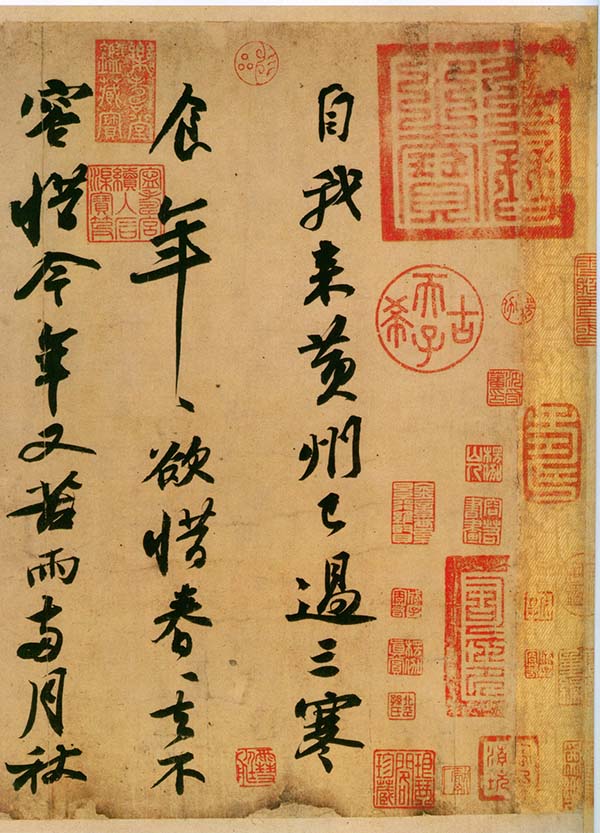 During China's Ming and Qing dynasties, which together spanned the years 1386 to 1912, few in the Middle Kingdom, let alone elsewhere, could hope for even a glimpse of the finest Chinese artworks of their time. But recently one museum has made a trove of art and artifacts from those dynasties and others digitally accessible to the world, and a museum outside mainland China at that. "According to popular news website The Paper," writes the BBC's Kerry Allen, "Taipei's National Palace Museum has placed 70,000 high-quality electronic images in a free-to-download archive so that online users can enjoy its exhibitions" — and without the hassles of "glass barrier and lighting restrictions."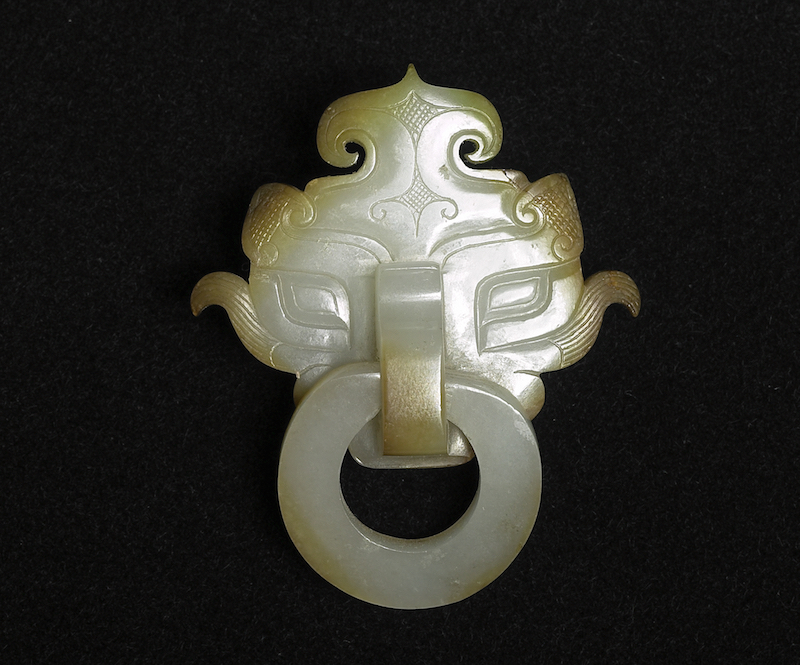 First established as the Palace Museum in 1925, after the expulsion of China's last emperor Puyi, the National Palace Museum began its collection with valuables belonging to the former Imperial family. Now, writes Hyperallergic's Claire Voon, it boasts "one of the largest troves of ancient Chinese imperial artifacts, from paintings to rare books to all sorts of objects made of jade, bronze, ceramic, and more."
The digitization and uploading project, called National Palace Museum Open Data, offers an English version site, "although that is currently a rather limited and incomplete resource. The Chinese version features two portals to more efficiently comb through the museum's relics. One is specifically for painting and calligraphy works; the other, for everything else."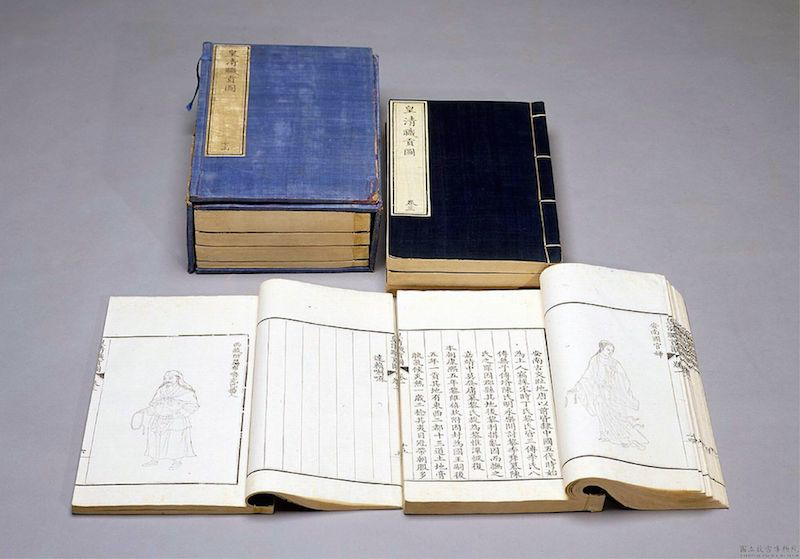 Still, the National Palace Museum has been improving its English portal, which allows searches not just by category of object but by dynasty, a list that now reaches far beyond the Ming and Qing, all the way back to the Shang Dynasty of 1600 BC to 1046 BC. But even as the English version catches up to the Chinese one — as of this writing, it contains more than 4700 items — it will surely take some time before National Palace Museum Open Data catches up with the complete holdings of the National Palace Museum, with its permanent collection of about 700,000 Chinese imperial artifacts and artworks spanning eight millennia. As with Chinese history itself, a formidable subject of study if ever there was one, it has to be taken one piece at a time.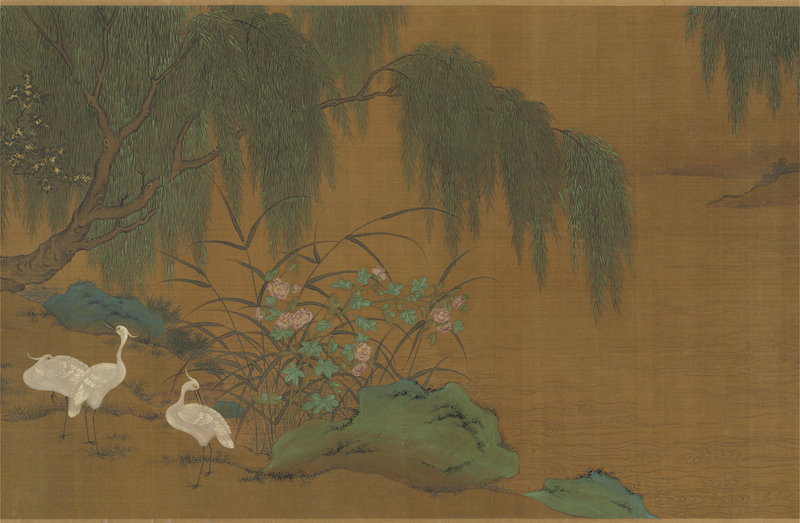 via Hyperallergic
Related Content:
1.8 Million Free Works of Art from World-Class Museums: A Meta List of Great Art Available Online
The World's Oldest Multicolor Book, a 1633 Chinese Calligraphy & Painting Manual, Now Digitized and Put Online
Pre-Flight Safety Demonstration Gets Performed as a Modern Dance: A Creative Video from a Taiwanese Airline
China's New Luminous White Library: A Striking Visual Introduction
Based in Seoul, Colin Marshall writes and broadcasts on cities and culture. His projects include the book The Stateless City: a Walk through 21st-Century Los Angeles and the video series The City in Cinema. Follow him on Twitter at @colinmarshall or on Facebook.