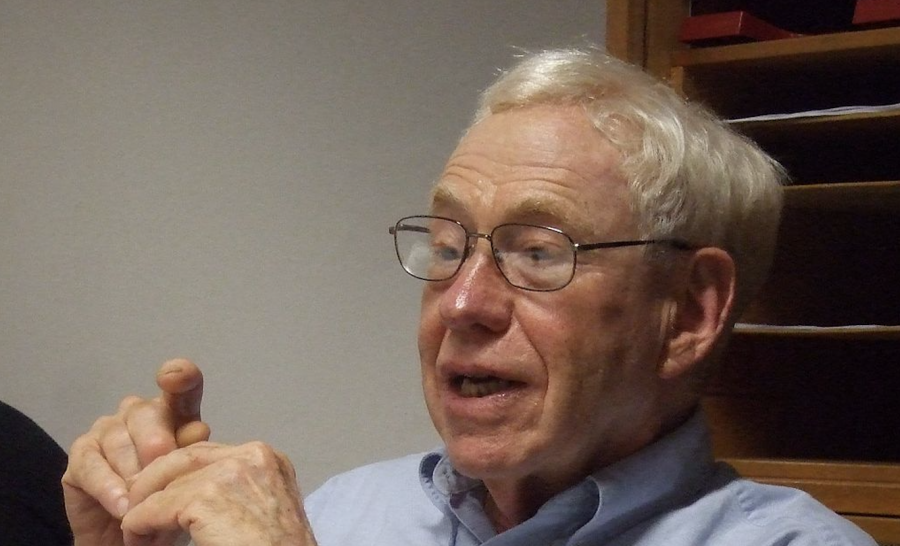 Image by  Jörg Noller, via Wikimedia Commons
All Things Shining: Reading the Western Classics to Find Meaning in a Secular Age – This new book by Hubert Dreyfus (UC Berkeley) and Sean Dorrance Kelly (Harvard) hit the bookshelves this week, and it currently ranks #56 on Amazon's Top 100 List. Quite a coup for serious thinking.
Professor Dreyfus has taught many popular existentialism and phenomenology courses at UC Berkeley, some of which laid the foundation for this book. Happily, you can find Dreyfus' philosophy courses online. And, even better, you can download them for free. The courses are listed below, and also in the Philosophy section of our big collection of Free Online Courses.
Related Content:
Philosophy with John Searle: Three Free Courses
What's the Right Thing to Do?: Michael Sandel's Popular Harvard Course Now Online