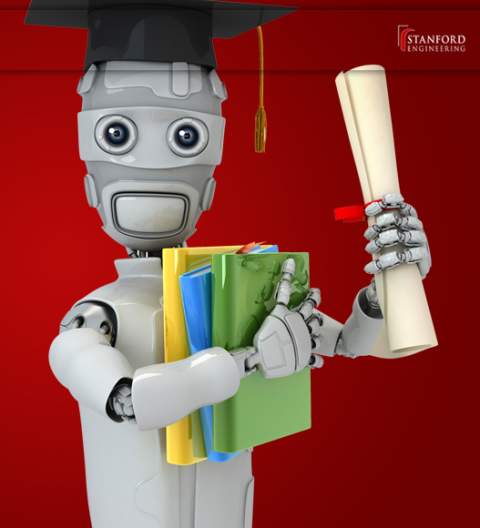 This fall, Stanford launched a highly-publicized experiment in online learning. The university took three of its most popular computer science courses and made them freely available to the world. Each course features interactive video clips; short quizzes that provide instant feedback; and the ability to pose high value questions to Stanford instructors. The response? It has been nothing short of amazing. One course alone (Introduction to Artificial Intelligence) pulled in more than 58,000 enrollments.
Starting in January and February 2012, Stanford will offer seven new courses, and they're all open for enrollment today. Here's the new list (and don't forget to browse through our collection of 400 Free Online Courses):
Computer Science 101
Software Engineering for SaaS
Human Computer Interfaces
Natural Language Processing
Game Theory
Probabilistic Graphical Models
Machine Learning
Another seven courses have recently been added. Find the updated list here.
Related Content:
Create iPhone/iPad Apps in iOS 5 with Free Stanford Course
MIT Introduces Complete Courses to OpenCourseWare Project