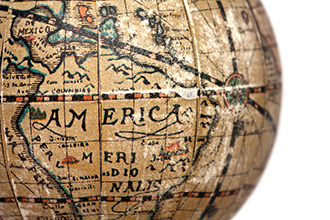 During the past two months, two ventures offering free MOOCS (Massive Open Online Courses) have spun out of Stanford. One is Udacity run by Sebastian Thrun. And the other is Coursera, which announced a slew of big news today.
To start with, it raised $16 million in funding from venture capital firms Kleiner Perkins Caufield & Byers and New Enterprise Associates.
Next it announced agreements to offer courses by Princeton, the University of Pennsylvania, and the University of Michigan (in addition to Stanford).
And finally it has added humanities courses to its upcoming fall curriculum — a departure from the MOOC norm of only offering courses in computer science & engineering. Courses include:
The courses will get started in the Fall. In the meantime, don't miss our collection of 450 Free Courses from top universities, including Stanford, MIT, Yale, Harvard, Oxford and beyond.