If you like reading about visual art but don't like spending the considerable sums required to build your own library of vintage exhibition catalogues, feel free to borrow from another collector. Or rather, feel free to borrow from two collectors, both based in New York, both of some repute: The Metropolitan Museum of Art and the Solomon R. Guggenheim Museum. Early last year, we announced that the Guggenheim had made 65 art catalogues [now increased to 99] available for free online, offering "an intellectual and visual introduction to the work of Alexander Calder, Edvard Munch, Francis Bacon, Gustav Klimt & Egon Schiele, and Wassily Kandinsky" as well as " other texts (e.g., Masterpieces of Modern Art and Abstract Expressionists Imagists) that tackle meta movements and themes." (That same post includes instructions on how to use the Guggenheim's archive.)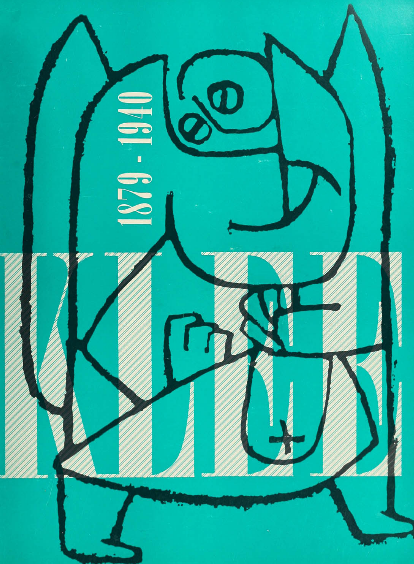 Late last year, we also announced the Metropolitan Museum of Art's launch of MetPublications, which will "eventually offer access to nearly all books, Bulletins, and Journals" published by the Met since 1870. The collection now features a whopping 375 free art books and catalogues overall. Taken together, these collections examine in detail art from all eras of human history and all parts of the world. At the top of the post, you will see the cover for the Met's The Art of Illumination. (Who doesn't love illuminated Medieval manuscripts?) Below appears Sixty Years of Living Architecture: The Work of Frank Lloyd Wright, available from the Guggenheim. Given the presence of these and the other fascinating catalogues we've previously highlighted, word of these two museums' online libraries certainly shouldn't stay buried in our archives.
Related Content:
MoMA Puts Pollock, Rothko & de Kooning on Your iPad
Google "Art Project" Brings Great Paintings & Museums to You
The History of Western Architecture: From Ancient Greece to Rococo (A Free Online Course)
Colin Marshall hosts and produces Notebook on Cities and Culture and writes essays on literature, film, cities, Asia, and aesthetics. He's at work on a book about Los Angeles, A Los Angeles Primer. Follow him on Twitter at @colinmarshall.