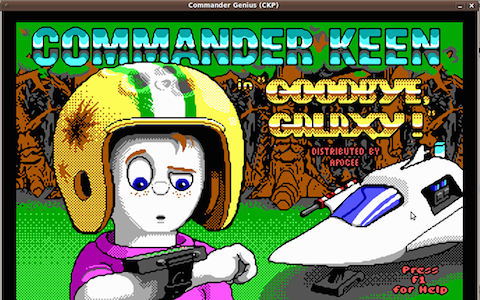 Had I known as a grade-schooler that the day would come when I could play all the computer games I then wanted to, anywhere I wanted to, without paying for them, installing them, or even waiting any significant amount of time for them, I would have simply put myself into cryogenic sleep, setting the year of awakening to 2015. The Internet Archive, which had already made over 900 classic arcade and console games available, has made all this possible with their MS-DOS games collection, which contains much, if not everything, you remember from childhood — if your childhood, like mine, revolved around computer games released between the mid-1980s and mid-1990s. The youth-reliving gamers of Metafilter have already descended upon the collection, pulling out such acknowledged classics as Prince of Persia, Lemmings, Scorched Earth, and Wasteland. (More than a few have also dug up true obscurities — Tongue of the Fatman, anyone?)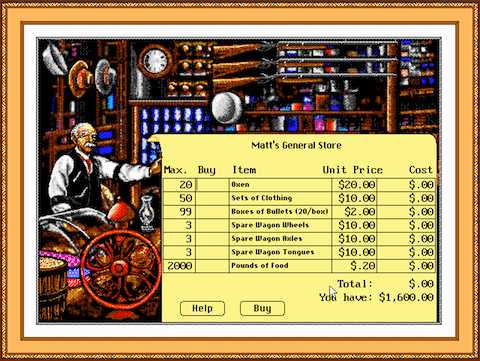 Right there at the Internet Archive, you can play genre-defining first-person shooters like Wolfenstein 3D, platformers like Commander Keen, driving games like Lamborghini American Challenge, simulators like SimCity (which played surprisingly little part in making me into the city-obsessed adult whose words you now read, though I wouldn't mind revisiting it), strategy games like Dune and its more popular sequel, and classroom favorites/cultural touchstones like The Oregon Trail.
At this point, even those not experiencing a Proustian onrush of childhood memory may feel a tad overwhelmed, so why not have a look at the Internet Archive's MS-DOS Showcase, "a hand-picked set of selections from the MS-DOS Software Library of the Internet Archive," chosen because "they represent major parts of the MS-DOS story, because they are particularly impressive, and" — in the case of the best of these games, the most legitimate reason of all — "because they're fun." The games can all be played in your browser. If you run into any problems, please read the Internet Archive's FAQ.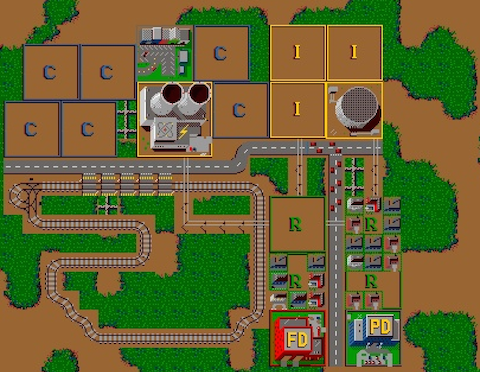 h/t to our loyal reader Daniel B.
Related Content:
The Internet Arcade Lets You Play 900 Vintage Video Games in Your Web Browser (Free)
Play The Hitchhiker's Guide to the Galaxy Video Game Free Online, Designed by Douglas Adams in 1984
Learn to Write Through a Video Game Inspired by the Romantic Poets: Shelley, Byron, Keats
Colin Marshall hosts and produces Notebook on Cities and Culture as well as the video series The City in Cinema and writes essays on cities, language, Asia, and men's style. He's at work on a book about Los Angeles, A Los Angeles Primer. Follow him on Twitter at @colinmarshall or on Facebook.