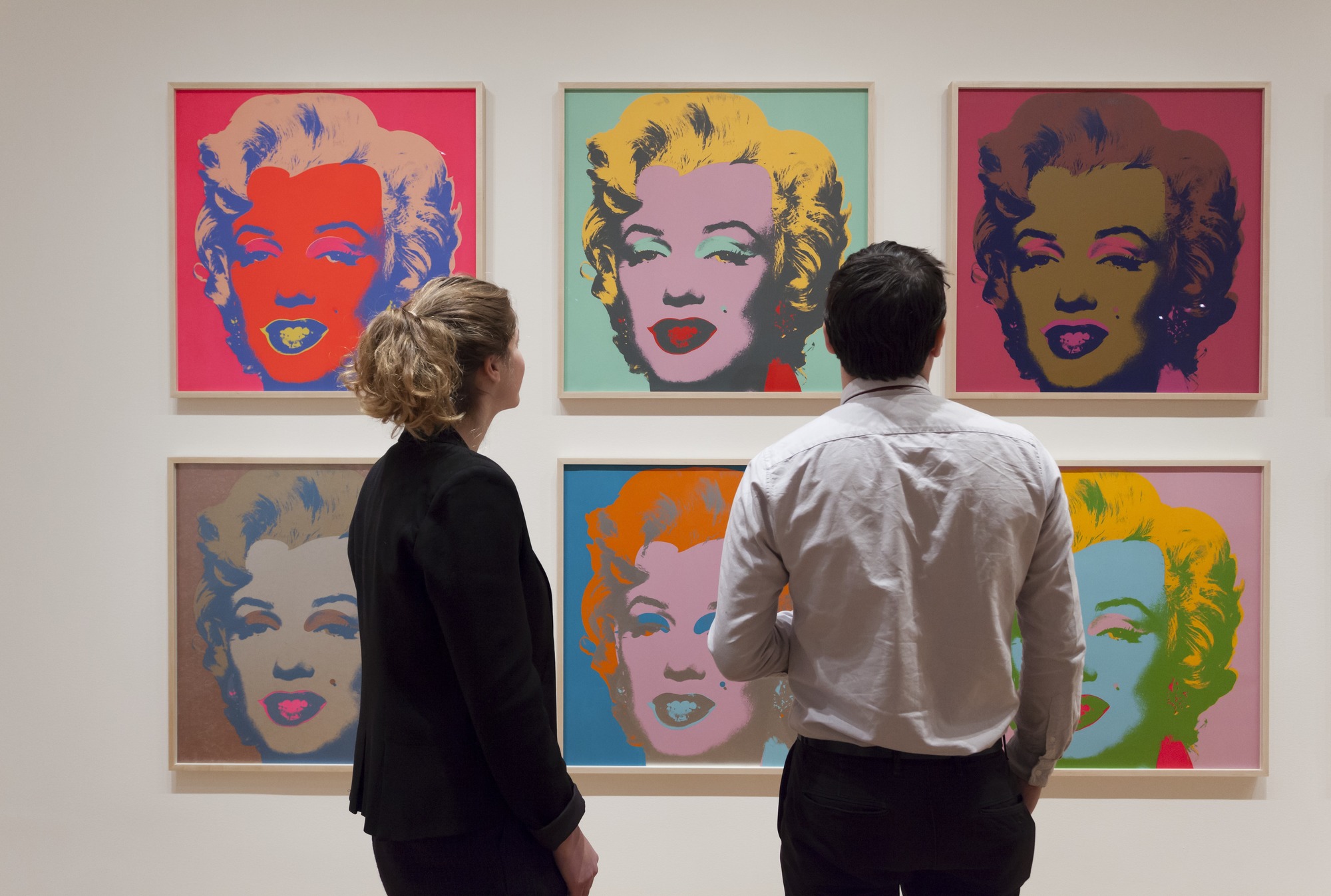 Images courtesy of MoMA
We all hate it when we hear of an exciting exhibition, only to find out that it closed last week — or 80 years ago. New York's Museum of Modern Art has made great strides toward taking the sting out of such narrowly or widely-missed cultural opportunities with their new digital exhibition archive. The archive offers, in the words of Chief of Archives Michelle Elligott, "free and unprecedented access to The Museum of Modern Art's ever-evolving exhibition history" in the form of "thousands of unique and vital materials including installation photographs, out-of-print exhibition catalogues, and more, beginning with MoMA's very first exhibition in 1929," a show of post-Impressionist paintings by Cézanne, Gauguin, Seurat, and Van Gogh.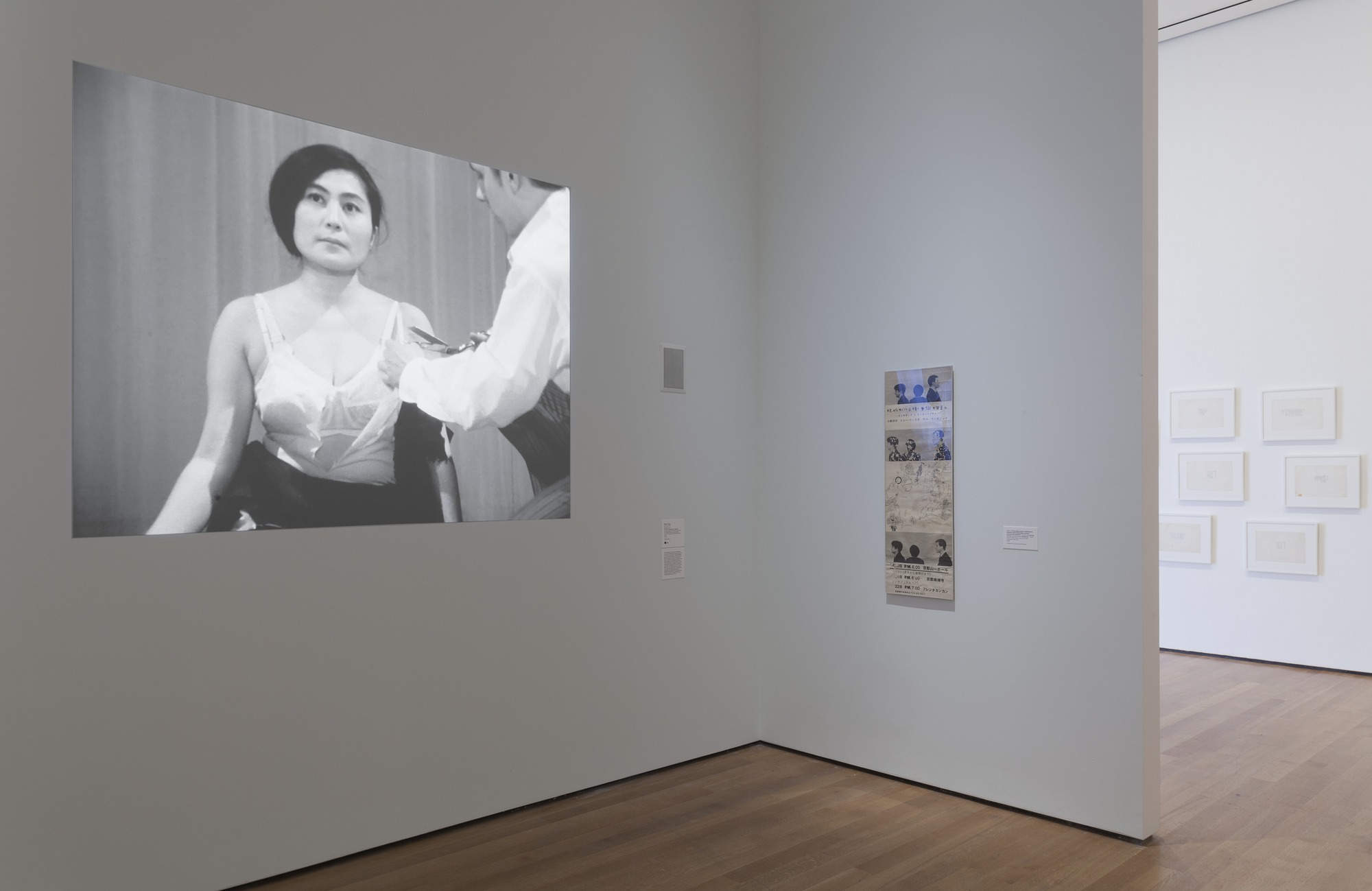 The photograph of Andy Warhol's Marilyn Monroe portraits at the top of the post comes from a much more recent exhibition, 2015's Andy Warhol: Campbell's Soup Cans and Other Works, 1953–1967. But MoMA, of course, didn't just just discover the king of pop art last year: search by his name and you'll find no fewer than 128 shows that have included his work, starting with Recent Drawings U.S.A. in 1956.
You can track any number of other cultural icons through the museum's history: Yoko Ono, for instance, a view of whose One Woman Show, 1960-1971, which also opened in 2015, appears above, but whose work you can see in eleven different exhibitions archived online.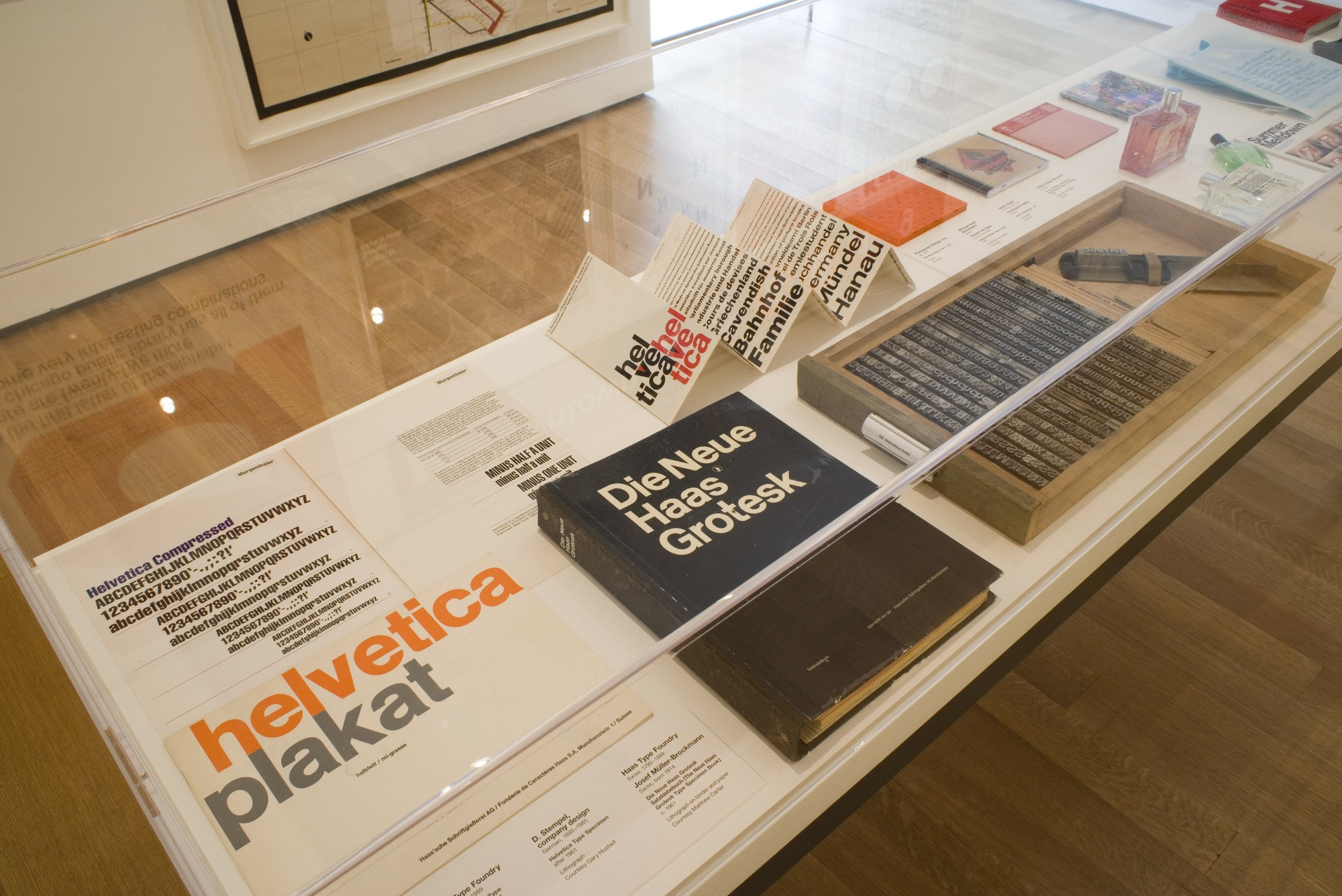 A look through even a fraction of the 3,500 shows whose materials MoMA has so far made available (and public-domain) reveals a thematic variety throughout the museum's entire existence: not just individual artists or groups of them, but fast cars (the idea of a "rational automobile" in general in the 1960s and the Jaguar E-Type in particular in the 90s), travel posters, Japanese architecture (featuring an entire traditional Japanese house built in and shipped from Nagoya for the occasion), and the font Helvetica. You can also have a look at the materials archived from the various film series and performance programs they've put on over the years.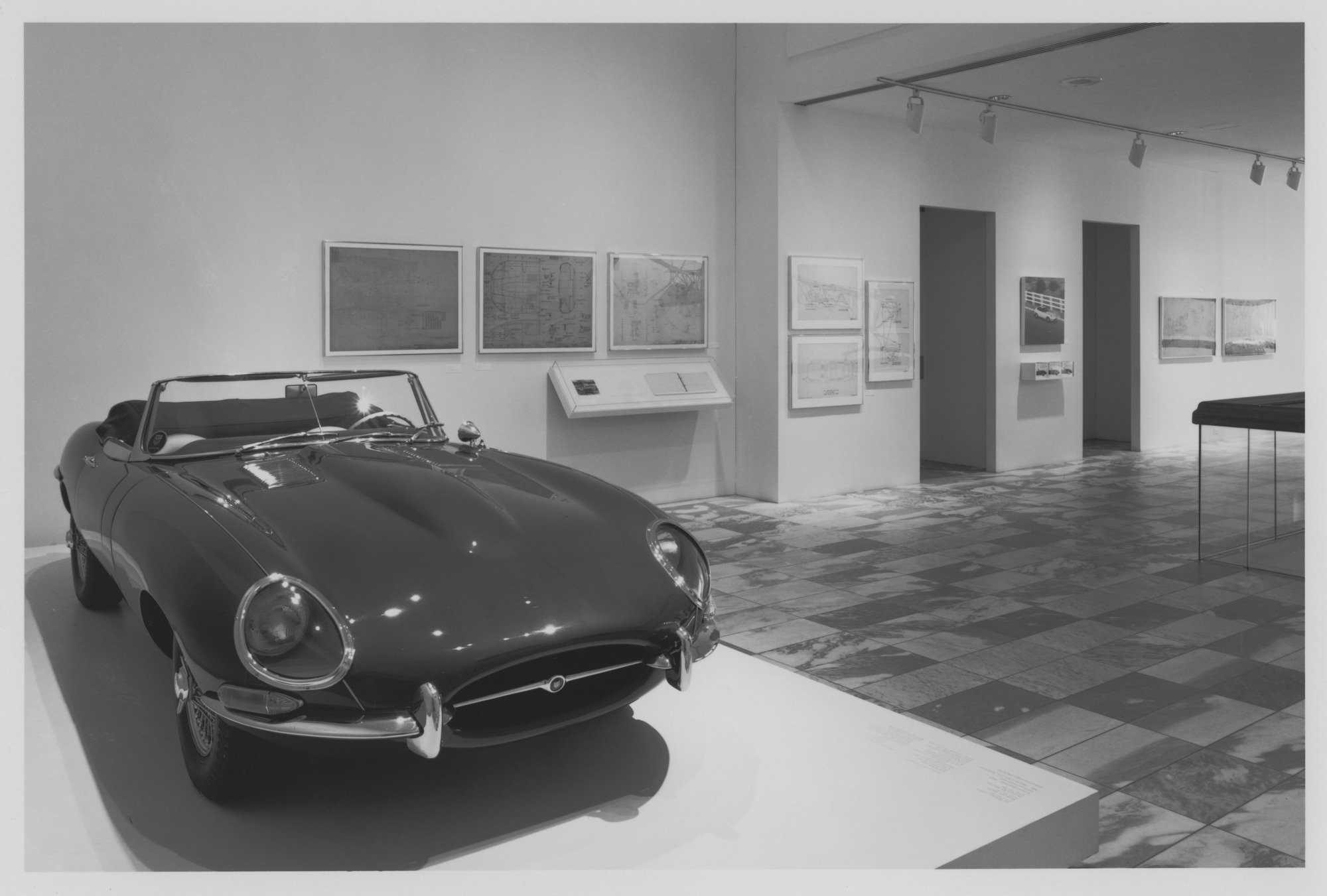 This sort of technological innovation demonstrates that MoMA has, since that moment in the late 1920s when "a small group of enterprising patrons of the arts joined forces to create a new museum devoted exclusively to modern art," remained as exciting an institution as ever. But nothing can replace the experience of actually going there and seeing its exhibitions in person, which is why, whenever I pay a visit to its digital archive, I'll also click over to its calendar of upcoming shows. For 86 years, it has given the public the chance to experience the thrill of the modern, but as a trip through the digital archive reveals, the thrill of the modern goes much deeper than the shock of the new.
Related Content:
The Museum of Modern Art (MoMA) Puts Online 65,000 Works of Modern Art
Kids Record Audio Tours of NY's Museum of Modern Art (with Some Silly Results)
Museum of Modern Art (MoMA) Launches Free Course on Looking at Photographs as Art
The Guggenheim Puts Online 1600 Great Works of Modern Art from 575 Artists
Free: The Metropolitan Museum of Art and the Guggenheim Offer 474 Free Art Books Online
Download Over 300+ Free Art Books From the Getty Museum
The History of Modern Art Visualized in a Massive 130-Foot Timeline
Art Critic Robert Hughes Demystifies Modern Art in The Shock of the New
Based in Seoul, Colin Marshall writes and broadcasts on cities and culture. He's at work on a book about Los Angeles, A Los Angeles Primer, the video series The City in Cinema, the crowdfunded journalism project Where Is the City of the Future?, and the Los Angeles Review of Books' Korea Blog. Follow him on Twitter at @colinmarshall or on Facebook.