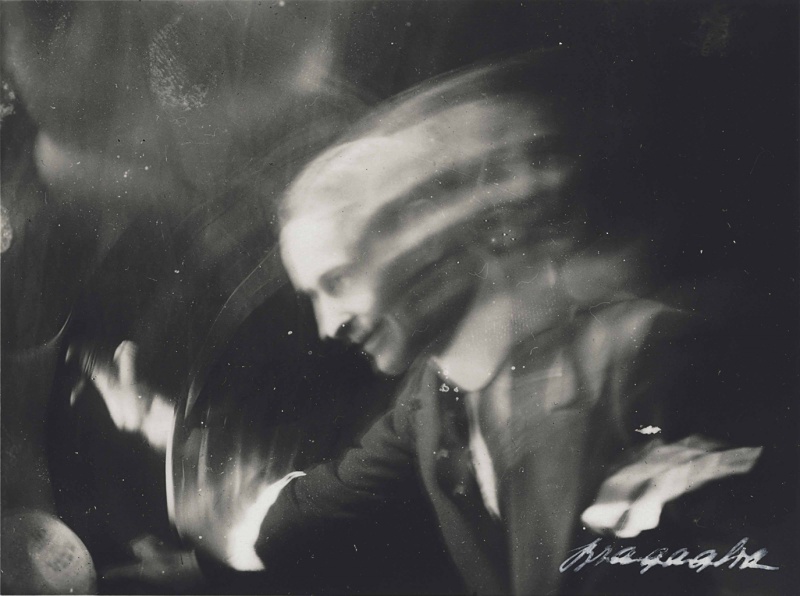 If you majored in art history, you no doubt have lasting memories, and possibly painful ones, of long nights spent in the library memorizing the names and signal characteristics of various art movements. What a shame, you might well think when looking back, that a subject as fascinating and important as the transformation of human creativity over time could become such a chore. Now that you're free to learn about art history in whatever manner and order you like, why not start in Monoskop's expansive online guide to art styles and movements?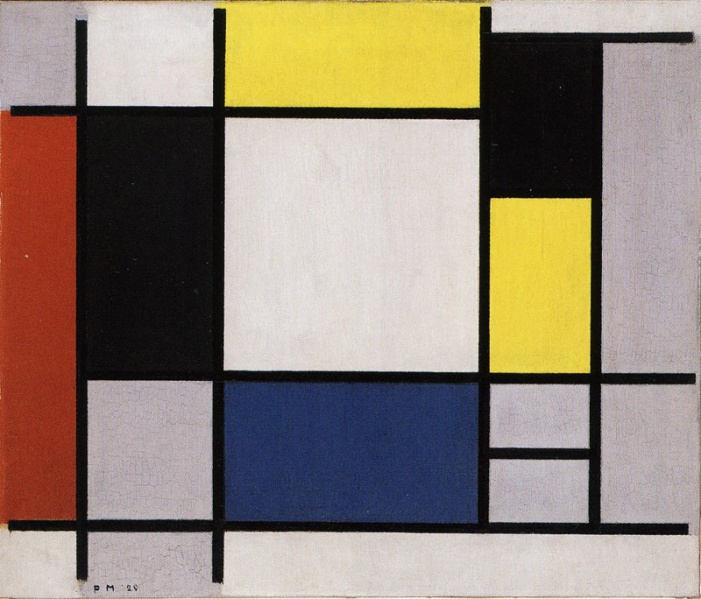 As "a wiki for collaborative studies of the arts, media and humanities," Monoskop has long offered a wide selection of downloadable books, videos, sound recordings, and other materials invaluable for anyone with an interest in the arts, especially the modern arts.
Its movement-and-style guide "brings together some 350 art styles and movements from the 1860s until today. Besides the canonical isms of modern art, it expands the list with movements usually treated as secondary to the visual art canon, such as Lettrism, Situationism, Sound art, Expanded cinema, Neoism, or Software art, and does not leave out non-Western art either."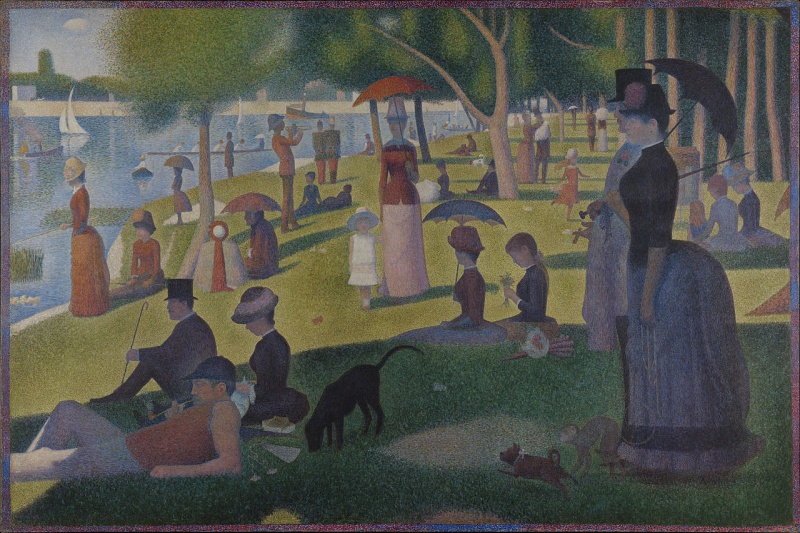 Each movement or style's entry provides, among other information, the major artists, events, and texts (including, of course, "manifestos" and proclamations) associated with it, the media its works used, and links to all the relevant items both within and outside of Monoskop's collections. It also includes related historical images, such as Futurist photographer Anton Giulio Bragaglia's 1911 Salutando, De Stijl painter Piet Mondrian's 1920 Composition with Yellow, Red, Black, Blue, and Gray, George Seurat's Pointillism-defining 1884 A Sunday Afternoon on the Island of La Grande Jatte, or stills from computer art pioneers Lillian Schwartz and Ken Knowlton's 1970 animation Pixillation.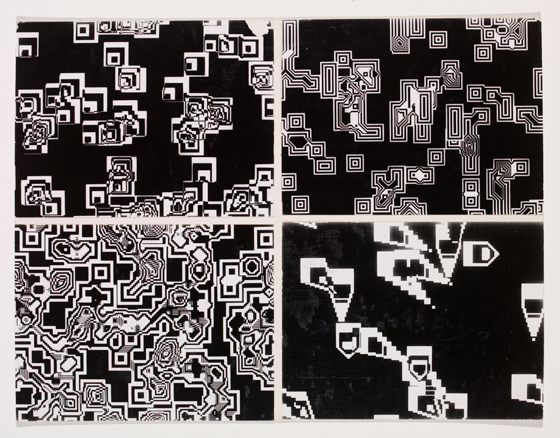 You may arrive in Monoskop's guide to art styles and movements intending only to learn about one style or movement, but none of them developed in isolation. The organization makes it easy enough to see the connections that a dip in to research Arts and Crafts could well finish up, who knows how later, in Precisionism, Neo-Dada, or the aforementioned Expanded Cinema (an intriguing term; if you don't know the art to which it refers, you can follow that link and find out). Or maybe you are currently a student majoring in art history, and you need something a bit more interesting than your textbook to solidify in your mind the nature of and connections between all these artistic ventures, influential or minor, long-lived or flash-in-the-pan — in which case, bookmark Monoskop's guide right away.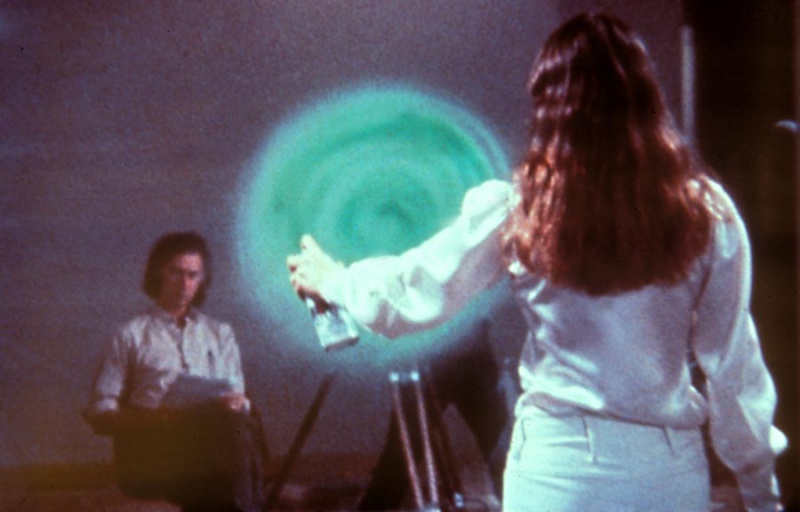 Related Content:
The History of Modern Art Visualized in a Massive 130-Foot Timeline
Take a Trip Through the History of Modern Art with the Oscar-Winning Animation Mona Lisa Descending a Staircase
Bauhaus, Modernism & Other Design Movements Explained by New Animated Video Series
The Metropolitan Museum of Art Puts 400,000 High-Res Images Online & Makes Them Free to Use
Download 35,000 Works of Art from the National Gallery, Including Masterpieces by Van Gogh, Gauguin, Rembrandt & More
Based in Seoul, Colin Marshall writes and broadcasts on cities and culture. He's at work on the book The Stateless City: a Walk through 21st-Century Los Angeles, the video series The City in Cinema, the crowdfunded journalism project Where Is the City of the Future?, and the Los Angeles Review of Books' Korea Blog. Follow him on Twitter at @colinmarshall or on Facebook.