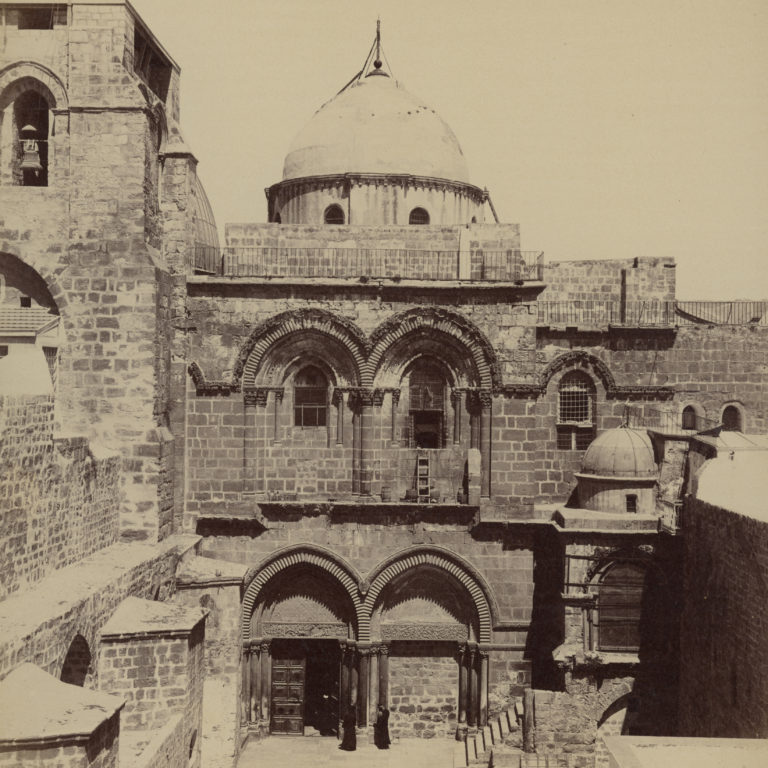 From Shamoon Zamir, a literature professor at NYU Abu Dhabi, comes a "research archive of historical and contemporary photography from the Middle East and Northern Africa (MENA)," designed to be  fully accessible to the public. We're told:
Today, Akkasah: The Center for Photography at NYU Abu Dhabi boasts an archive of 62,000 images from the UAE and across the MENA region – of which 9,000 are already digitized and available online — the only of its kind in the Middle East. These images offer new insights into the history and rapid transformation of the UAE and the broader Arab world. They include historical collections ranging from the nineteenth century to the late twentieth, covering a variety of themes and topics, from early images of the Holy Lands and from the Ottoman Empire, to images from family albums, institutional archives and the history of Egyptian cinema.
You can visit the collection of images here, which is itself divided into a few key areas: Historical Collections,  Contemporary Projects, and Photo Albums.
Would you like to support the mission of Open Culture? Please consider making a donation to our site. It's hard to rely 100% on ads, and your contributions will help us continue providing the best free cultural and educational materials to learners everywhere.
Also consider following Open Culture on Facebook and Twitter and sharing intelligent media with your friends. Or sign up for our daily email and get a daily dose of Open Culture in your inbox. 
Related Content:
20,000 Endangered Archaeological Sites Now Catalogued in a New Online Database
New Digital Archive Puts Online 4,000 Historic Images of Rome: The Eternal City from the 16th to 20th Centuries
Visit a New Digital Archive of 2.2 Million Images from the First Hundred Years of Photography