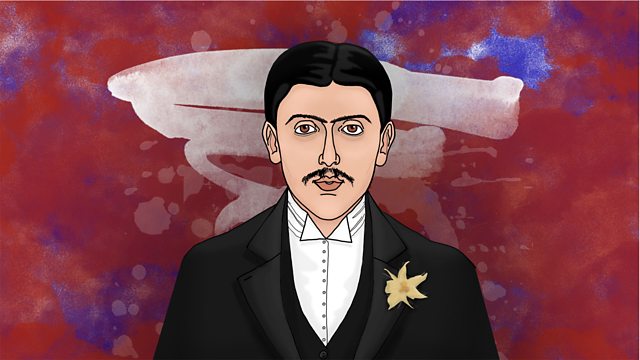 A nice tip from Metafilter: "BBC Radio 4 is airing Marcel Proust's In Search of Lost Time in 10 episodes running to about nine hours in total. With a starry cast headed by Derek Jacobi as the Narrator, the adaptation is written by U.S.-born, UK-based playwright Timberlake Wertenbaker."
The entire audio collection will remain streamable for the next 28 days. Here are the individual episodes:
Find more audio books in our collection, 1,000 Free Audio Books: Download Great Books for Free.
If you would like to sign up for Open Culture's free email newsletter, please find it here.
If you would like to support the mission of Open Culture, consider making a donation to our site. It's hard to rely 100% on ads, and your contributions will help us continue providing the best free cultural and educational materials to learners everywhere. You can contribute through PayPal, Patreon, Venmo (@openculture) and Crypto. Thanks!
Related Content:
The First Known Footage of Marcel Proust Discovered: Watch It Online
An Introduction to the Literary Philosophy of Marcel Proust, Presented in a Monty Python-Style Animation
When James Joyce & Marcel Proust Met in 1922, and Totally Bored Each Other
16-Year-Old Marcel Proust Tells His Grandfather About His Misguided Adventures at the Local Brothel
Marcel Proust Fills Out a Questionnaire in 1890: The Manuscript of the 'Proust Questionnaire'