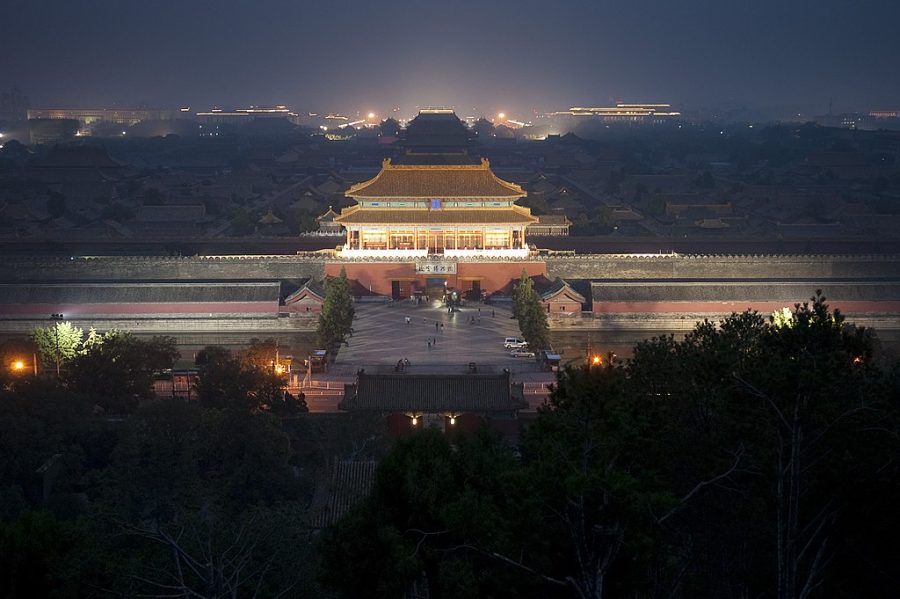 Photo by Tom Winckels, via Wikimedia Commons
If you happened to have a trip to China scheduled for this time of year, chances are you don't anymore. Travel to and from that country has been severely curtailed since the Chinese city of Wuhan saw a large-scale outbreak of the novel coronavirus, about which you can get up to speed through the selection of free online courses we featured last week. On an interactive web site from Johns Hopkins you can also keep an eye on the virus' spread, the range and speed of which reminds us of where the expression "going viral" comes from. But a real, biological virus at least can't be transmitted in the digital realm, and so into the digital realm some of China's attractions have begun to migrate.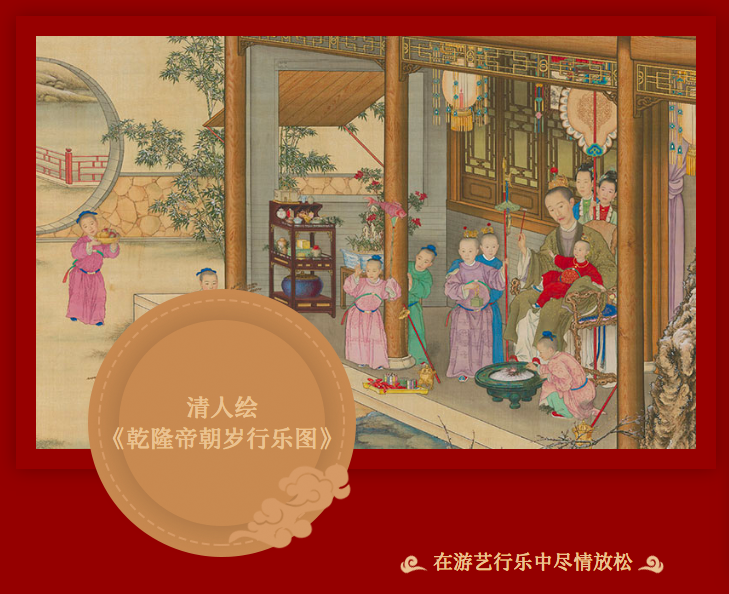 "Museums around the country have been forced to temporarily close their doors due to the Wuhan coronavirus outbreak," writes CNN.com's Maggie Hiufu Wong. "In response, China's National Cultural Heritage Administration (NCHA) has asked them to stay active on social media and offer their services digitally."
And so "many museums have opened the doors of their galleries virtually, including Beijing's world-famous Palace Museum, which sits inside the Forbidden City." Though the developing online museum portal at the National Cultural Heritage Administration's web site isn't available outside mainland China, "100 online exhibitions and galleries are linked to from the NCHA website — here and here (both in Chinese)," accessible everywhere and sometimes including information in English.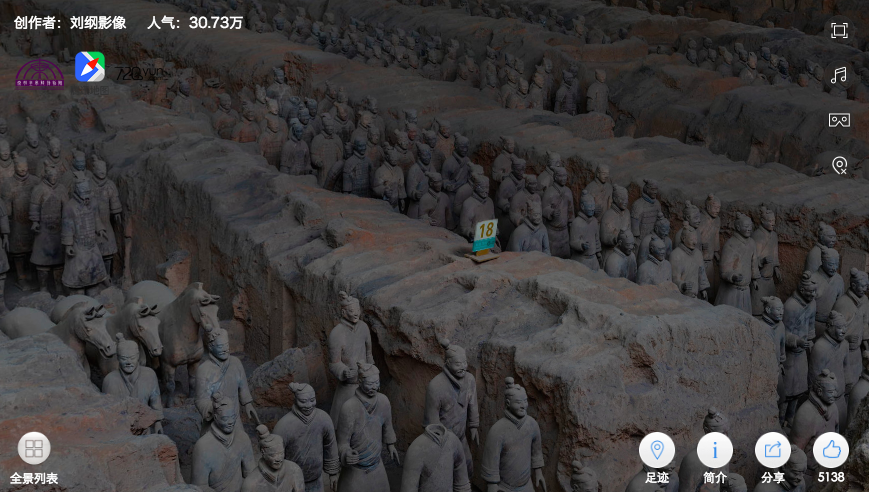 The variety of online exhibitions highlighted by Wong includes one at the Palace Museum on "how Spring Festival was celebrated in the Forbidden City in ancient China"; Beijing's National Museum's "The Journey Back Home: An Exhibition of Chinese Artifacts Repatriated from Italy" (a country with coronavirus challenges of its own); Nanjing Massacre Memorial Hall, which "lets online visitors access the museum from the entrance as if they were really there"; and the terracotta warriors at the Mausoleum of Emperor Qinshihuang's Mausoleum, previously featured here on Open Culture. These "new online resources also offer culture seekers an opportunity to experience museums in less-visited cities, including historically rich Wuhan": Wong names the former Site of the Central Committee of the Communist Party and the Museum of Wuchang Uprising of 1911 Revolution.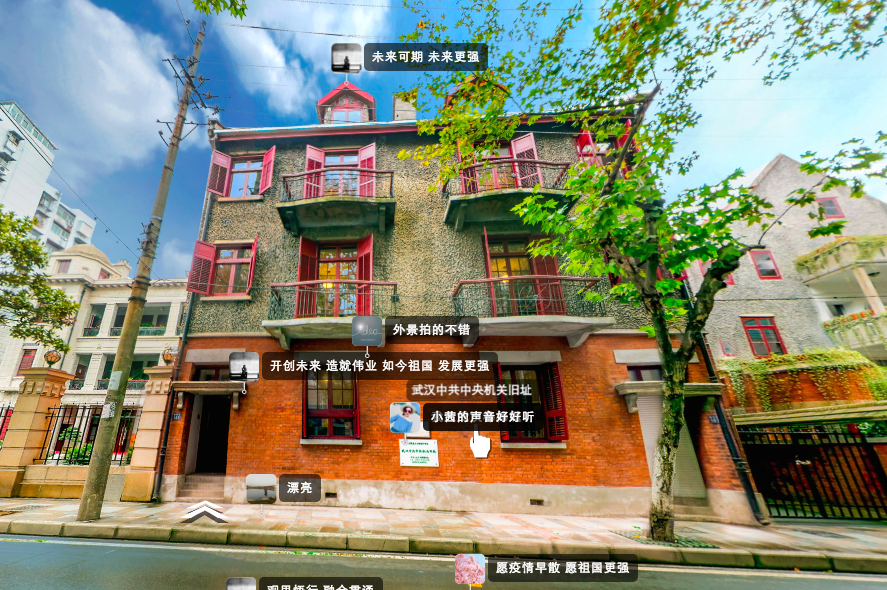 The NCHA's urging of cultural institutions to shore up their presences on the internet isn't the only such measure being taken in China. As the MIT Technology Review reported last month, "China has launched a national cloud learning platform and started broadcasting primary school classes to ensure the country's 180 million students can still keep learning even though schools are closed." The temporary shutdown of schools, museums, libraries, and other such core facilities of civilization in not just China but an increasing number of places around the world offers an occasion to reflect on the nature of our world in the 21st century. Unprecedented interconnectedness across the globe has made possible unprecedented cultural, intellectual, and technological exchange across the globe — but of course, there are always some things we'd rather didn't spread worldwide.
Related Content:
Interactive Web Site Tracks the Global Spread of the Coronavirus: Created and Supported by Johns Hopkins
Free Courses on the Coronavirus: What You Need to Know About the Emerging Pandemic
China's 8,000 Terracotta Warriors: An Animated & Interactive Introduction to a Great Archaeological Discovery
Free: Download 70,000+ High-Resolution Images of Chinese Art from Taipei's National Palace Museum
Take a Virtual Tour of Brazil's National Museum & Its Artifacts: Google Digitized the Museum's Collection Before the Fateful Fire
Based in Seoul, Colin Marshall writes and broadcasts on cities, language, and culture. His projects include the book The Stateless City: a Walk through 21st-Century Los Angeles and the video series The City in Cinema. Follow him on Twitter at @colinmarshall or on Facebook.