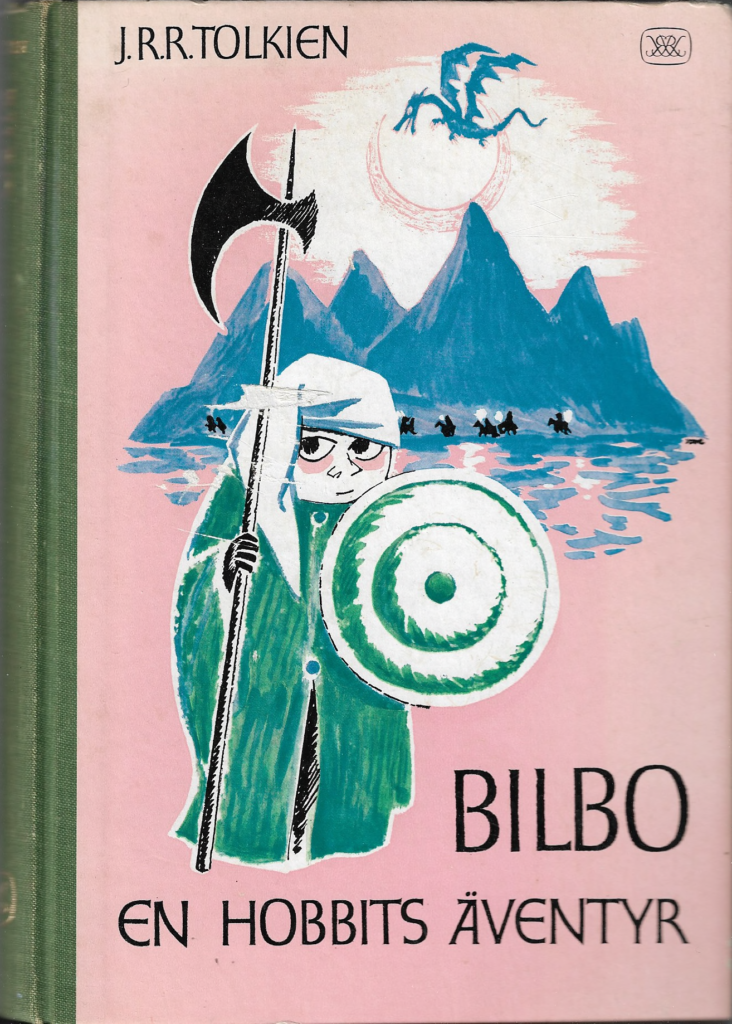 What is a Hobbit? A few characters in J.R.R Tolkien's classic work of children's fantasy wonder themselves about the diminutive title characters who don't get out much. Tolkien describes them thoroughly, a handful of well-known British and American actors immortalized them on screen, but the last word on what a Hobbit looks like belongs to the reader. Or — in an edition as richly illustrated as the Swedish and Finnish editions of the book were in 1962 and 1973 — to the Swedish/Finnish artist, Tove Jansson, most famous for her creation of internationally beloved children's characters, the Moomins.
Like Bilbo Baggins himself, The Hobbit is full of surprises — while presenting itself as a book for kids, it contains adult lessons one never outgrows. So, too, was Jansson, "an acerbic and witty anti-fascist cartoonist during the Second World War," write James Williams at Apollo.
"She wrote a picture book for children about the imminent end of the world and spare, tender fiction for adults about love and family." Jansson had exactly the sensibility to bridge Tolkien's worlds of imaginative fancy and adult danger and moral ambiguity. But first, she wanted to cast off all associations with her most famous creation.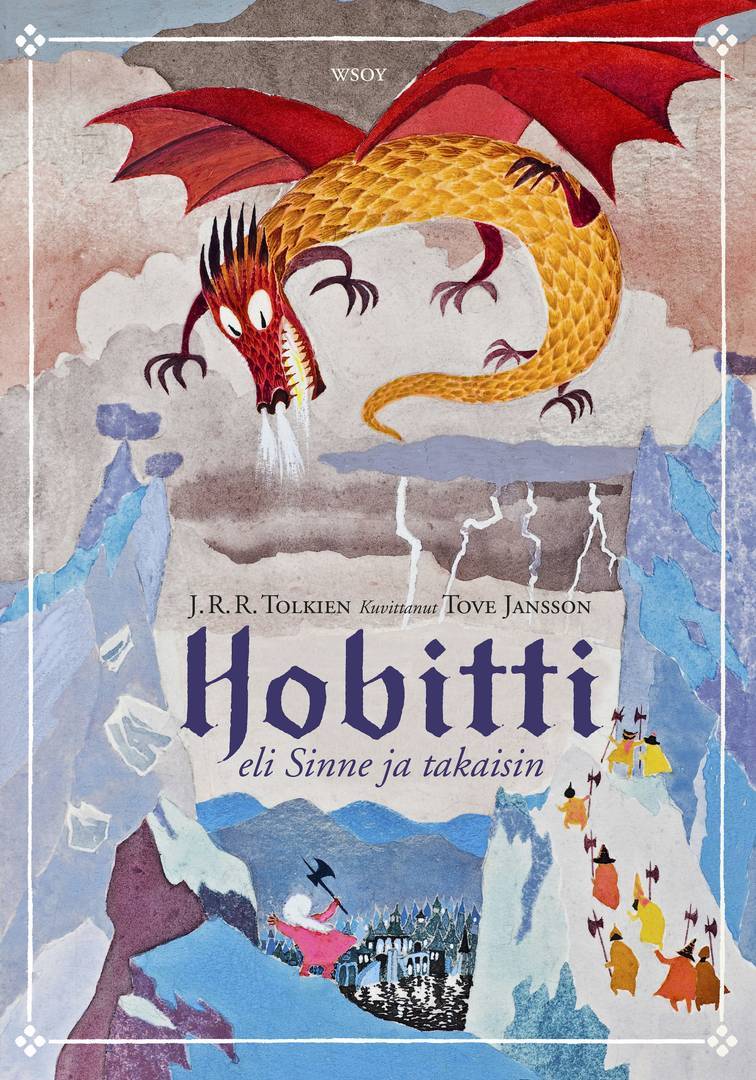 As Jansson wrote to a friend when she ended the Moomins, "I never spare them a thought now it's over. I've completely drawn a line under all that. Just as you wouldn't want to think back on a time you had a toothache." The Moomins were a creative millstone, and she struggled to get their style from around her neck.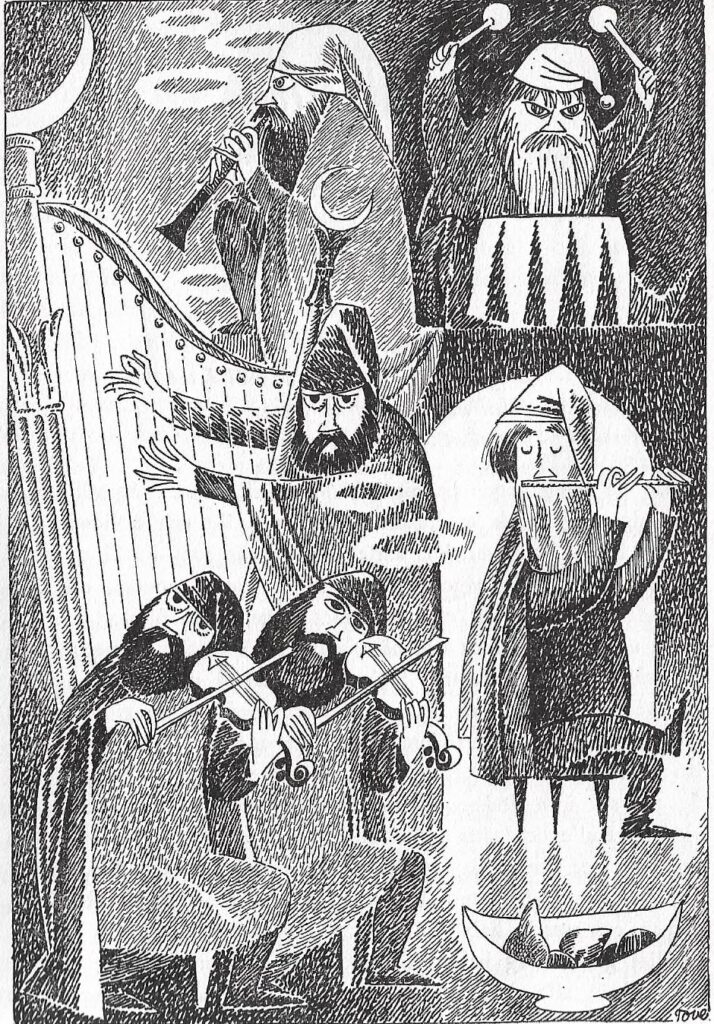 "This led to an attempt to change the way in which she drew," notes Moomin.com. "Tove tried different techniques and drew each figure freely again and again 20-60 times until she was happy with the result. From the book vignette illustrations, it is impossible to notice how the individual figures are pasted together into 'a patchwork' that made up each vignette."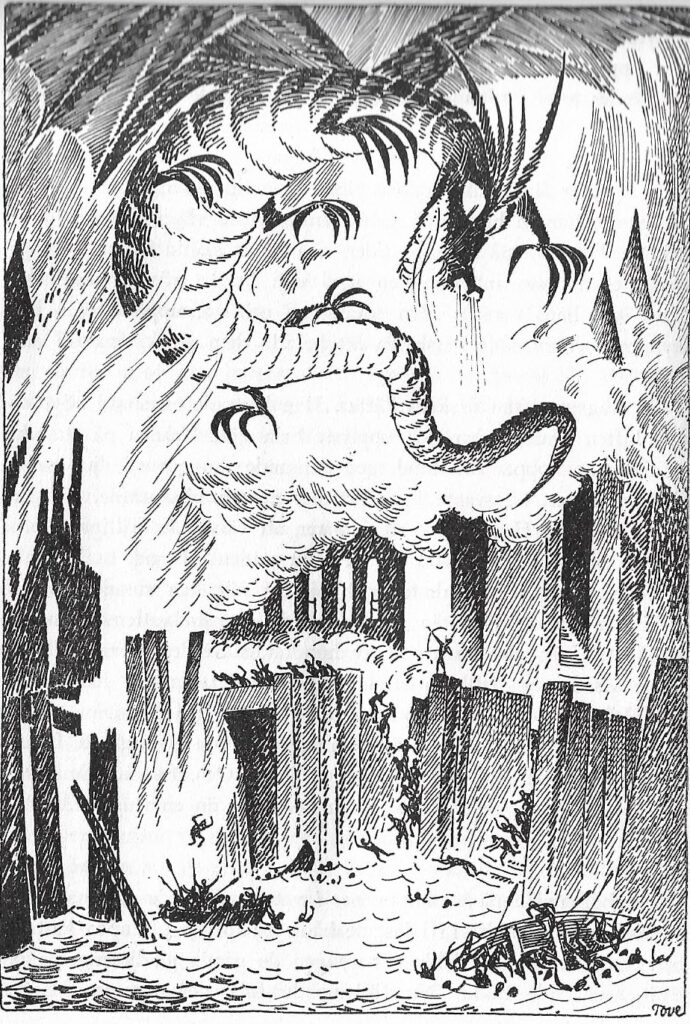 Despite her best efforts to escape her previous characters, however, "the majority of the full-page illustrations follow the characteristic style of Tove's illustrations for the Moomin books." Her own reservations aside, this is all to the good as Jansson's Moomin books and comic strips were built from the same mix of sensibility — childlike wonder, grown-up ethics, and a respect for the deep ecology of myth. Both Tolkien and Jansson wrote during, after, and in response to Hitler's rise to power and drew on "a Nordic folk tradition of trolls and forests, light and dark," writes Williams. But Jansson brought her own artistic vision to The Hobbit. See more of her illustrations at Lithub.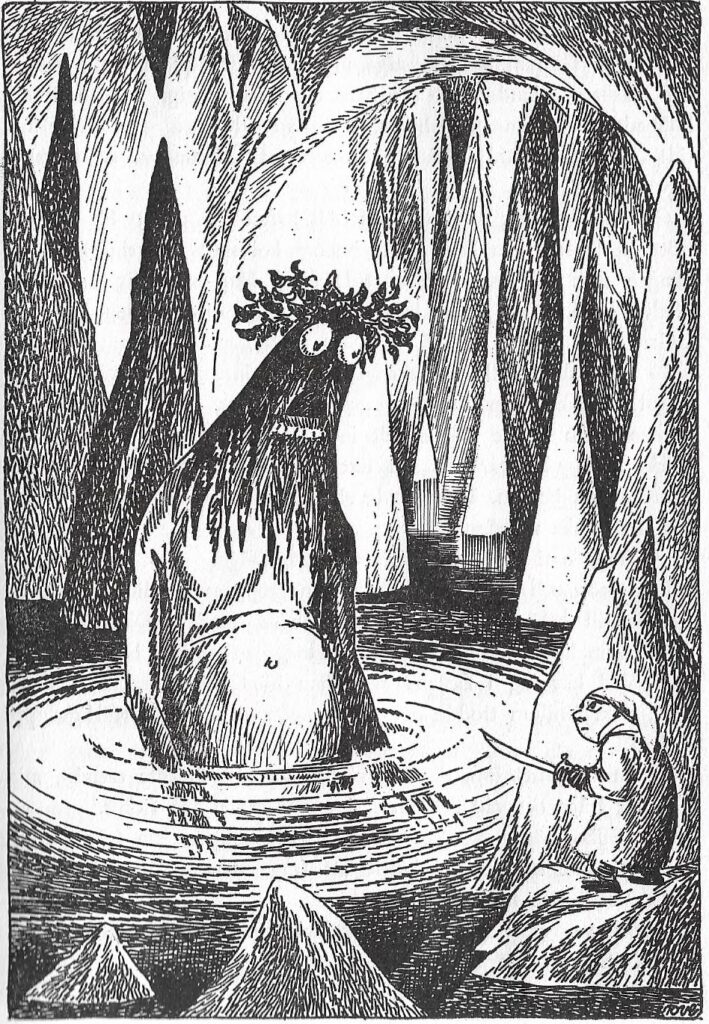 Related Content:
The Sublime Alice in Wonderland Illustrations of Tove Jansson, Creator of the Globally-Beloved Moomins (1966)
Before Creating the Moomins, Tove Jansson Drew Satirical Art Mocking Hitler & Stalin
The Only Drawing from Maurice Sendak's Short-Lived Attempt to Illustrate The Hobbit
Illustrations Of J. R. R. Tolkien's The Hobbit from the Soviet Union (1976)