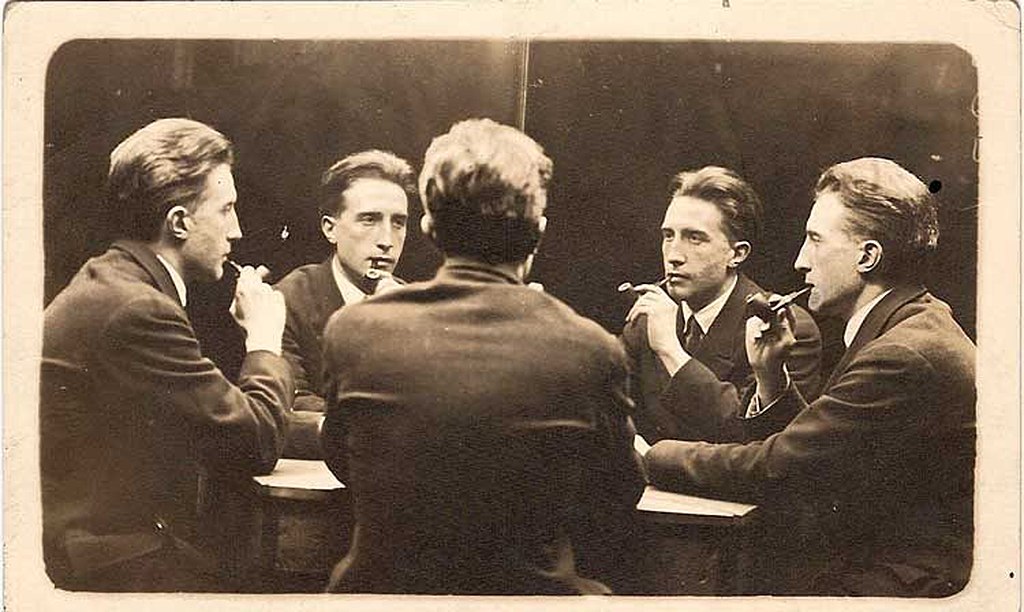 Marcel Duchamp made films, composed music, painted Nude Descending a Staircase, No. 2, designed an art deco chess set, and of course — the first thing most of us learn about him, as well as the last thing many of us learn about him — he put a urinal in an art galley. But as you might expect of an artist who spent the early 20th century at the heart of the avant-garde, there's more to him than that. This notion is backed up by the more than 18,000 documents and 50,000 images made available at the Duchamp Research Portal, a newly opened archive dedicated to the life and work of the revolutionary conceptual artist.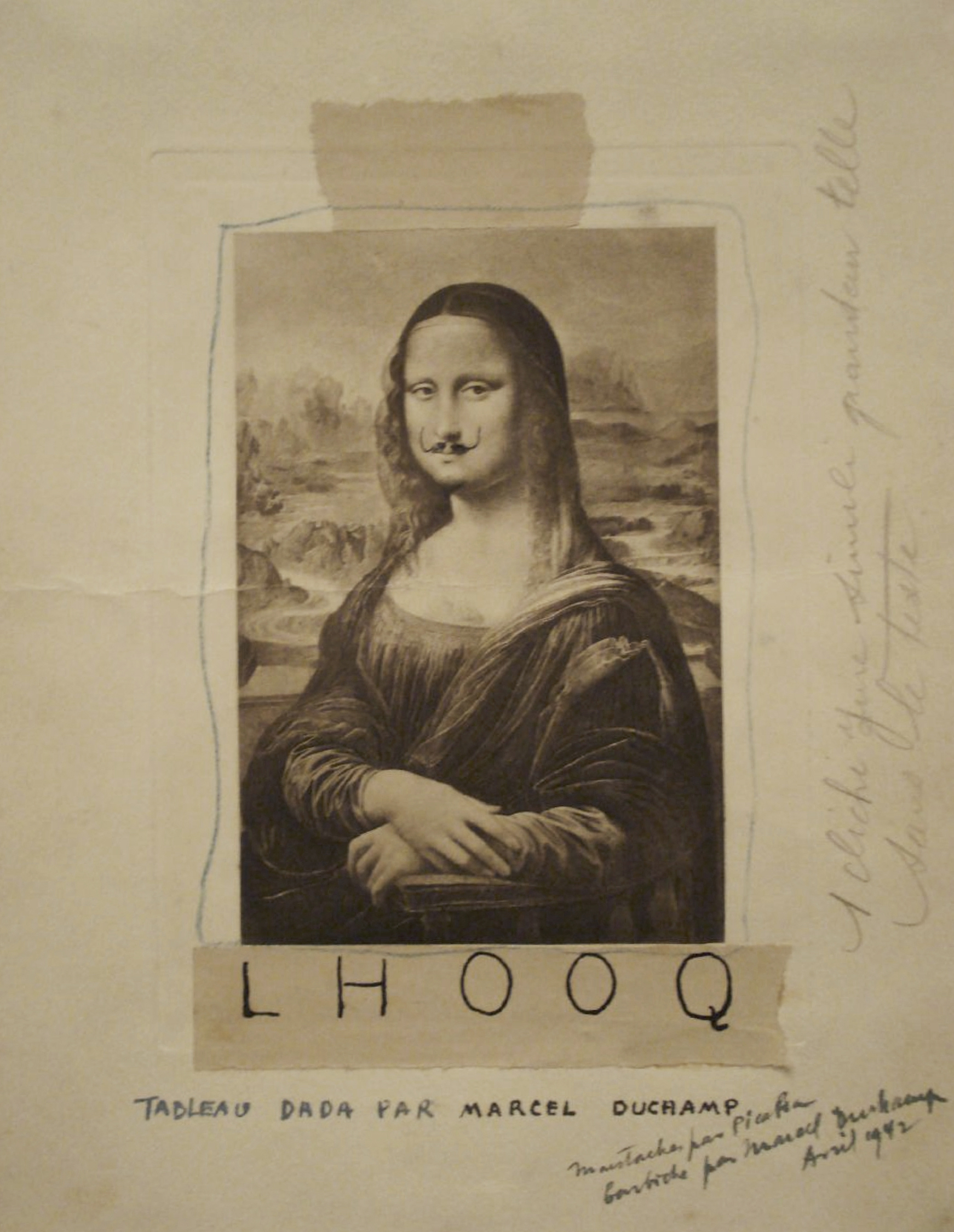 The fruit of a seven-year collaboration between the Philadelphia Museum of Art, the Association Marcel Duchamp, and the Centre Pompidou, this formidable digital collection includes many artifacts related to the artist's best-known work: the "large glass" of The Bride Stripped Bare by Her Bachelors, Even; the mustachioed Mona Lisa; the shocking attempts to commit physical motion to canvas; and that urinal, Fountain.
But its "most interesting items," writes The Art Newspaper's Daniel Cassady, "are often the most intimate and involve other major players in the evolution of 20th-century art. A 1950 letter — with enigmatic marginalia — from Breton. A 1933 postcard to Constantin Brâncuși. Many candid photographs by Duchamp's friend and fellow giant of the era, Man Ray."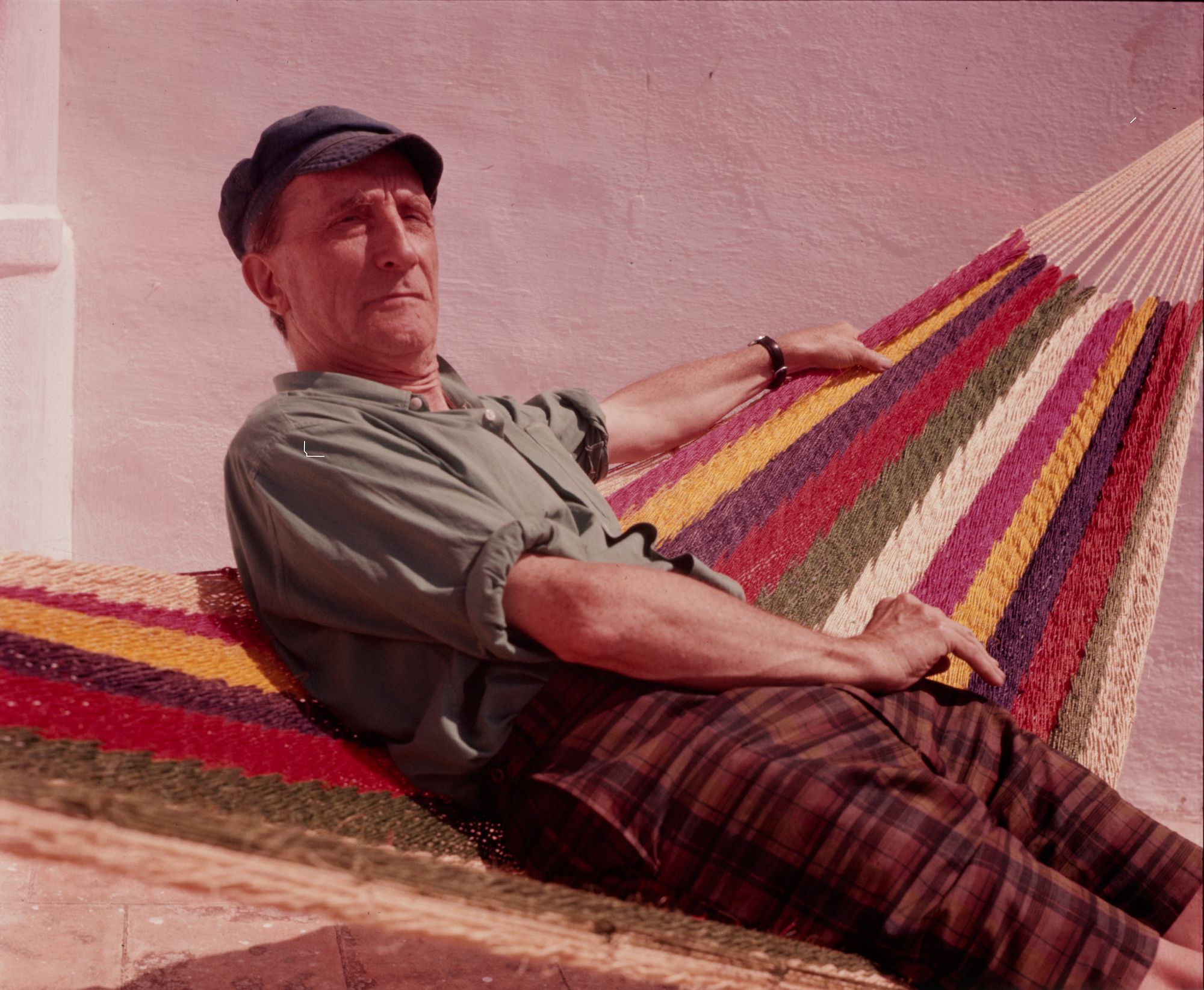 These names will be familiar to readers of Open Culture, where we've previously featured Brâncuși on film and portraits of 1920s cultural icons by Man Ray — who, as we can see from the above snapshot of Duchamp at his Spanish home, didn't always work so formally. But then, no artist can fully be understood through what makes it into the art-history textbooks alone. Browse the Duchamp Research Portal (or click "show me more" to change up the images on its front page) and you'll see pieces of an artistic life fully lived: the floor plan of his West 67th Street studio; a 1940 telegram to American patron Walter Conrad Arensberg ("HOLDING SHIPMENT OF MASK AWAITING CONFIRMATION OF INSURANCE AND ADDRESS"); a 1954 French newspaper profile; and a series of images juxtaposing Duchamp with an unclothed Eve Babitz, the late Los Angeles "it-girl" — not just the famous one of them playing chess.
Related Content:
Hear Marcel Duchamp Read "The Creative Act," A Short Lecture on What Makes Great Art, Great
Marcel Duchamp, Chess Enthusiast, Created an Art Deco Chess Set That's Now Available via 3D Printer
Anémic Cinéma: Marcel Duchamp's Whirling Avant-Garde Film (1926)
Hear the Radical Musical Compositions of Marcel Duchamp (1912-1915)
What Made Marcel Duchamp's Famous Urinal Art — and an Inventive Prank
Based in Seoul, Colin Marshall writes and broadcasts on cities and culture. His projects include the book The Stateless City: a Walk through 21st-Century Los Angeles and the video series The City in Cinema. Follow him on Twitter at @colinmarshall or on Facebook.