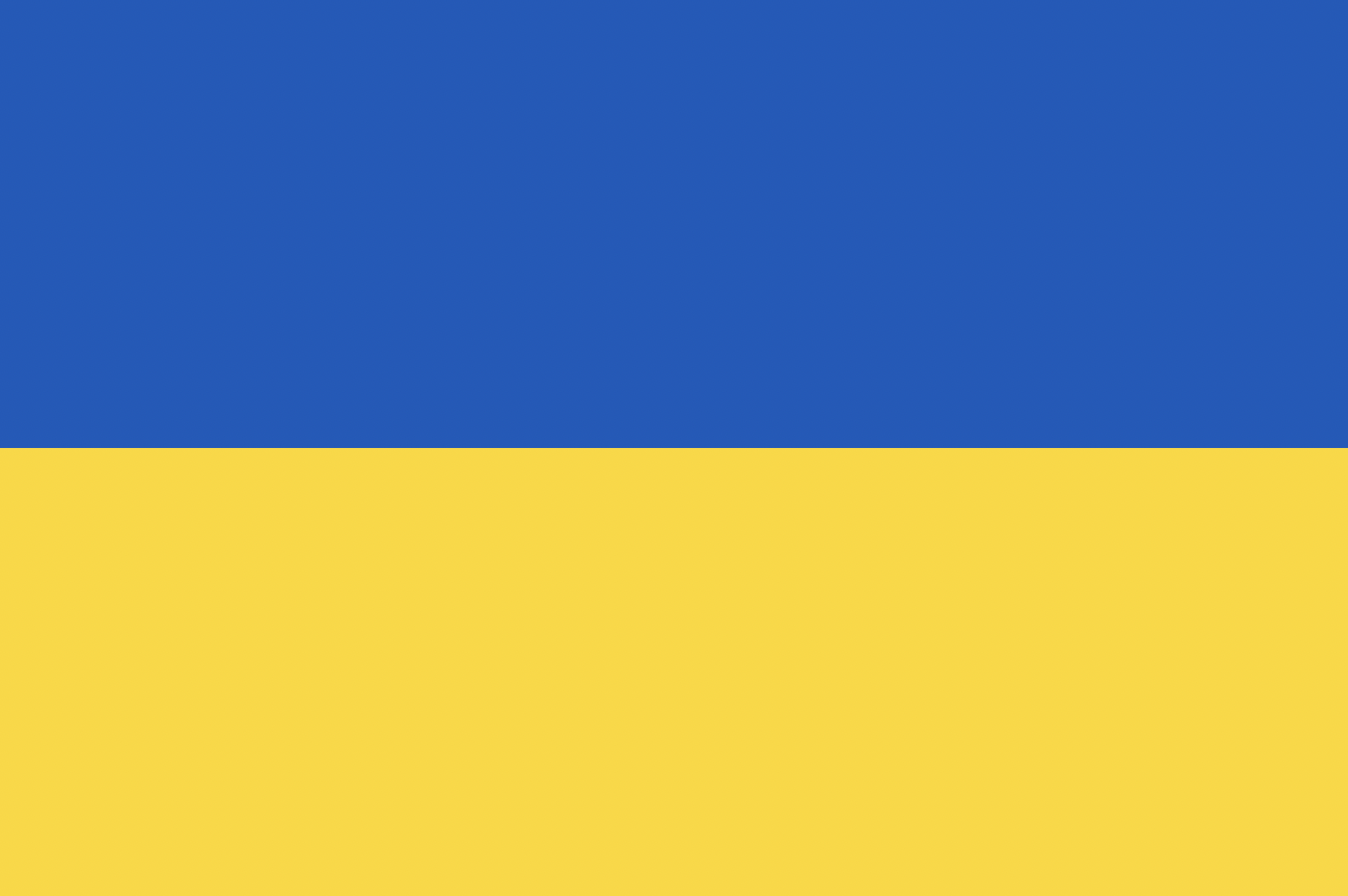 From the University of Michigan comes a free short course on the Russian Invasion of Ukraine. Here's how they set the context for the course, which you can find on the Coursera platform:
"The armed conflict in Ukraine first started in the beginning of 2014, when Russia invaded and annexed the Ukrainian region of Crimea. Over the past eight years, there has been ongoing conflict between Ukraine and Russia, with regular shelling and skirmishes occurring along Russian and Ukrainian borders in the eastern part of the country. On February 24, 2022, Russia launched a full-scale military invasion of Ukraine, plunging the entire country into war and sending shockwaves across the world. With casualties mounting and over one million Ukrainians fleeing the country, the need for dialogue and de-escalation have never been higher. In this Teach-Out, you will learn from a diverse group of guest experts about the history and origins of war in Ukraine, its immediate and long-term impacts, and what you can do to support people in this growing humanitarian crisis. Specifically this Teach-Out will address the following questions:
– How did we get here? Why did Russia invade Ukraine?
– What historical and cultural contexts do we need to know about in order to understand this conflict?
– How is cyber and information warfare impacting the conflict in Ukraine?
– What can be done to stop this war?
– How can we support Ukrainian refugees and displaced peoples?"
Sign up for the course here.
If you would like to sign up for Open Culture's free email newsletter, please find it here.
If you would like to support the mission of Open Culture, consider making a donation to our site. It's hard to rely 100% on ads, and your contributions will help us continue providing the best free cultural and educational materials to learners everywhere. You can contribute through PayPal, Patreon, and Venmo (@openculture). Thanks!
Related Content 
1,700 Free Online Courses from Top Universities
Putin's War on Ukraine Explained in 8 Minutes
Why Russia Invaded Ukraine: A Useful Primer