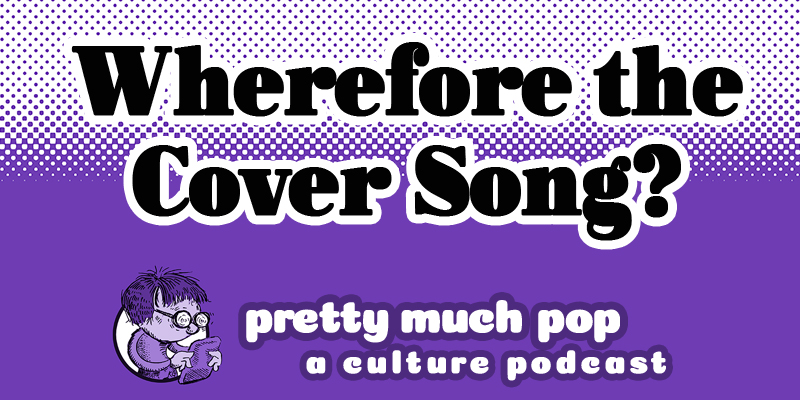 Is re-playing or re-recording a song written and performed by someone else an act of love or predation? Your host Mark Linsenmayer is joined by Too Much Joy's Tim Quirk, the Gig Gab Podcast's Dave Hamilton, and the author of A Philosophy of Cover Songs Prof. P.D. Magnus to talk about different types of and purposes for covers, look a little at the history, share favorites, and more.
A few of the many cover songs we mention include:
This playlist includes most of the songs mentioned in P.D.'s book.
To prep for this, in addition to reading P.D.'s book (which is free), we looked at various lists of best and worst cover songs of all time: from timeout.com, bestlifeonline.com, Rolling Stone, Radio X. Also check out this episode of the Ghost Notes Podcast.
Follow us @news4wombats (for P.D.), @tbquirk, @DaveHamilton, and @MarkLinsenmayer.
Hear more Pretty Much Pop. Support the show at patreon.com/prettymuchpop or by choosing a paid subscription through Apple Podcasts. This podcast is part of the Partially Examined Life podcast network.
Pretty Much Pop: A Culture Podcast is the first podcast curated by Open Culture. Browse all Pretty Much Pop posts.