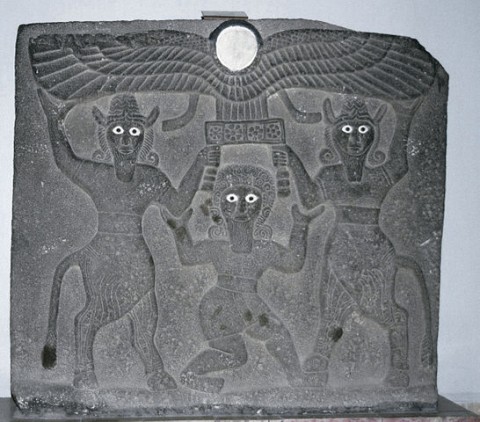 Long ago, in the ancient civilization of Mesopotamia, Akkadian was the dominant language. And, for centuries, it remained the lingua franca in the Ancient Near East. But then it was gradually squeezed out by Aramaic, and it faded into oblivion once Alexander the Great Hellenized (Greekified) the region.
Now, 2,000+ years later, Akkadian is making a small comeback. At Cambridge University, Dr. Martin Worthington, an expert in Babylonian and Assyrian grammar, has started recording readings of poems, myths and other texts in Akkadian, including The Epic of Gilgamesh. This clip gives you a taste of what Gilgamesh, one of the earliest known works of literature, sounds like in its mother tongue. Or, you can jump into the full collection of readings right here.
Follow Open Culture on Facebook and Twitter and share intelligent media with your friends. Or better yet, sign up for our daily email and get a daily dose of Open Culture in your inbox. 
If you'd like to support Open Culture and our mission, please consider making a donation to our site. It's hard to rely 100% on ads, and your contributions will help us provide the best free cultural and educational materials.
via Heritage Key
Related Content:
World Literature in 13 Parts: From Gilgamesh to García Márquez
The Ancient History Learning Guide
What Ancient Greek Music Sounded Like: Hear a Reconstruction That is '100% Accurate'