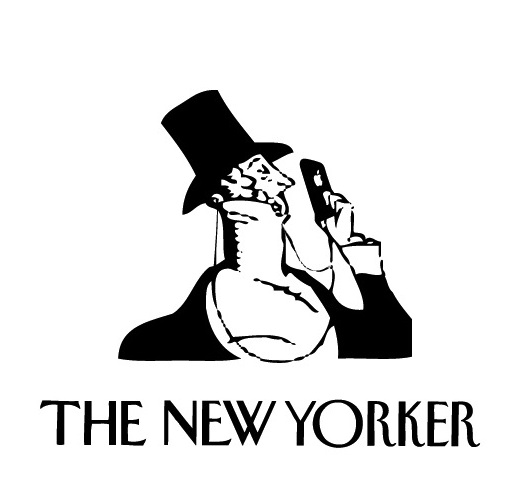 Yesterday, The New Yorker magazine published "A Note to Readers," announcing the new strategy behind its web site. The site now has a different look and feel. It will also be governed by a new set of economics, which will include putting the entire site behind a paywall. The editors write, "in the fall, we [will] move to a second phase, implementing an easier-to-use, logical, metered paywall. Subscribers will continue to have access to everything; non-subscribers will be able to read a limited number of pieces—and then it's up to them to subscribe. You've likely seen this system elsewhere—at the Times, for instance—and we will do all we can to make it work seamlessly."
But, until then, the site won't be half open (as it has been during recent years). It'll be entirely open. Again, the editors write: "Beginning this week, absolutely everything new that we publish—the work in the print magazine and the work published online only—will be unlocked. All of it, for everyone. Call it a summer-long free-for-all. Non-subscribers will get a chance to explore The New Yorker fully and freely, just as subscribers always have."
What should you read while The New Yorker is open? I'd focus on the old stuff, which will presumably get locked up too. Here are a few quick suggestions: Truman Capote's In Cold Blood serialized in the pages of the magazine in 1965; J.D. Salinger's January 1948 publication of his enduring short story "A Perfect Day for a Banana Fish;" and, of course, Hannah Arendt's original articles on "the Banality of Evil"?  If you have problems reading the text (in the latter two cases), be sure to click the pages to zoom in.
via GalleyCat