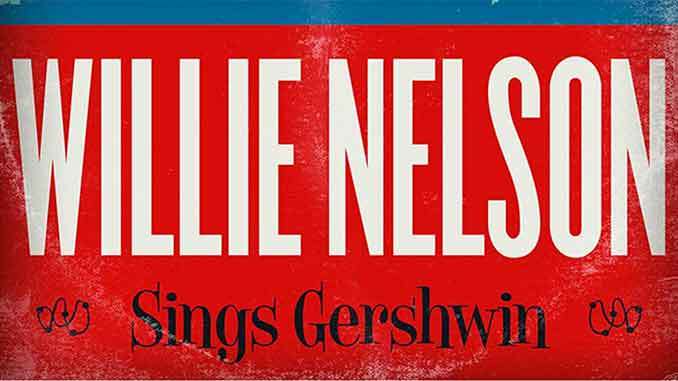 A quick fyi: You now stream for a limited time Summertime: Willie Nelson Sings Gershwin. The new album features Nelson covering 11 classic songs written by George and Ira Gershwin. And it includes duets with Cyndi Lauper and Sheryl Crow. You can stream the album (due to be officially released on February 26th) right below, or hear it over on NPR's First Listen site. Enjoy.
Follow Open Culture on Facebook, Twitter, Instagram, Google Plus, and Flipboard and share intelligent media with your friends. Or better yet, sign up for our daily email and get a daily dose of Open Culture in your inbox. To make sure that our posts definitely appear in your Facebook newsfeed, just follow these simple steps.
If you'd like to help support Open Culture, please sign up for a 30-day free trial from Audible.com or The Great Courses Plus. You will get free audio books and free courses in return. No strings attached.

Related Content:
Willie Nelson Shows You a Delightful Card Trick
Ella Fitzgerald Sings 'Summertime' by George Gershwin, Berlin 1968
Bob Dylan & The Grateful Dead Rehearse Together in Summer 1987: Hear 74 Tracks