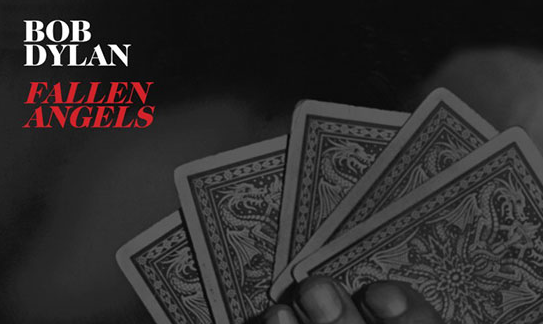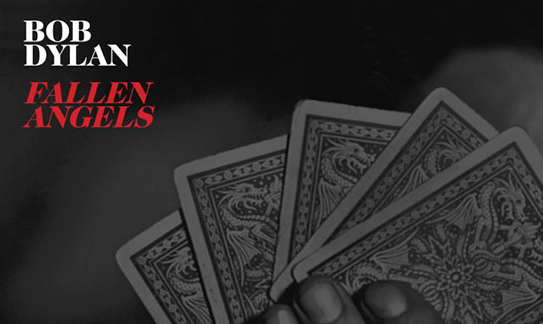 Come gather 'round people, wherever you roam. Bob Dylan is getting ready to release his 37th studio album. And before you can buy it on Amazon, iTunes, and the other usual places, you can stream it free online for a limited time, thanks to NPR. Fallen Angels--much like Shadows in the Night from 2015--features Dylan singing classic American songs, which generally have one thing in common: They were all (save one, "Skylark") sung by Frank Sinatra back in the day. And now Dylan takes a turn with them in 2016. Enjoy giving them an early listen.
Follow Open Culture on Facebook and Twitter and share intelligent media with your friends. Or better yet, sign up for our daily email and get a daily dose of Open Culture in your inbox. 
If you'd like to support Open Culture and our mission, please consider making a donation to our site. It's hard to rely 100% on ads, and your contributions will help us provide the best free cultural and educational materials.
Related Content:
Bob Dylan Reads From T.S. Eliot's Great Modernist PoemThe Waste Land
Hear A Young Bob Dylan Sing 11 Songs and Tell Tall Tales on a 1962 Radio Show
Bob Dylan & The Grateful Dead Rehearse Together in Summer 1987: Hear 74 Tracks
Two Legends Together: A Young Bob Dylan Talks and Plays on The Studs Terkel Program, 1963