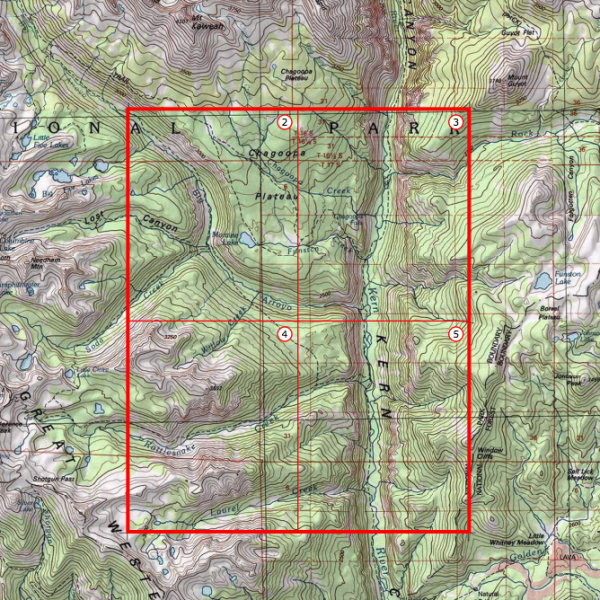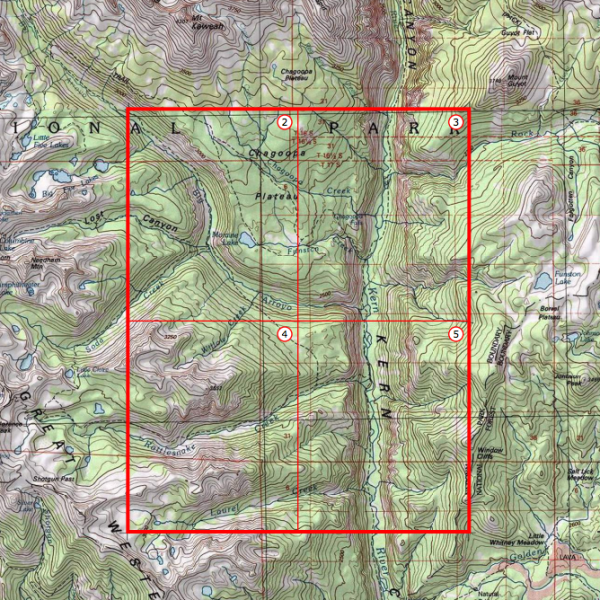 Briefly noted: National Geographic has built a web interface that allows anyone to find any quad in the United States, and then download and print it. During past decades, these quads (topographic maps) were printed by the United States Geological Survey (USGS) on giant bus-sized presses. But now they've been pre-processed to print on standard printers found in most homes.
To access the maps, click here, pick a location, then start zooming in until you see red icons. Then choose the geographically-appropriate icon and print/download a map in PDF format.
Follow Open Culture on Facebook and Twitter and share intelligent media with your friends. Or better yet, sign up for our daily email and get a daily dose of Open Culture in your inbox. 
If you'd like to support Open Culture and our mission, please consider making a donation to our site. It's hard to rely 100% on ads, and your contributions will help us provide the best free cultural and educational materials.
Related Content:
Download 67,000 Historic Maps (in High Resolution) from the Wonderful David Rumsey Map Collection
The History of Cartography, the "Most Ambitious Overview of Map Making Ever," Now Free Online
New York Public Library Puts 20,000 Hi-Res Maps Online & Makes Them Free to Download and Use