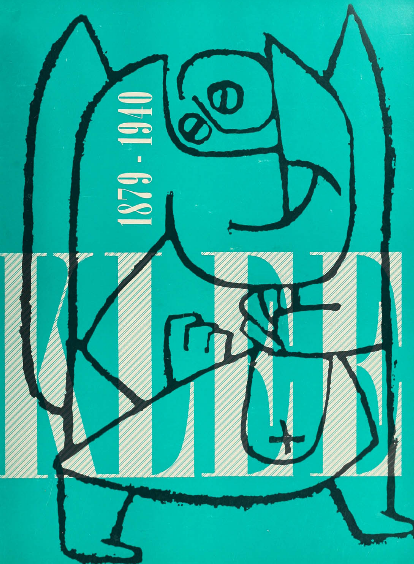 In recent years, many great art museums have decided to open up their collections, putting online huge troves of images that showcase the masterpieces hanging on their walls. They've also made available free art catalogues and books, letting you learn all about important artists and styles of painting. Now, university presses and libraries are starting to follow suit, giving readers free access to books from their archives. We've tried to keep you posted on these cultural developments here on Open Culture. But you've likely missed a great resource or two. To make sure you stay up to speed, we offer a roundup below:
Art Books
Art Images
University Presses
If we're missing any great collection, please let us know in the comments section below. We're always love to discover a new storehouse of free knowledge. And we'll make sure that readers learn about them.
Related Content:
825 Free Online Courses from Top Universities
500 Free eBooks: Download to Kindle, iPad/iPhone & Nook
550 Free Audio Books: Download Great Books for Free
Learn 46 Languages Online for Free: Spanish, Chinese, English & More

625 Free Movies Online: Great Classics, Indies, Noir, Westerns, etc.