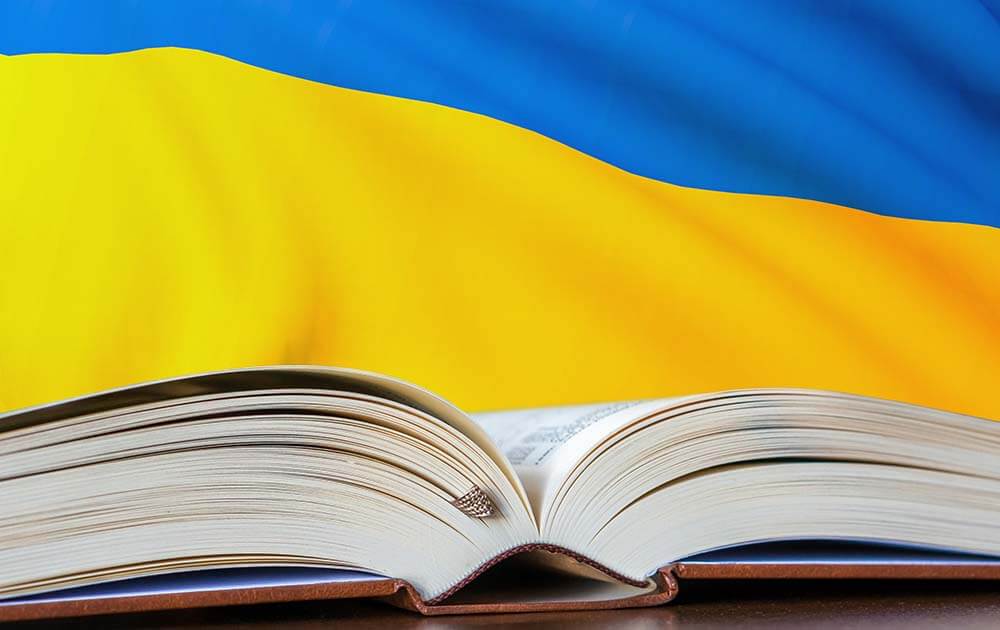 Before becoming a filmmaker, Jean-Pierre Grumbach participated in the French Resistance during World War II. It was then that he took the nom de guerre of Jean-Pierre Melville, under which he would later inspire the French New Wave. Just as he never made a film under another name, his work never quite abandoned the themes provided by his wartime experience in Nazi-occupied France, which comes through most clearly in his feature debut Le Silence de la mer. Released just four years after V-E Day, it tells the story of a German lieutenant billeted in a French household, an admirer of French culture who holds forth nightly of his anticipation of the "marriage" of the German and French civilizations.
The day comes for the German to make a much-anticipated trip to Paris. After worshipfully taking in the sights of the capital — the Arc de Triomphe, Notre-Dame de Paris, the Monument à Jeanne d'Arc — he meets with his Nazi superiors. And so he discovers, to his great shock, that what the occupiers have planned is not a marriage but a demolition. "Do you think we're so stupid as to allow France ever to rise again?" asks one of the other officers. "We have the opportunity to destroy France and we will do so," says another. "Not only its might, but also its spirit," which requires the complete extirpation of all "works of culture" — for "to conquer, violence is sufficient, but not to rule."
81 years later, the events of Le Silence de la mer have returned to mind. "Russia's war on Ukraine has been an all-round disaster," writes the Guardian's Luke Harding and Harriet Sherwood. "Its army has shelled densely populated cities, killing hundreds. More than 2 million refugees have fled abroad in Europe's biggest exodus since the second world war." Ukrainian cities have set about hiding what pieces they can of their cultural heritage: in Lviv, for example, these included "a precious wooden alter-piece showing Jesus, Mary and Mary Magdalene. It was removed from Lviv's 14th century Armenian church and transported to a bunker. The sculpture was last removed from its courtyard spot shortly before the Nazis swept into the city in 1941."
Such efforts are taking place in not just the physical realm, but the digital one as well. Saving Ukrainian Cultural Heritage Online (SUCHO) describe themselves as "a group of cultural heritage professionals – librarians, archivists, researchers, programmers – working together to identify and archive at-risk sites, digital content, and data in Ukrainian cultural heritage institutions while the country is under attack." This project involves "a combination of technologies to crawl and archive sites and content, including the Internet Archive's Wayback Machine, the Browsertrix crawler and the ArchiveWeb.page browser extension and app of the Webrecorder project," and now has the help of more than a thousand volunteers.
If you're reading this, you may possess the skill SUCHO needs. Though "we are currently at capacity for people to help with Wayback Machine / Internet Archive tasks or manual Webrecorder tasks," says their site, "you can still help by submitting URLs" of sites containing Ukrainian cultural content. "If you can read Ukrainian or Russian, or if you can run the Browsertrix crawler (check out our Browsertrix documentation to see if it's something you'd be up for trying), fill out the volunteer form." (Even if not, have a look at their documentation of their workflow and orientation for new volunteers.) At some point, the violence of the invasion of Ukraine will come to an end. When it does, the more of the country's culture survives, the less its invaders can rule.
Visit the Saving Ukrainian Cultural Heritage Online project here.
Related content:
Ukrainians Playing Violin in Bunkers as Russians Bomb Them from the Sky
Pianist Plays "What a Wonderful World" for Ukrainian Refugees at Lviv Station
Russian Invasion of Ukraine Teach-Out: A Free Course from the University of Michigan
Putin's War on Ukraine Explained in 8 Minutes
Why Russia Invaded Ukraine: A Useful Primer
Based in Seoul, Colin Marshall writes and broadcasts on cities, language, and culture. His projects include the Substack newsletter Books on Cities, the book The Stateless City: a Walk through 21st-Century Los Angeles and the video series The City in Cinema. Follow him on Twitter at @colinmarshall or on Facebook.