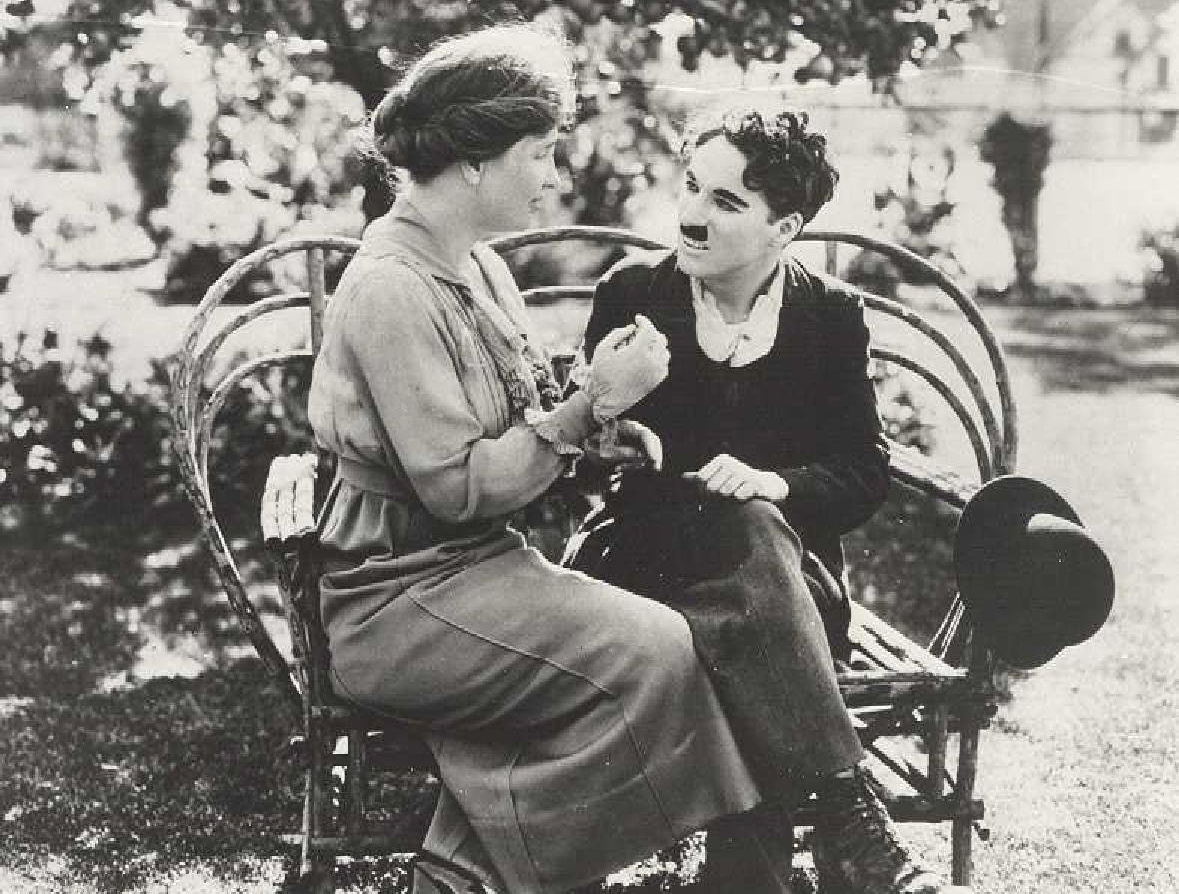 Charlie Chaplin had many high-profile fans in his day, including some of the luminaries of the early twentieth century. We could perhaps be forgiven for assuming that the writer and activist Hellen Keller was not among them, given the limitations her condition of deafness and blindness — or "deafblindness" — would naturally place on the enjoyment of film, even the silent films in which Chaplin made his name. But making that assumption would be to misunderstand the driving force of Keller's life and career. If the movies were supposedly unavailable to her, then she'd make a point of not just watching them, but befriending their biggest star.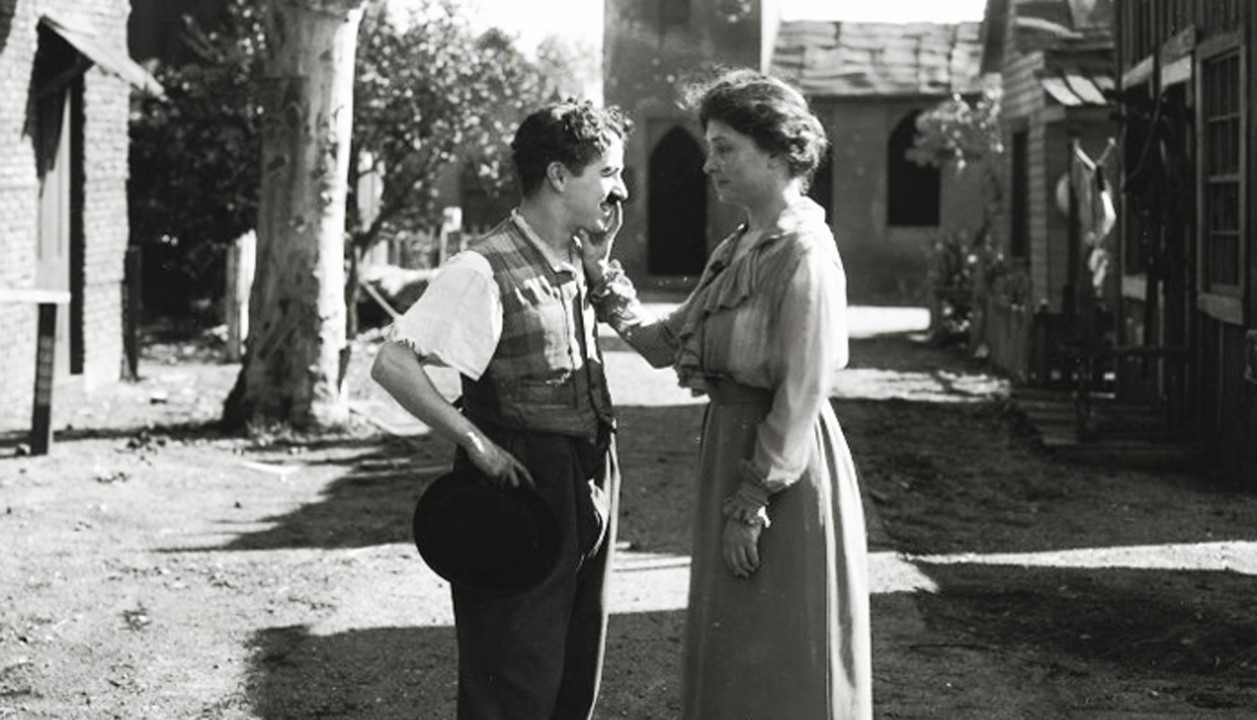 Keller met Chaplin in 1919 at his Hollywood studio, during the filming of Sunnyside. This, as biographers have revealed, was not one of the smoothest-going periods in the comedian-auteur's life, but that didn't stop him from enjoying his time with Keller, and even learning from her.
In her 1928 autobiography Midstream, she would remember that he'd been "shy, almost timid," and that "his lovely modesty lent a touch of romance to the occasion that might otherwise have seemed quite ordinary." The pictures that have circulated of the meeting, seen here, include one of Keller teaching Chaplin the tactile sign-language alphabet she used to communicate.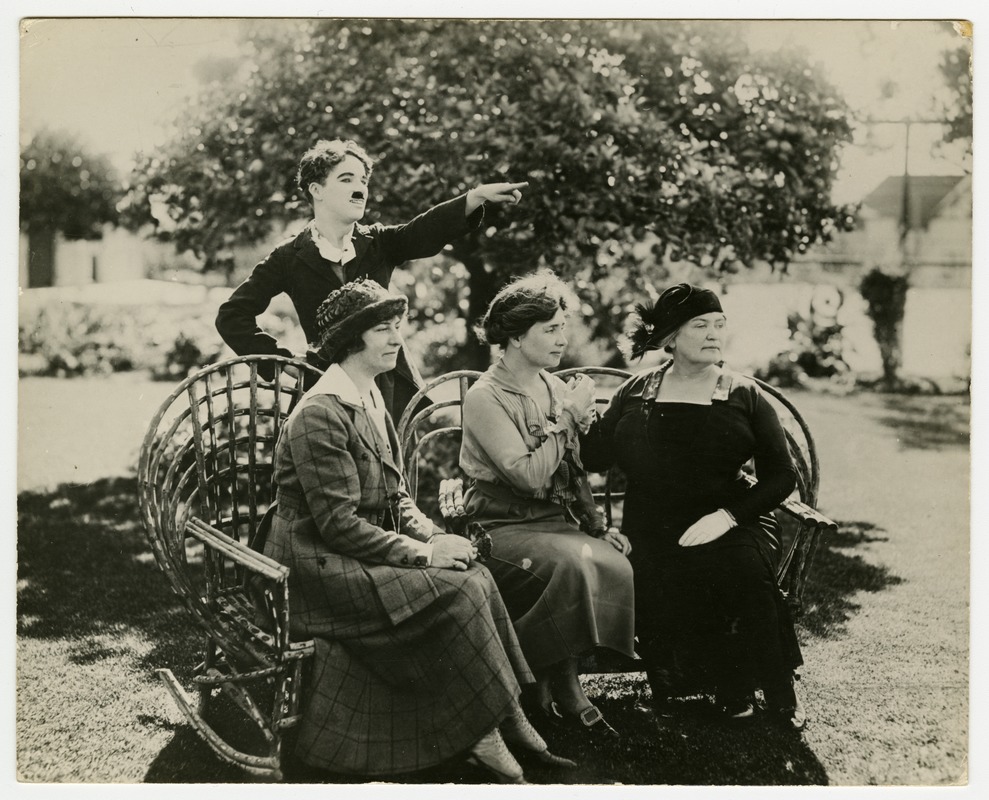 It was also the means by which, with the assistance of companion Anne Sullivan, she followed the action of Chaplin's films A Dog's Life and Shoulder Arms when they were screened for her that evening. When Keller and Chaplin met again nearly thirty years later, he sought her feedback on the script for his latest picture, Monsieur Verdoux. "There is no language for the terrifying power of your message that sears with sarcasm or rends apart coverts of social hypocrisy," Keller later wrote to Chaplin. A politically charged black comedy about a bigamist serial killer bearing little resemblance indeed to the beloved Little Tramp, Monsieur Verdoux met with critical and commercial failure upon its release. The film has since been re-evaluated as a subversive masterwork, but it was perhaps Keller who first truly saw it.
Related content:
Helen Keller Writes a Letter to Nazi Students Before They Burn Her Book: "History Has Taught You Nothing If You Think You Can Kill Ideas" (1933)
Mark Twain & Helen Keller's Special Friendship: He Treated Me Not as a Freak, But as a Person Dealing with Great Difficulties
When Albert Einstein & Charlie Chaplin Met and Became Fast Famous Friends (1930)
When Mahatma Gandhi Met Charlie Chaplin (1931)
The Charlie Chaplin Archive Opens, Putting Online 30,000 Photos & Documents from the Life of the Iconic Film Star
Based in Seoul, Colin Marshall writes and broadcasts on cities, language, and culture. His projects include the Substack newsletter Books on Cities, the book The Stateless City: a Walk through 21st-Century Los Angeles and the video series The City in Cinema. Follow him on Twitter at @colinmarshall, on Facebook, or on Instagram.