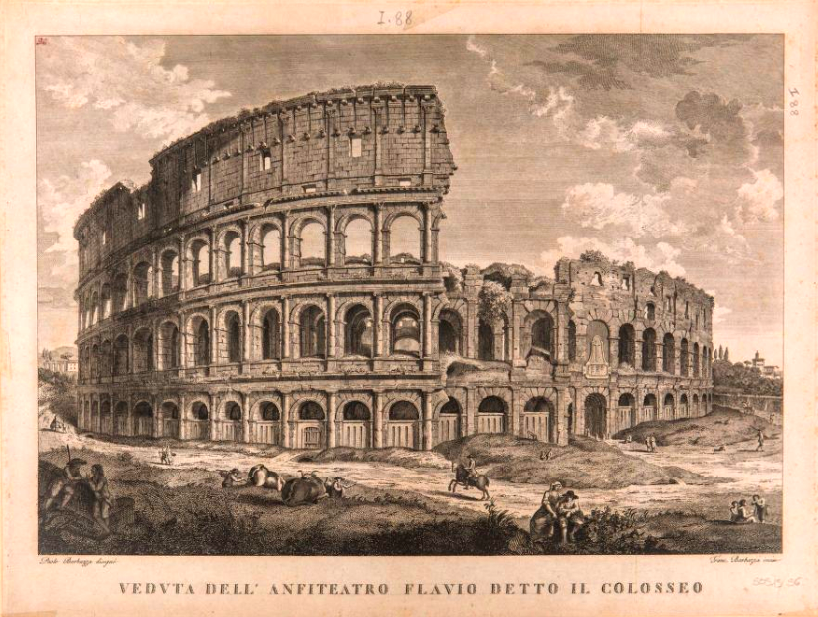 From David Soren at The University of Arizona comes Roman Art and Archaeology, a course whose objective is "to provide an overview of the culture of ancient Rome beginning about 1000 BCE and ending with the so-called Fall of Rome." The course description continues: "We will look at some of the key people who played a role in Rome, from the time of the kings through the Roman Republic and the Roman Empire. We will also focus on the city of Rome itself, as well as Rome's expansion through Italy, the Mediterranean, and beyond."
Dr. David Soren is Regents Professor of Anthropology and Classics with the University of Arizona and Director of the Orvieto Institute in Umbria, Italy. He holds a B.A. in Greek & Roman Studies from Dartmouth, and an M.A. in Fine Arts and Ph.D. in Classical Archaeology from Harvard University.
You can take Roman Art and Archaeology for free by selecting the audit option upon enrolling. If you want to take the course for a certificate, you will need to pay a fee.
Roman Art and Archaeology will be added to our list, 1,700 Free Online Courses from Top Universities.
Related Content:
The Ancient Greeks: A Free Online Course from Wesleyan University
Roman Architecture: A Free Online Course from Yale University