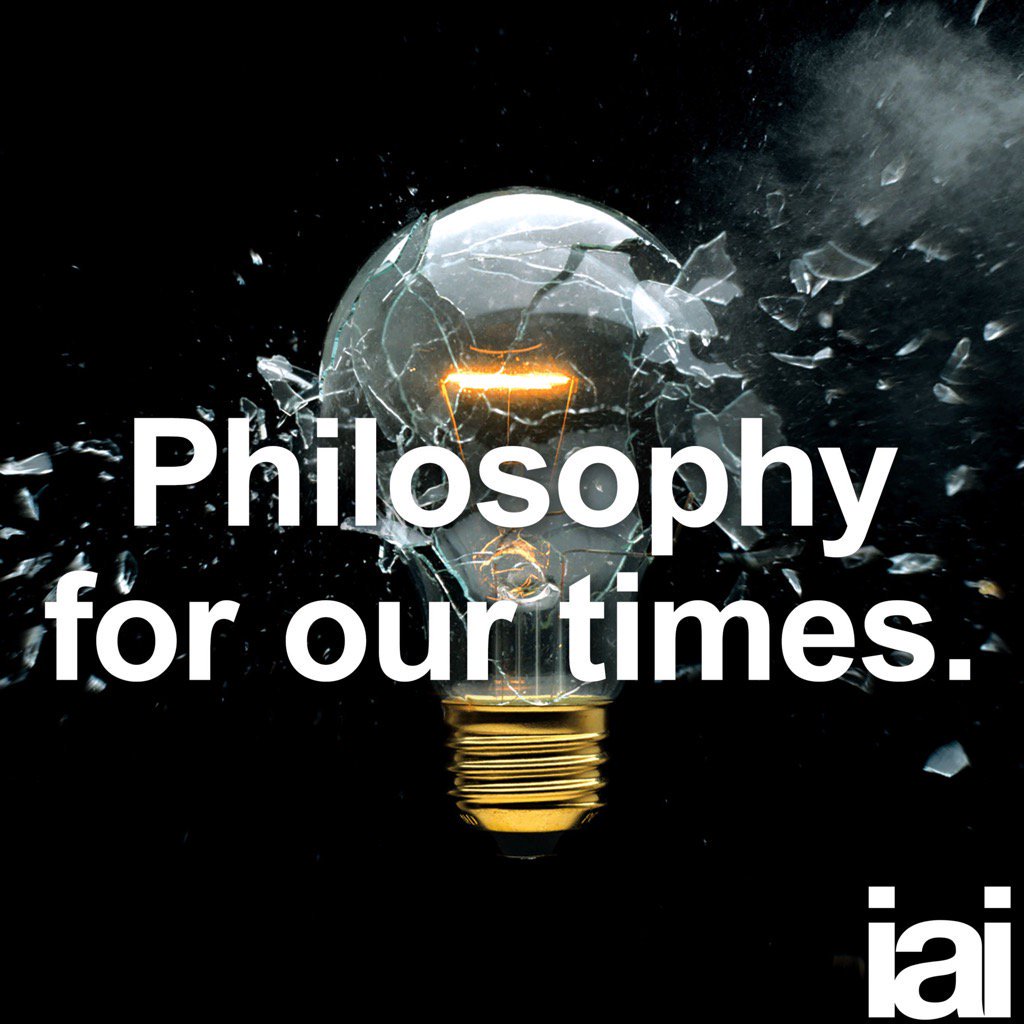 Back in 2014, we told you about how The Institute of Art and Ideas (IAI) launched IAI Academy -- an online educational platform that features free courses from world-leading scholars "on the ideas that matter." They have since put online a number of philosophy courses, many striving to address questions that affect our lives today. We've listed a number of them below, and added them to our list of 150+ Free Online Philosophy courses. For a complete list of IAI Academy courses, visit this page.
Note: The courses are all free. However, to take a course you will need to create a user account.
Follow Open Culture on Facebook and Twitter and share intelligent media with your friends. Or better yet, sign up for our daily email and get a daily dose of Open Culture in your inbox. 
If you'd like to support Open Culture and our mission, please consider making a donation to our site. It's hard to rely 100% on ads, and your contributions will help us provide the best free cultural and educational materials.
Related Content:
Take First-Class Philosophy Courses Anywhere with Free Oxford Podcasts
The Great War and Modern Philosophy: A Free Online Course
Søren Kierkegaard: A Free Online Course on the "Father of Existentialism"
Introduction to Political Philosophy: A Free Yale Course
1,300 Free Online Courses from Top Universities