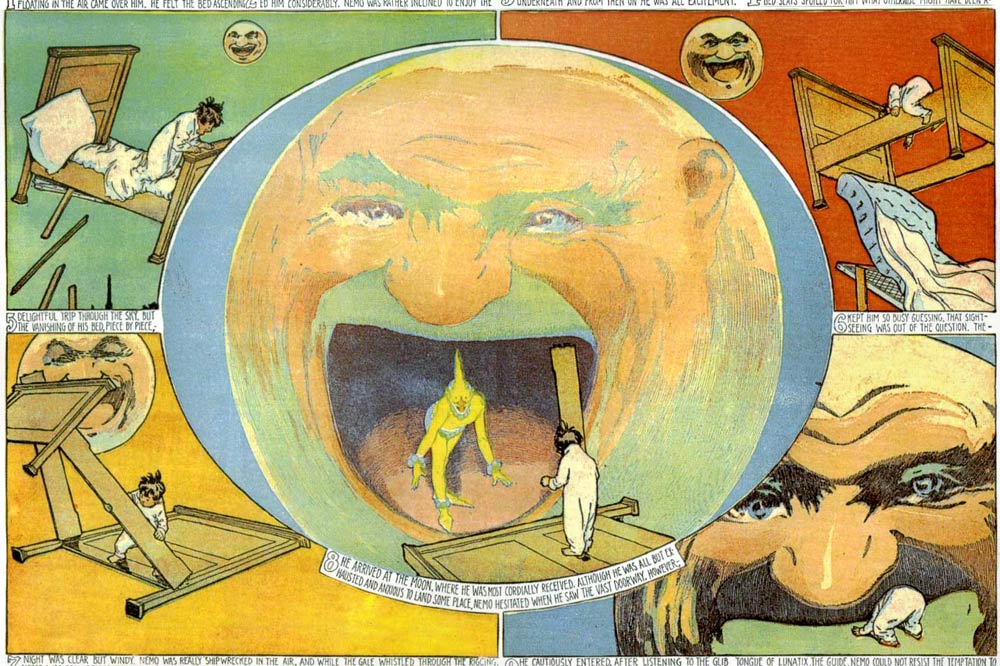 Nobody interested in comics can pass through Amsterdam without visiting Lambiek. Having opened in 1968 as the third comic-book shop in human history, it now survives as the oldest one still in existence. But even those without a trip to the Netherlands lined up can easily marvel at one of Lambiek's major claims to fame: the Comiclopedia, "an illustrated compendium of over 14,000 comic artists from around the world." Displaying the same kind of prescience that inspired him to open his store ahead of the comic-industry boom, Lambiek's founder Kees Kousemaker launched this online encyclopedia in 1999, more than a year before Wikipedia first went live.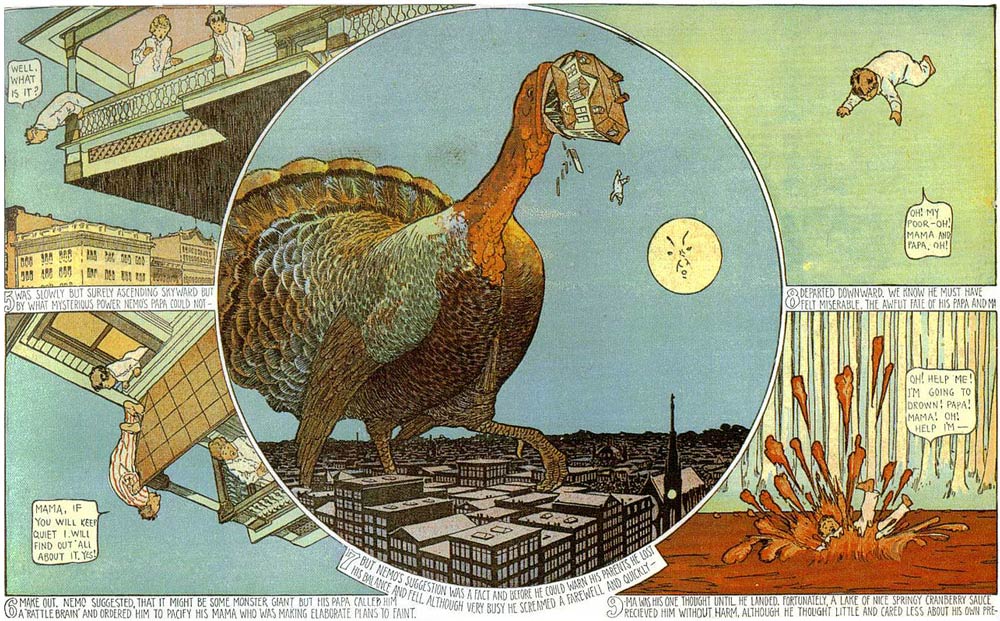 The video above offers a brief illustrated history of the Comiclopedia, but the project's ambition comes across just as clearly in alphabetically organized index pages. American comic-book icons like Stan Lee and Jack Kirby get extensive entries, of course, but so do newspaper comic-strip creators from George Herriman and Winsor McCay (featured on this page) to Charles Schulz and Bill Watterson (whose entry features not just Calvin and Hobbes but such early work as a panel published in his college newspaper). There are even figures not known primarily as comic artists: the late Charlie Watts, for instance, whose artwork included the back cover of Between the Buttons, or David Lynch, who for nine years "drew" The Angriest Dog in the World.
For 23 years now, the Comiclopedia has maintained its commitment to both including deep cuts of that kind as well as constantly widening its international perspective. You'd expect its robust entries on Jean Giraud, better known as Mœbius, and Georges Remi, better known as Hergé, but you'll also find introductions to the likes of Serafín Rojo Caamaño, creator of a host of characters beloved in twentieth-century Spain (including the perpetually drunken marchionesses), and Kim Seong-hwan, whose unflappable old man Gobau bore witness to half a century of tumultuous South Korean history.
Nor have Lambiek or the Comiclopedia ignored the comics of its homeland. "Kousemaker and his entourage wrote various essays, articles and books about comics," says the page on the store's own story, and without their work "much of the Netherlands' comics history might otherwise have remained unexplored." Batavophones can enjoy a thorough overview of the history of Dutch comics here; others can read a more condensed English version here, or set the Comiclopedia's country filter to the Netherlands and sample the work of the 1,045-and-counting artists currently in the database. If you do make it out to Amsterdam, after all, you're going to want to know Tom Poes from Eric de Noorman from Kapitein Rob beforehand.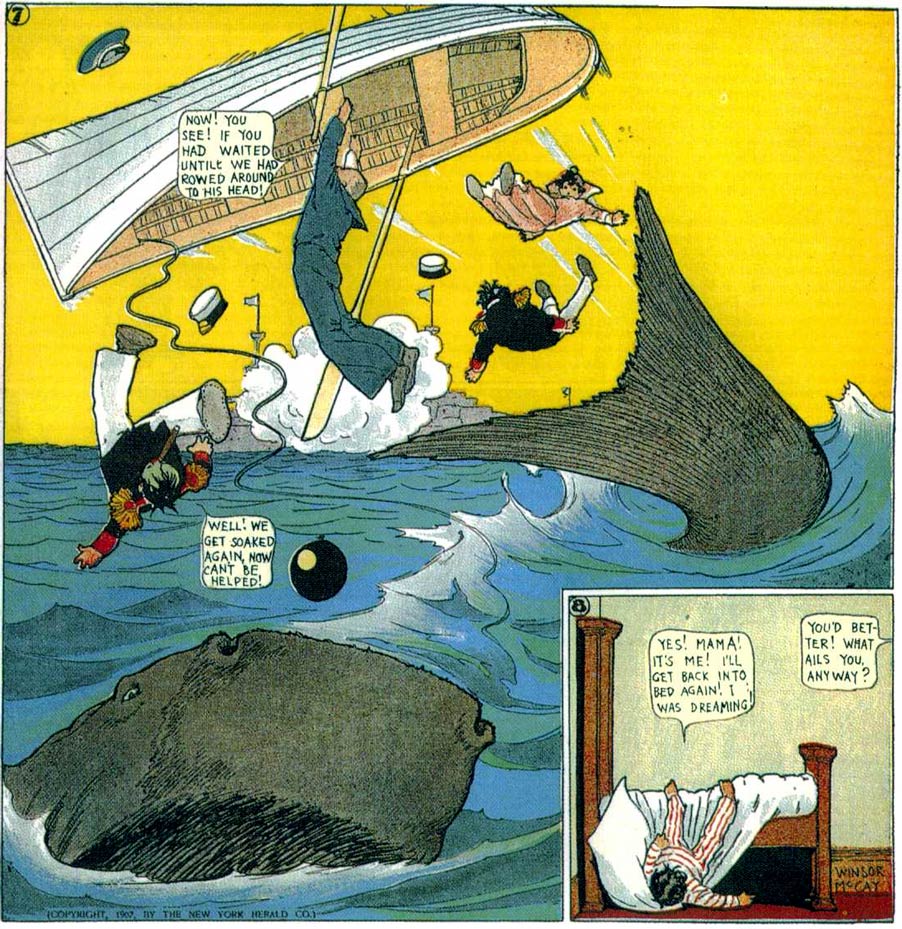 via Metafilter
Related content:
Explore a Big Archive of Vintage Early Comics: 1700-1929
Read The Very First Comic Book: The Adventures of Obadiah Oldbuck (1837)
How to Make Comics: A Four-Part Series from the Museum of Modern Art
Free: Download 15,000+ Free Golden Age Comics from the Digital Comic Museum
The Encyclopedia of Science Fiction: 17,500 Entries on All Things Sci-Fi Are Now Free Online
Based in Seoul, Colin Marshall writes and broadcasts on cities, language, and culture. His projects include the Substack newsletter Books on Cities, the book The Stateless City: a Walk through 21st-Century Los Angeles and the video series The City in Cinema. Follow him on Twitter at @colinmarshall or on Facebook.